Penguins Foundation Auction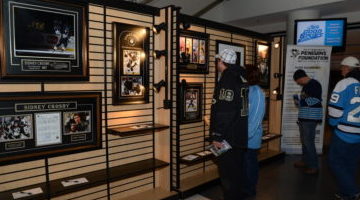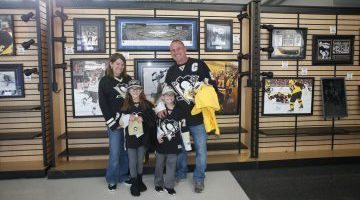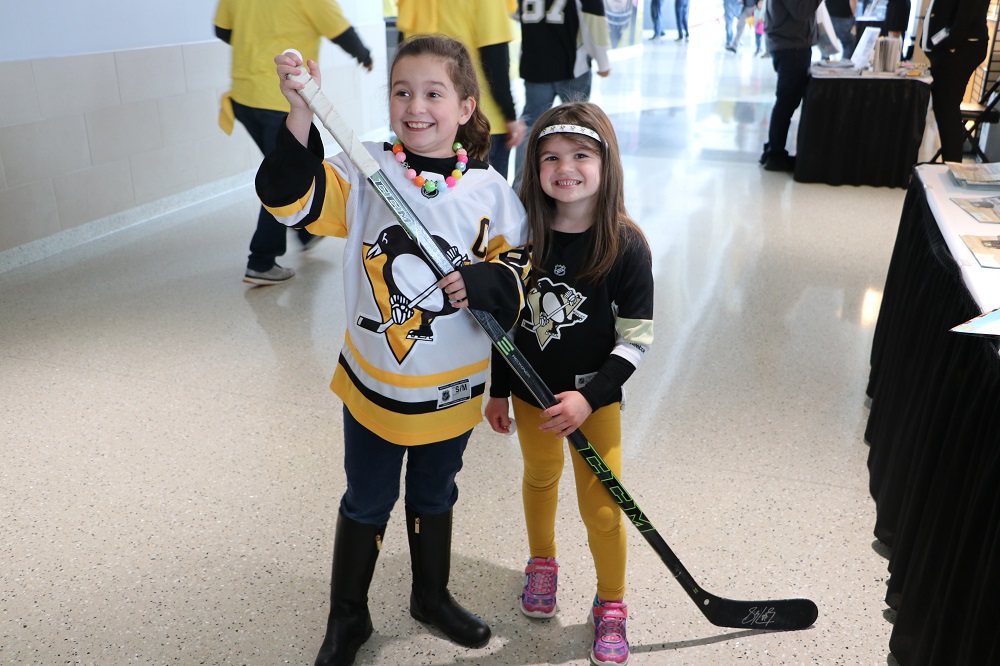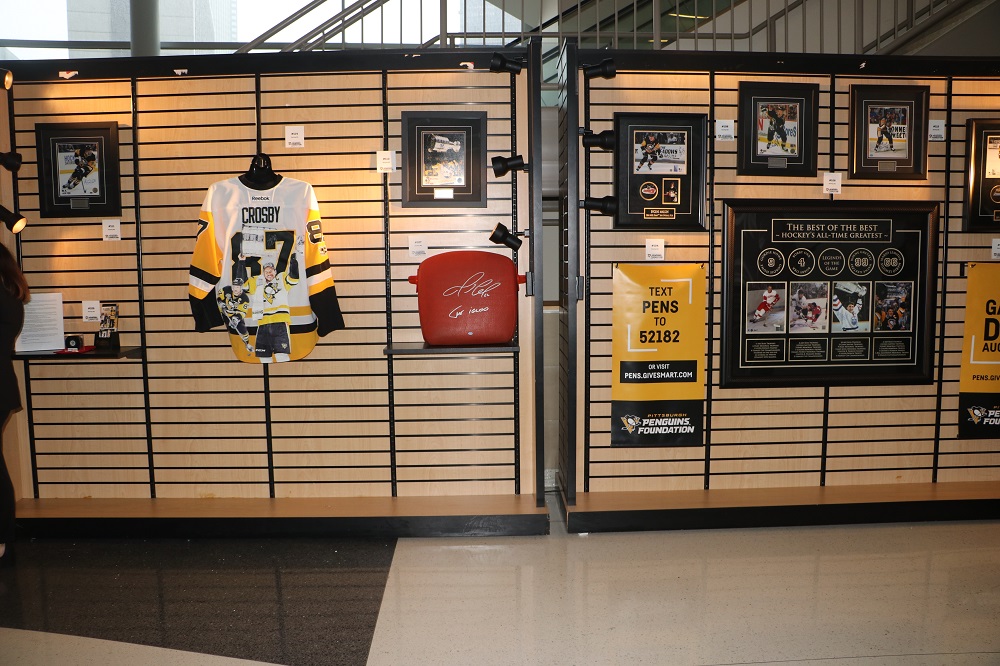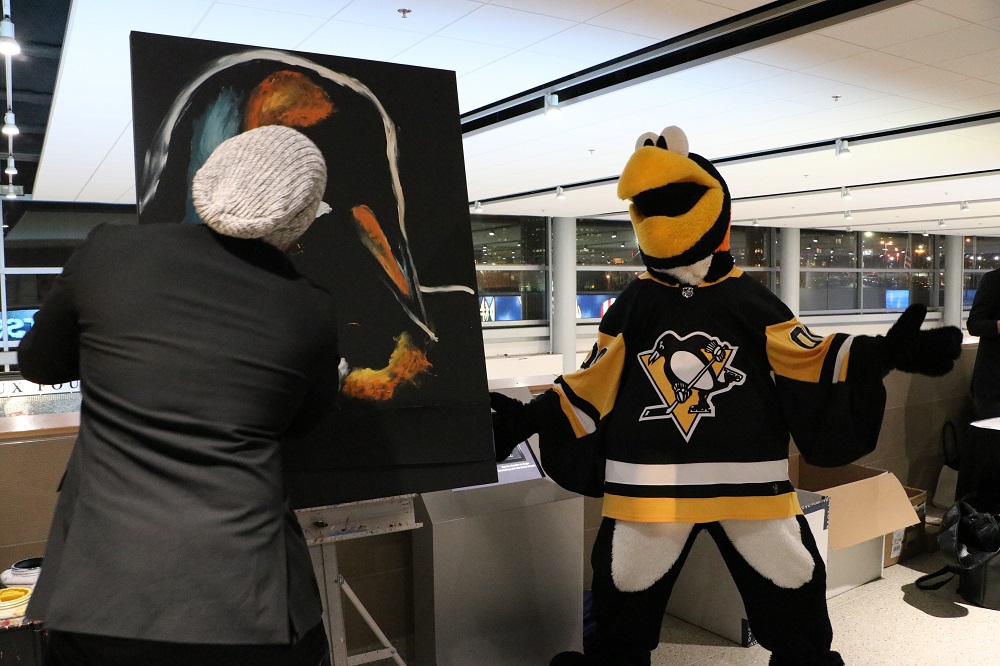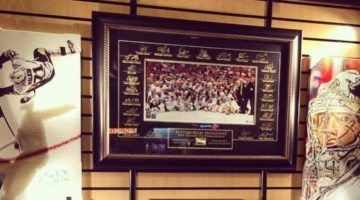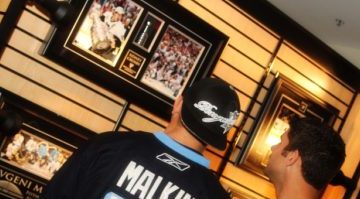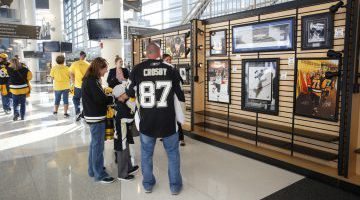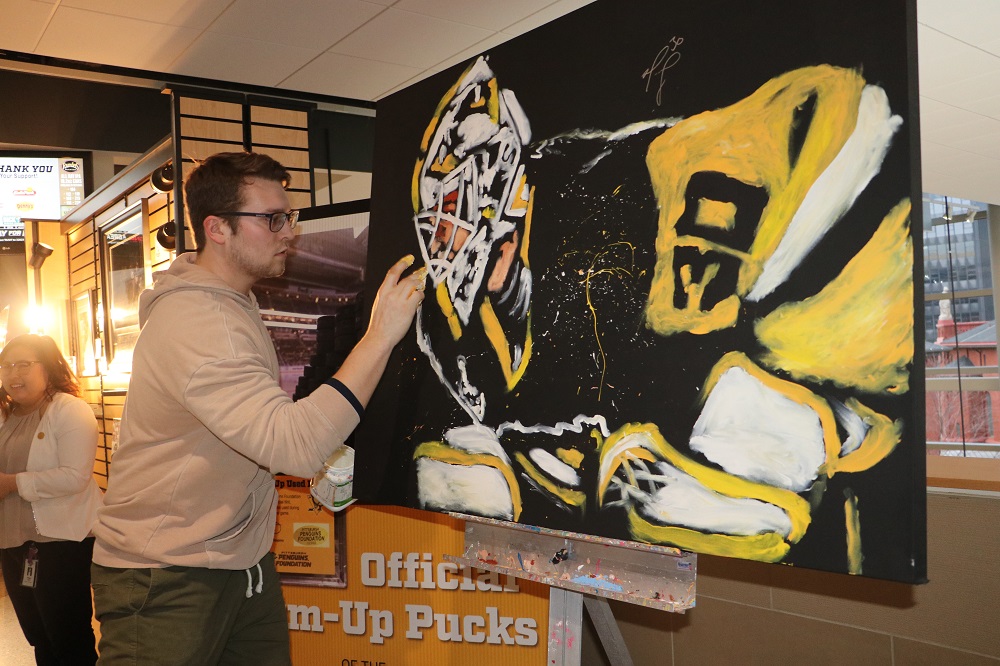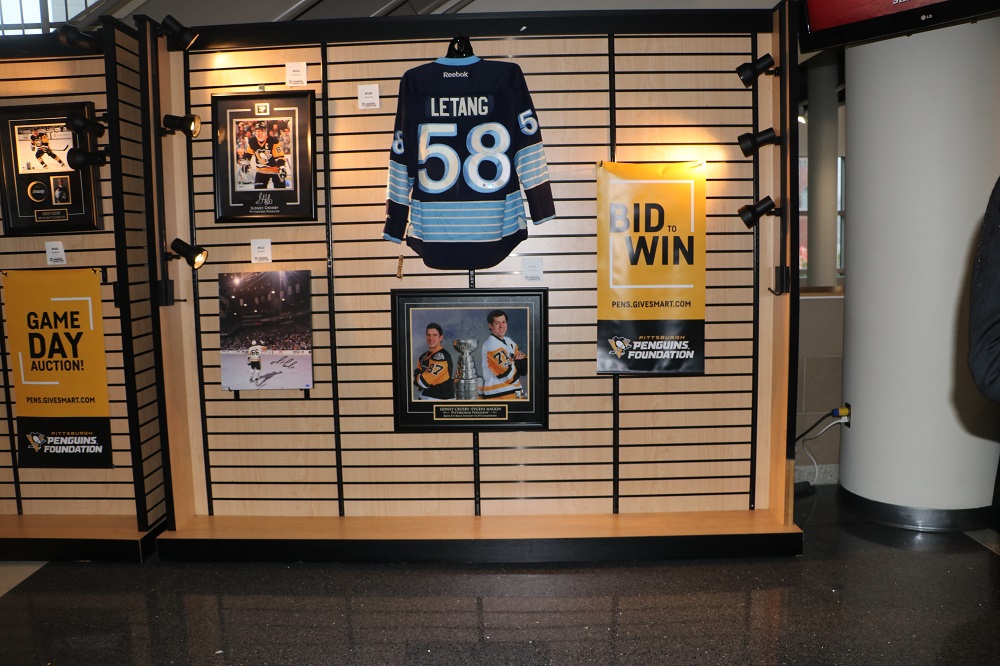 The Penguins Foundation Auction provides fans with unique Pittsburgh Penguins memorabilia only found on our auction, while generating funds for our Foundation.
15+
Number of unique & exclusive Penguins items featured each auction.
Gameday Auction
During the season, our auction is displayed through a mobile platform, which allows fans the opportunity to bid on fantastic team items from the past and present to support a variety of Penguins Foundation programs.
76278
Text PENS to 76278 or visit pens.givesmart.com
How to Bid-To-Give
With every bid placed and item won, fans are supporting our youth and special needs initiatives. By texting PENS, or special keywords provided, to 76278 or visiting givesmart.com, fans can check out the latest memorabilia pieces, view a clear image of each piece, sort by items without bids, AND bid to give!
@pensfoundation
Find us on social media!
Get Social
Follow the Penguins Foundation on social media for a behind-the-scenes look at the Gameday Auction. And, keep an eye on Twitter to keep updated on when the Gameday Auction goes live and when it will close.
FedEx Delivery Manager
Want more control over your auction shipments? Done.
Sign-Up Today!
Visit fedex.com/delivery to register for FedEx Delivery Manager. FedEx Delivery Manager allows for you to receive shipment alerts, provide delivery instructions, request a hold for pick-up and more!
Auction Terms and Conditions