Break the Ice | Hockey Talks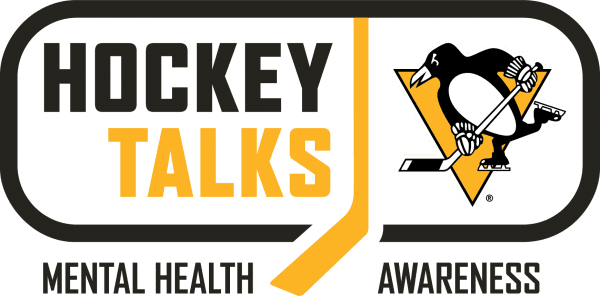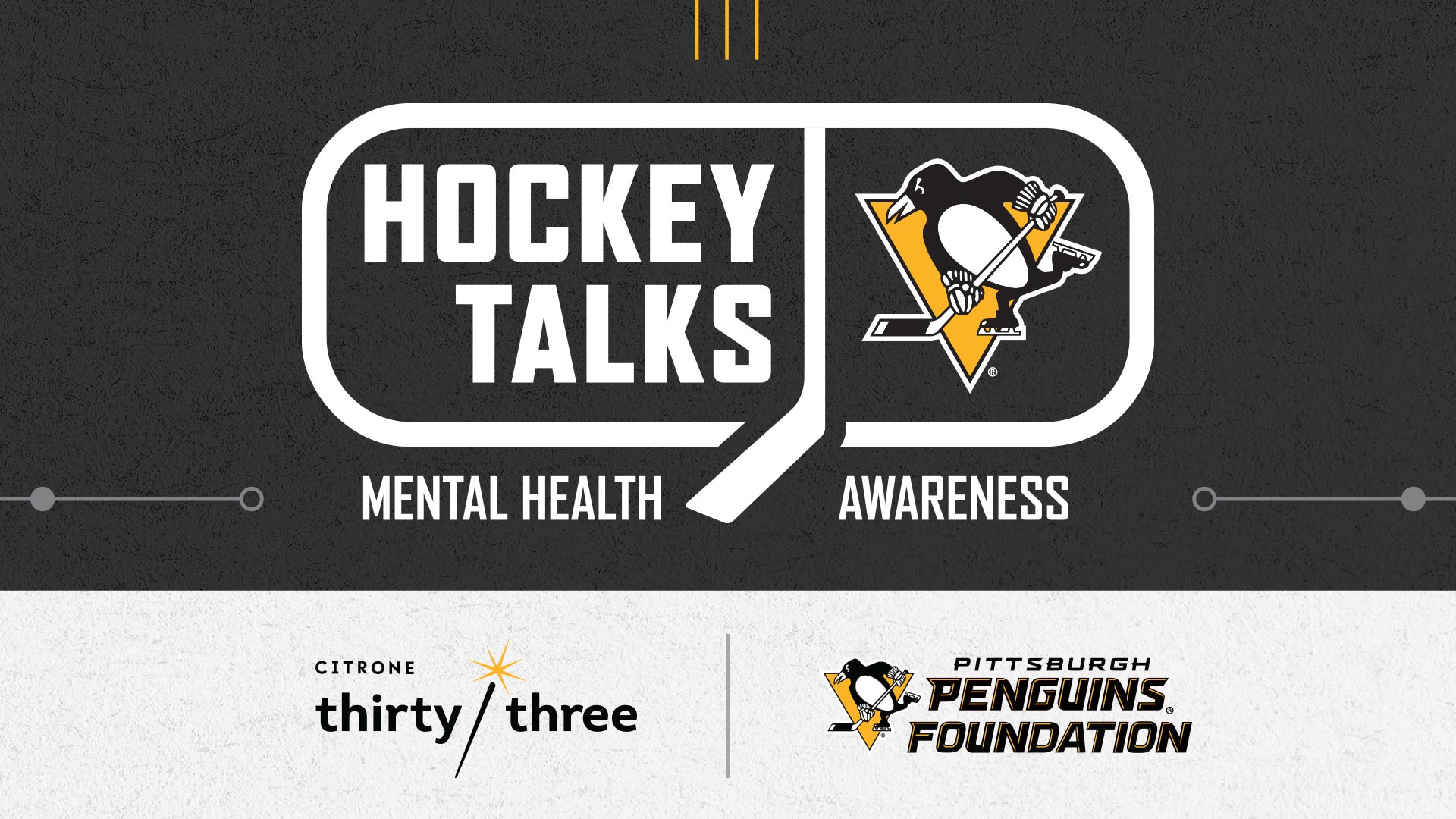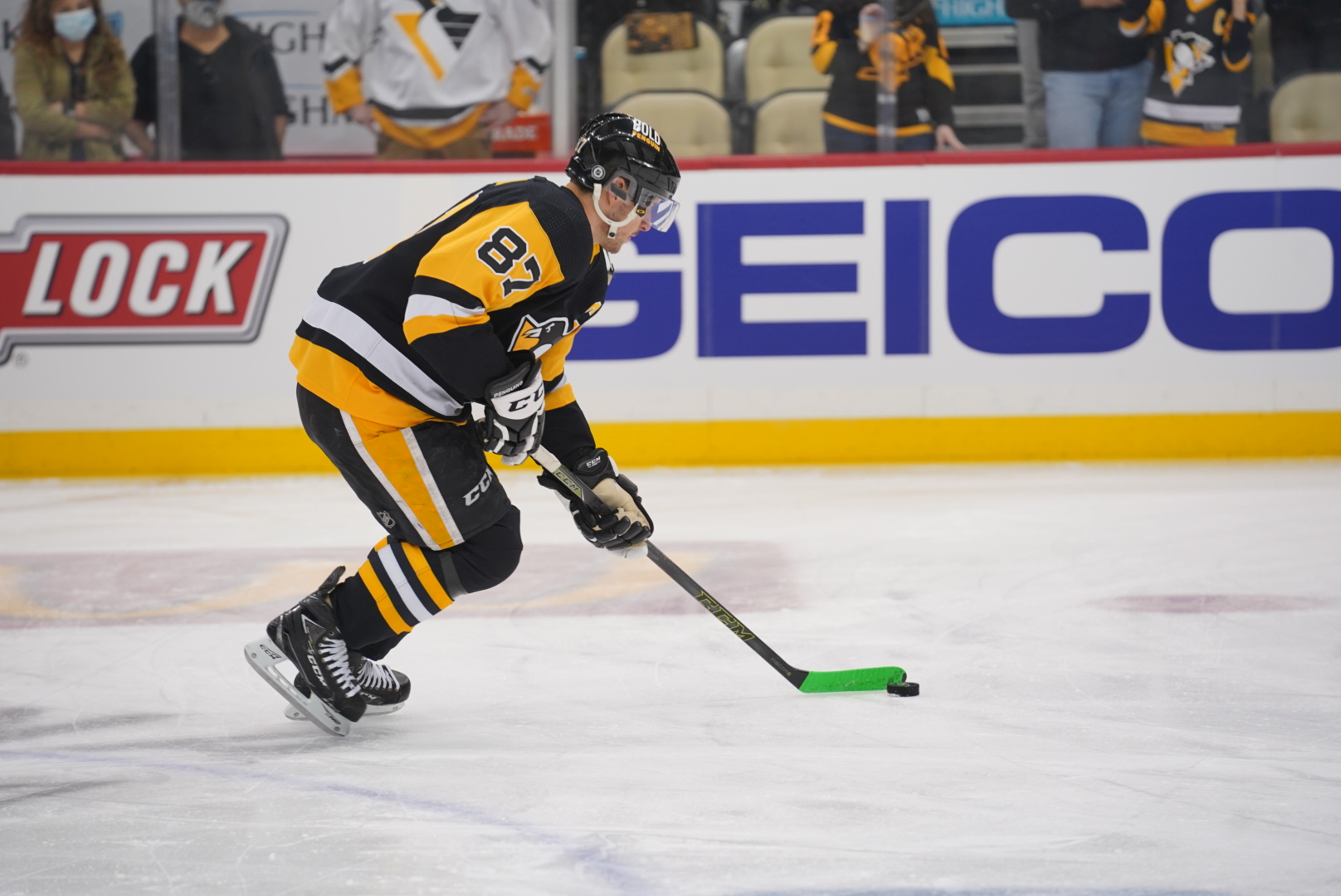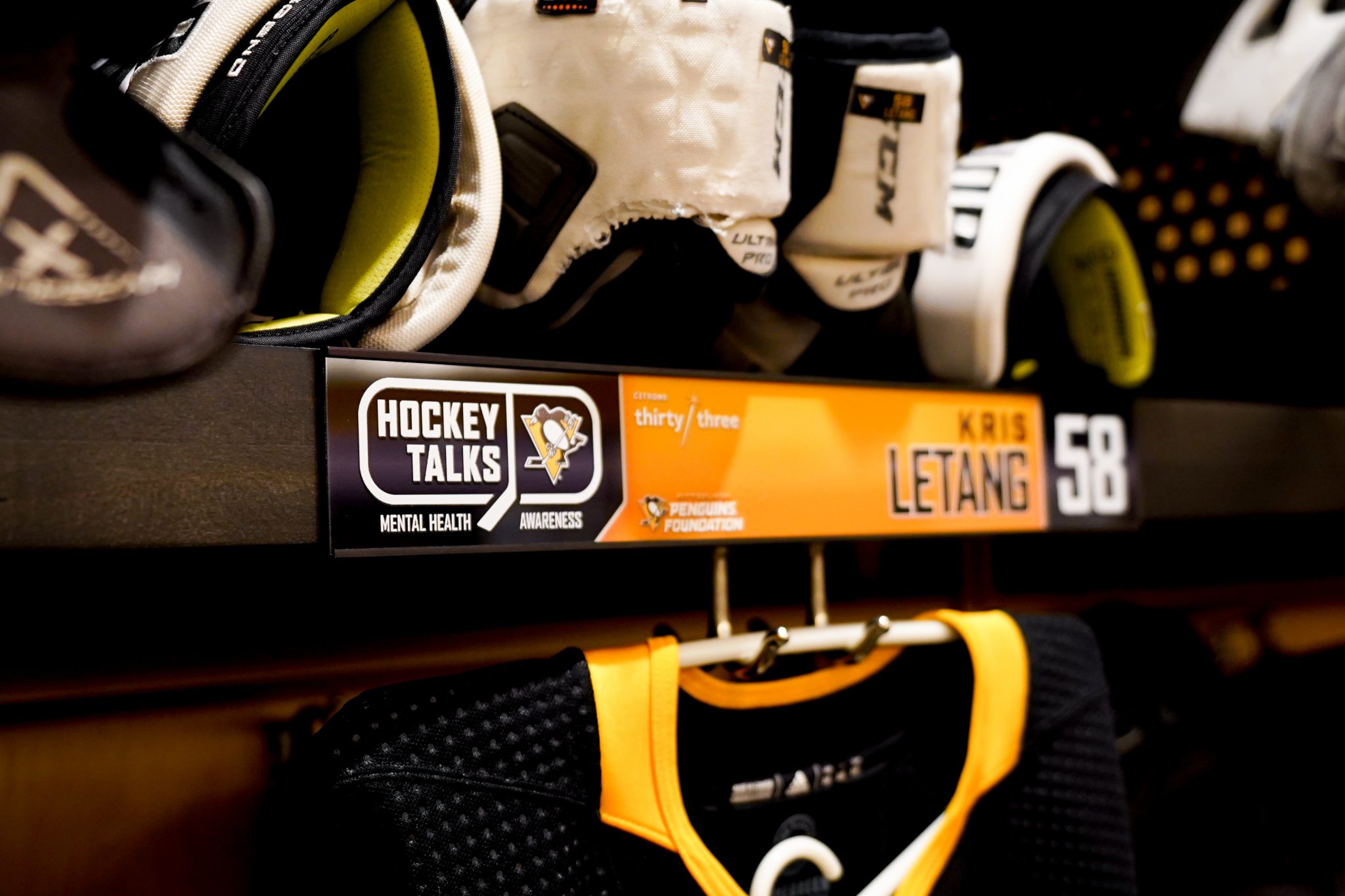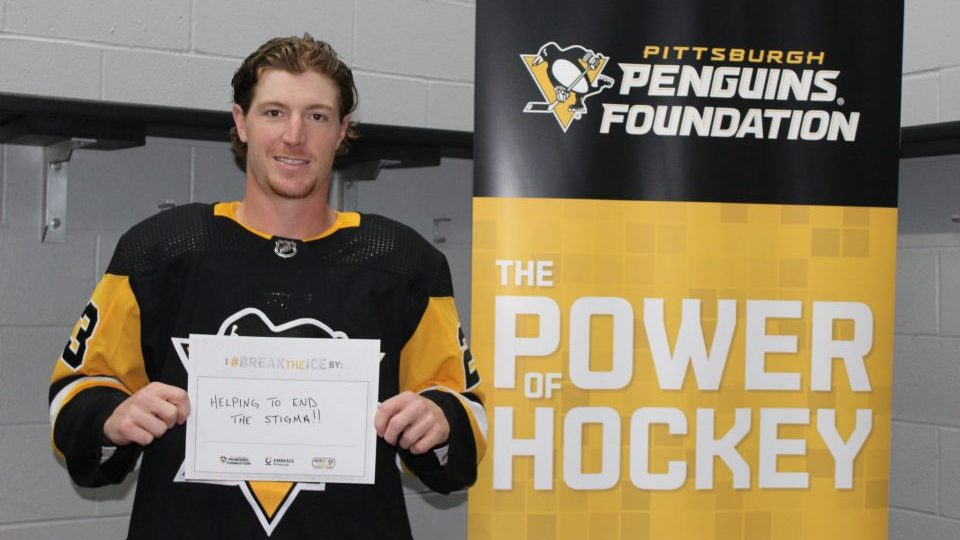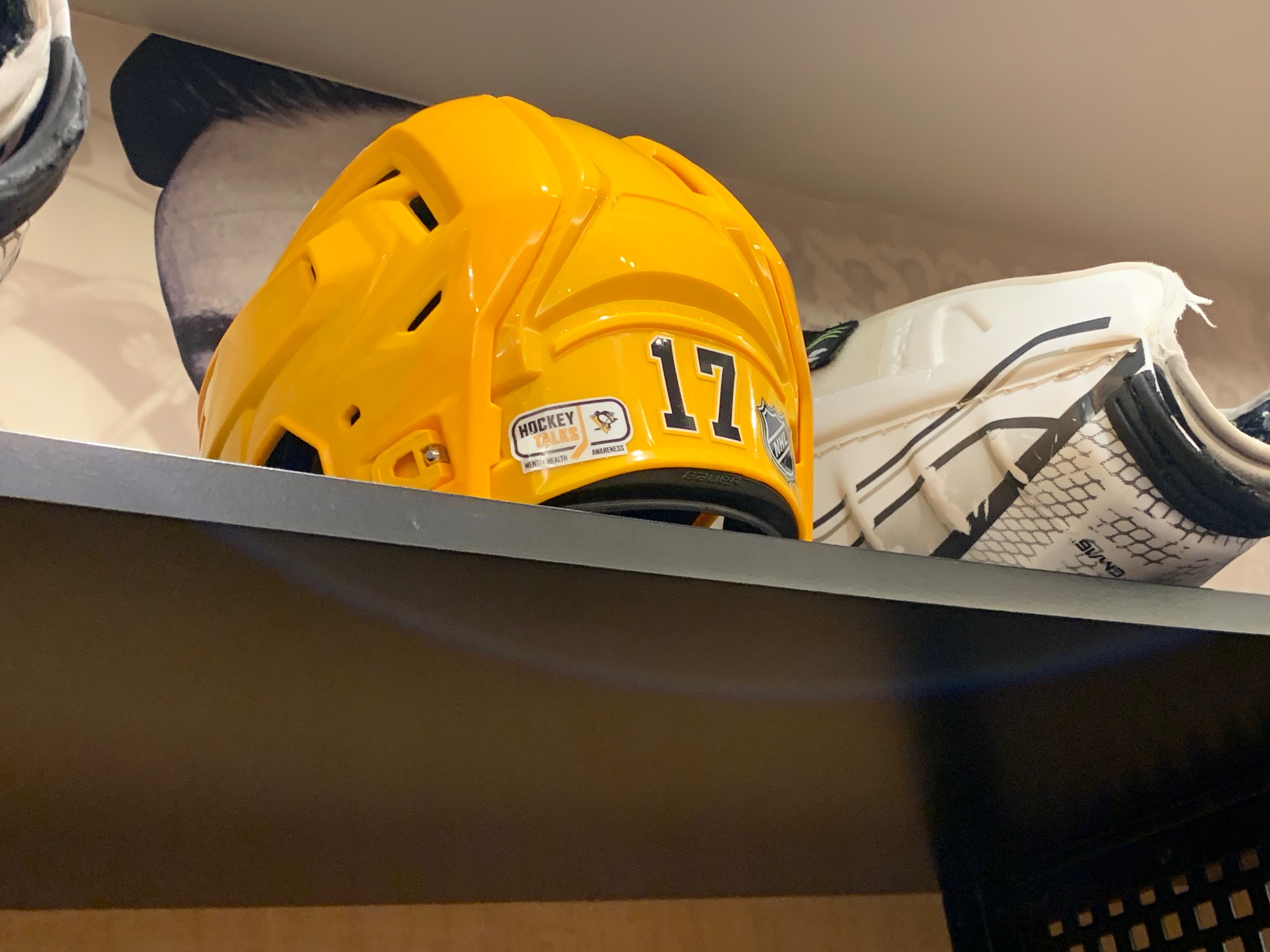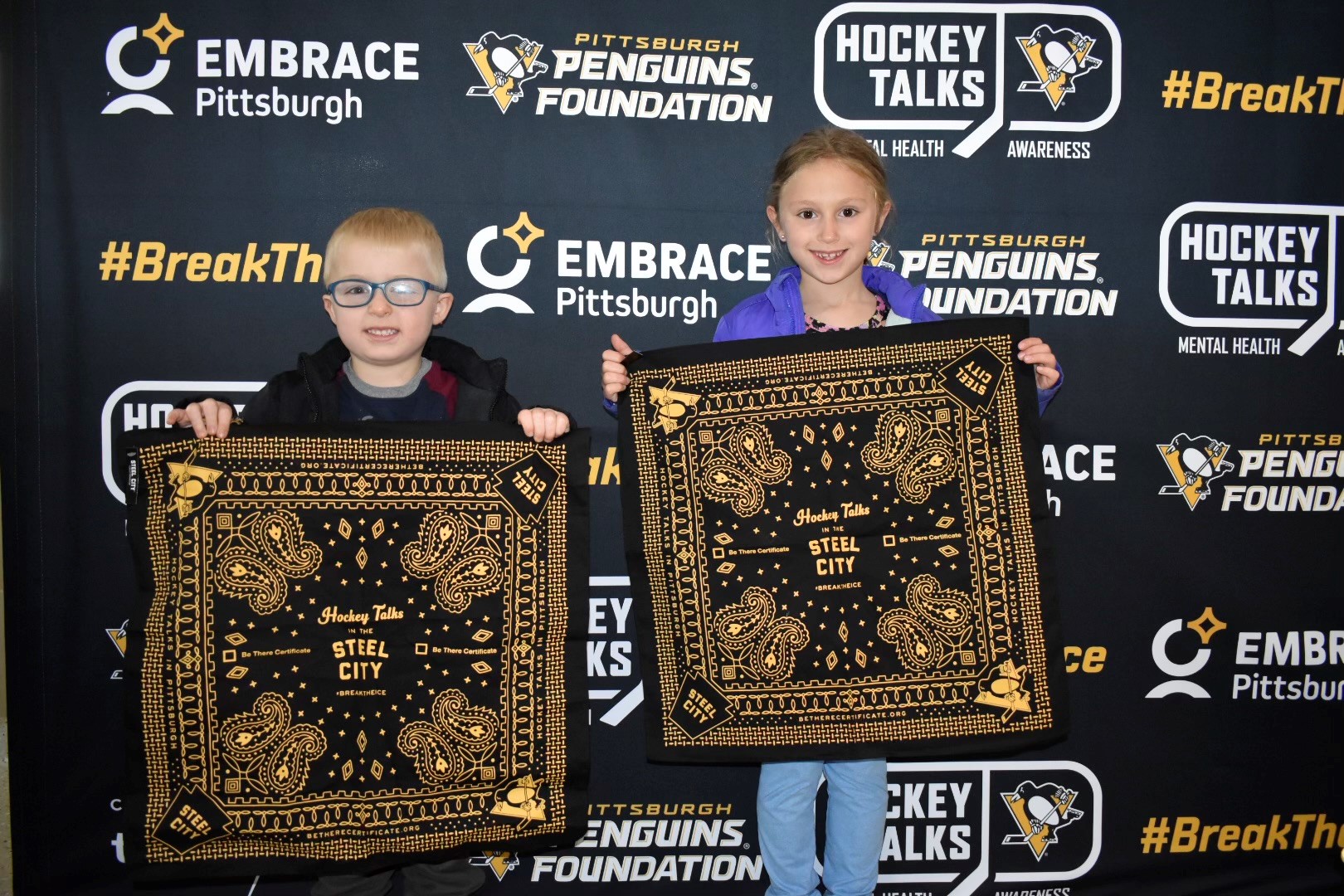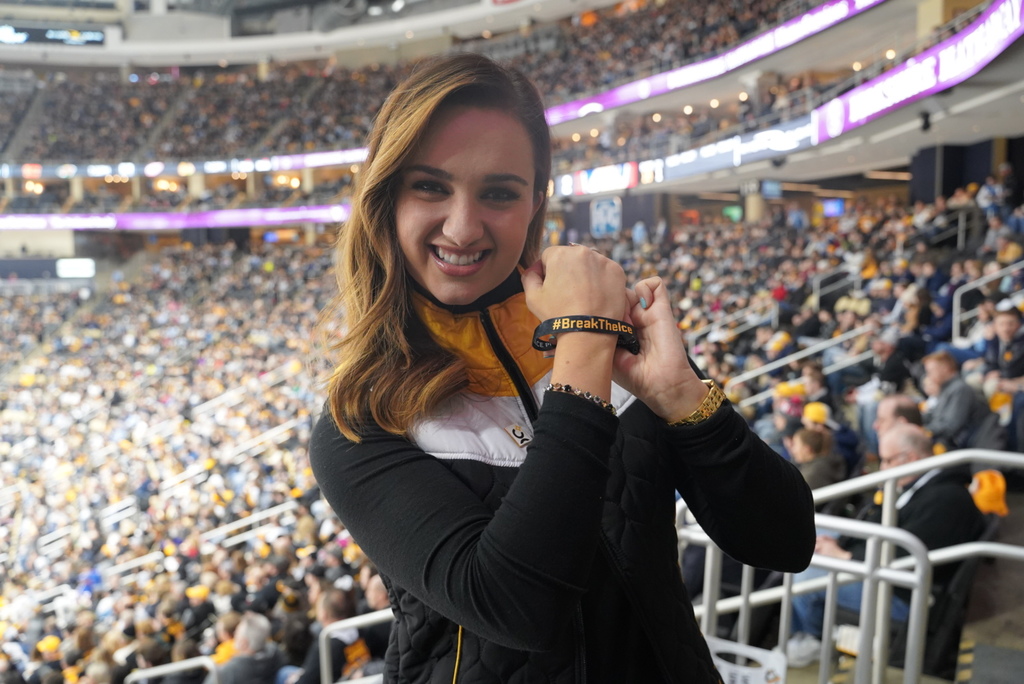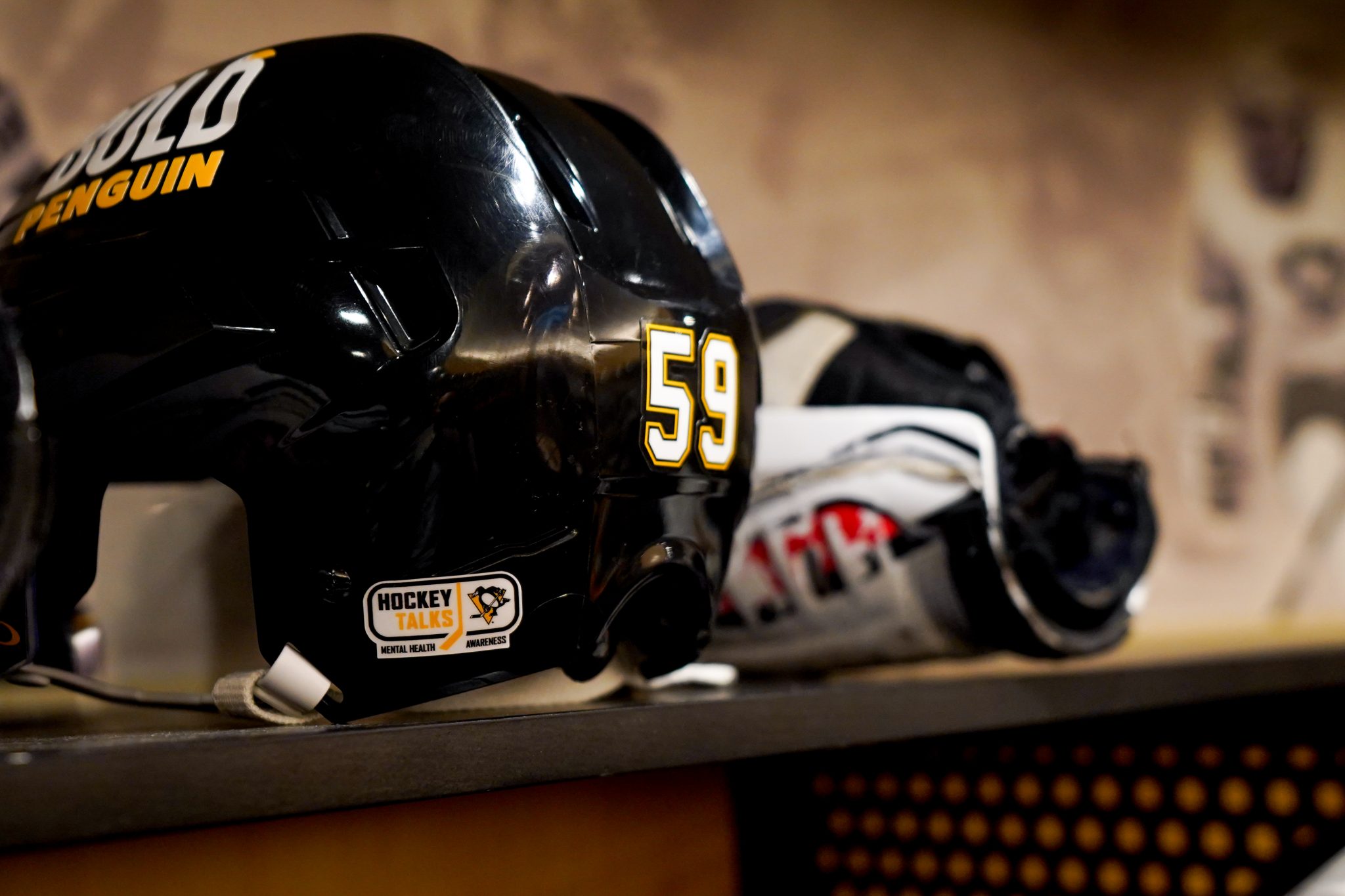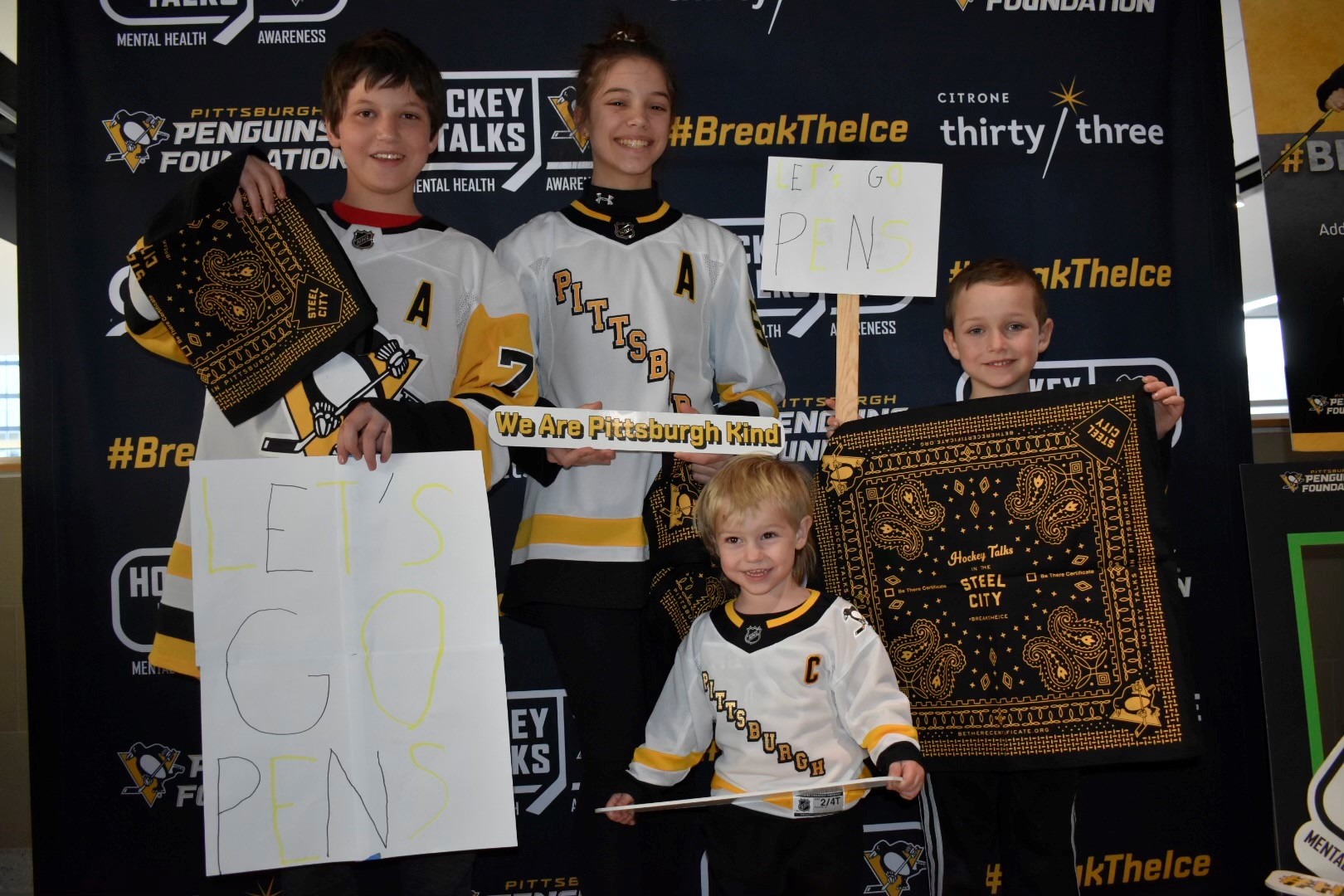 Hockey Talks is a program that was inspired by Rick Rypien, former Vancouver Canucks forward, who tragically lost his battle with mental health issues in 2011. Today, clubs across the NHL participate, sharing resources, stories and breaking the stigma that so often surrounds mental health. The Pittsburgh Penguins Foundation proudly became a part of Hockey Talks through our Break the Ice initiative in 2020 with the support of Citrone 33.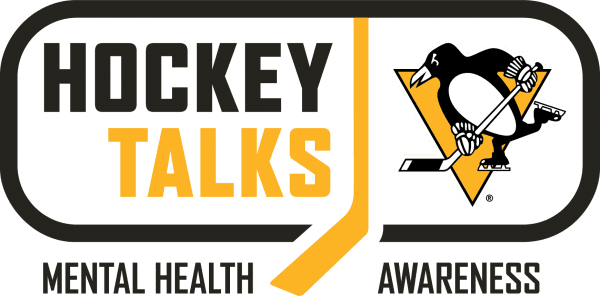 Break the Ice
Created by Citrone 33 and the Pittsburgh Penguins Foundation, Break the Ice is a movement in support of Hockey Talks for each and every Penguins fan, as mental health is health. Through #BreakTheIce, fans are challenged to connect with one another and to take positive action regarding their own mental wellness and that of their loved ones. This season's Hockey Talks Game was held on January 10, 2023; plus, we proudly work year-round to show that Pittsburgh is a city that champions mental wellness with our Break the Ice campaign.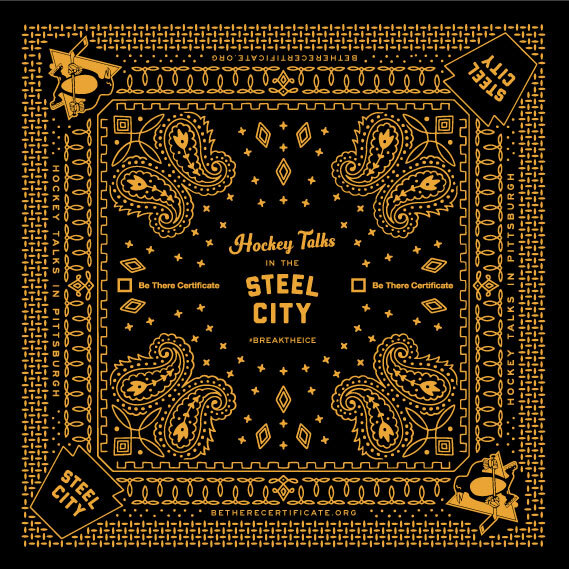 Penguins Bandana
At the April 14 Penguins game during the 2021.22 season, fans received a Penguins Hockey Talks Bandana courtesy of Citrone 33. Designed in collaboration with Shop Steel City, the Penguins Bandana encourages fans to visit BeThereCertificate.org to learn how to maintain your own mental health, recognize when someone is struggling and safely support them. The Be There Certificate is an online course created by Jack.org in partnership with Born This Way Foundation. It is open to all fans and supporters... even if you were unable to attend our Hockey Talks game this season.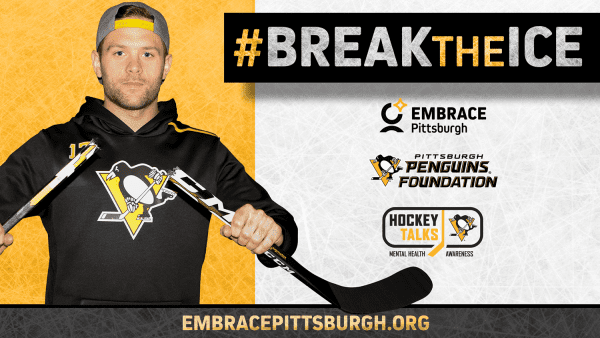 Pittsburgh Penguins
The Pittsburgh Penguins players proudly support our mental health efforts through Hockey Talks and Break the Ice. Each season, the team wears Hockey Talks decals on their helmets for the dedicated game and also joins in the conversation about mental wellness to help end the stigma. Starting in 2021.22, the players used green tape on their sticks for pre-game warm-ups to further raise awareness - a new tradition that has continued.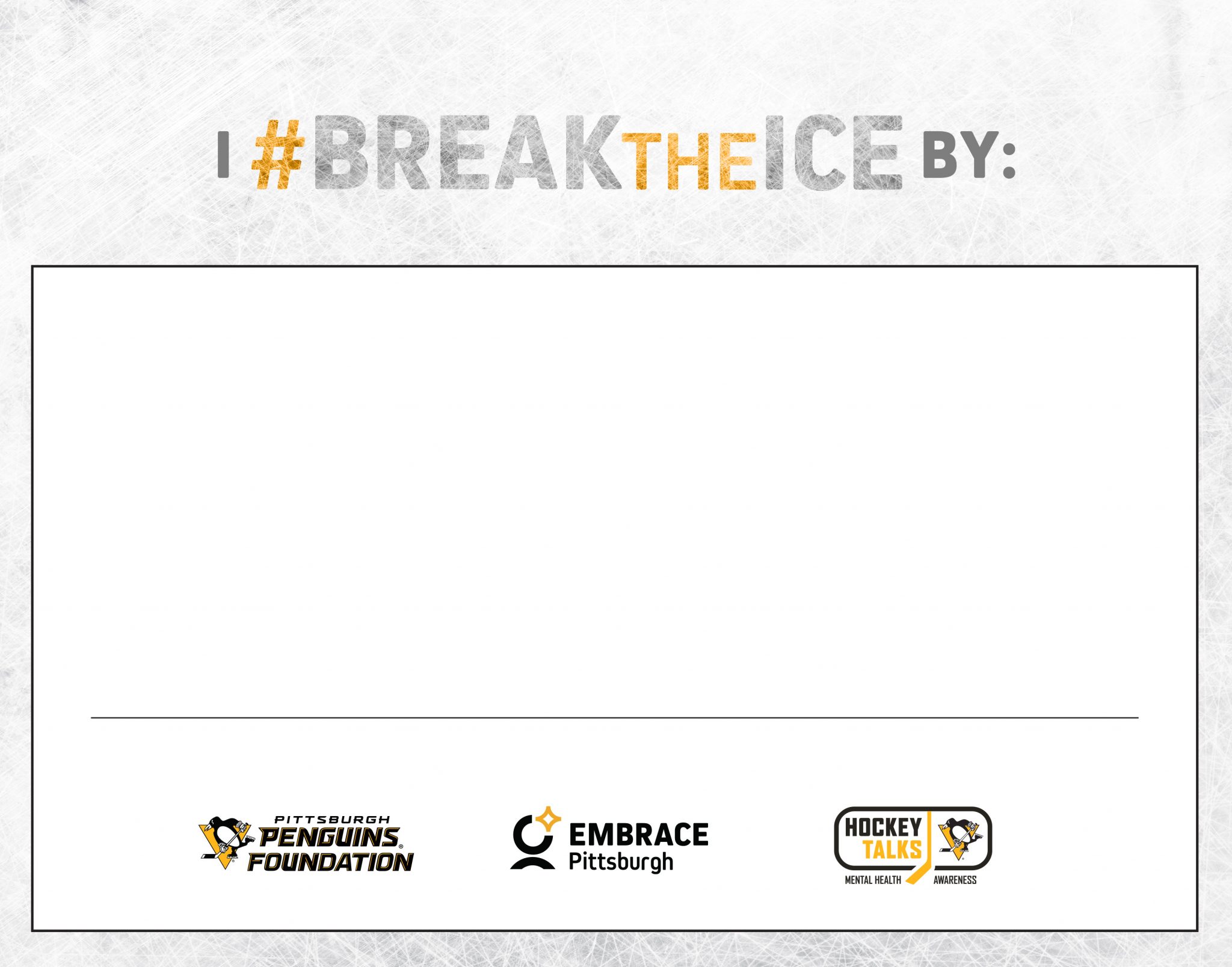 #BreakTheIce Card
Fans may share how you break the ice by downloading our 'I #BreakTheIce By' Card found here. We encourage you to post your completed card on social media using #BreakTheIce and #HockeyTalks.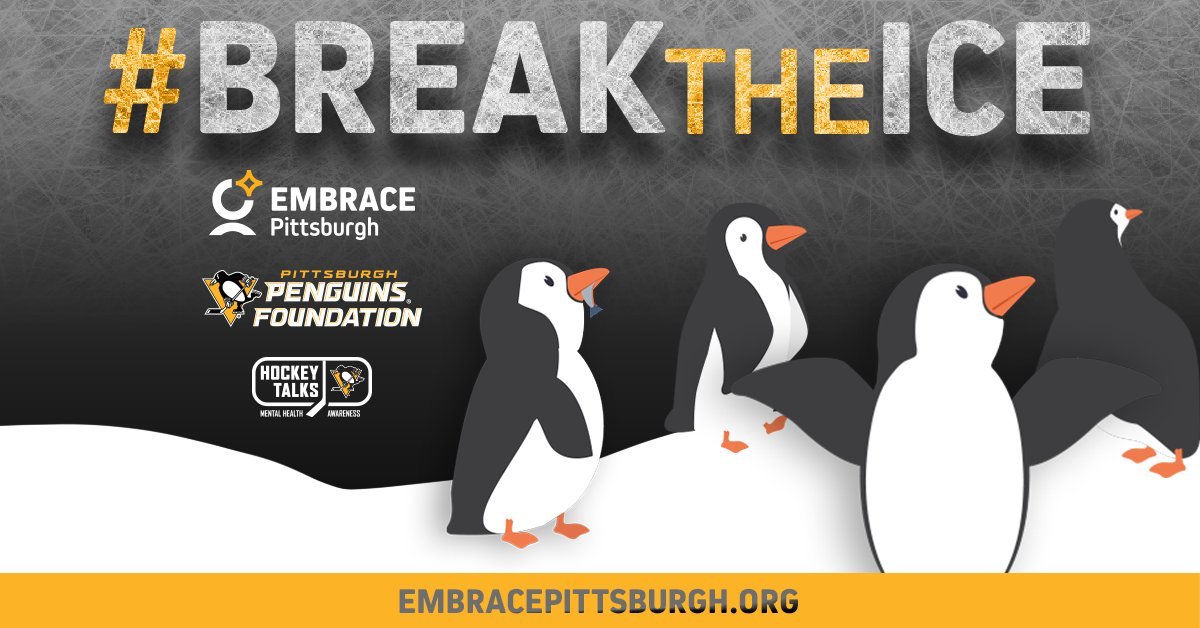 Be an Icebreaker
Talking about mental health should be year-round and not just on our dedicated Break the Ice Game. Start the conversation about mental health today by checking in with yourself, your loved ones and your neighbors. Ask yourself, "What have I done today to improve my mental strength?" When you start the conversation, you help to build a mentally strong and stigma-free community.

Here are suggested questions to help break the ice with those you care about:

"How are you feeling today?"
"How do you prioritize your mental health?"
"Did you take a moment today to check-in with yourself on your mental wellness?"
"What is one way, starting today, that you can focus on your mental health?"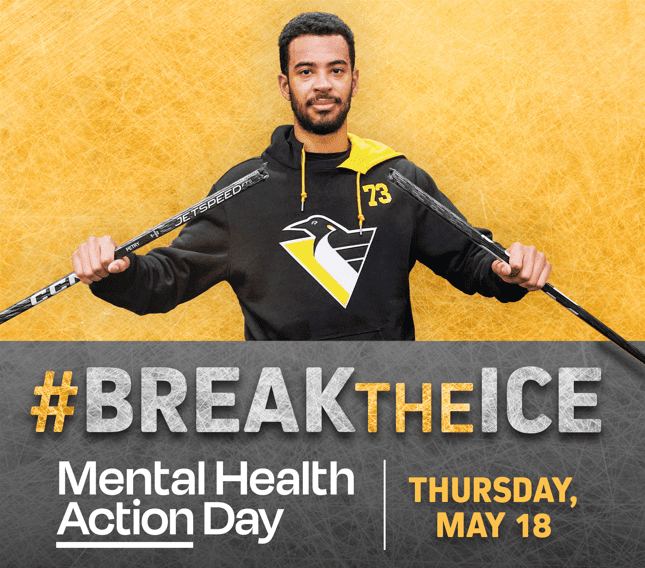 Save the Date
The Pittsburgh Penguins Foundation proudly partners with MTV and Citrone 33 on the global Mental Health Action Day. This year's Mental Health Action Day is set for May 18, 2023. Take control of your mental and emotional health by clicking below. This website serves as an excellent resource created by our friends at MTV Entertainment Studios and their mental health professionals.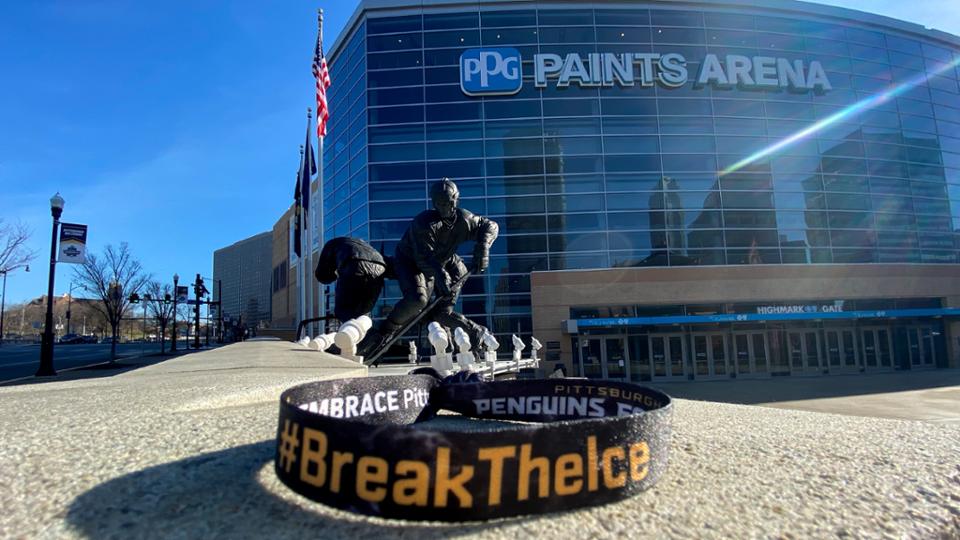 #BreakTheIce Wristbands
Starting in 2020, #BreakTheIce EMBRACE-lets provided an opportunity for fans to check-in with their loved ones on their mental wellness. These complimentary wristband sets were available courtesy of EMBRACE Pittsburgh to help end the stigma associated with mental health. If you may have an EMBRACE-let, be sure to share a photo on social media noting how you #BreakTheIce.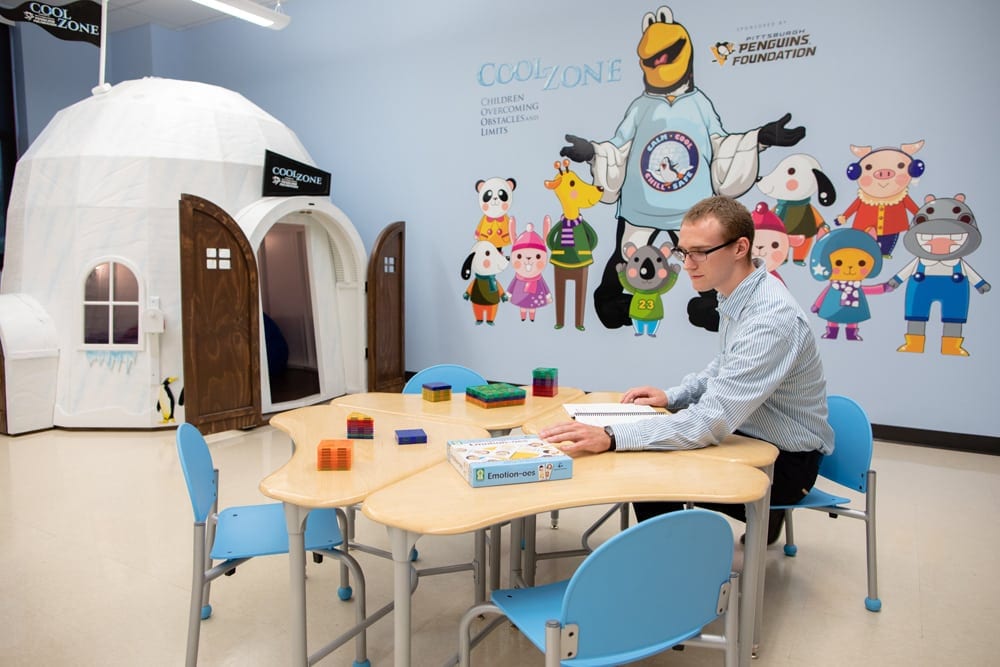 Did You Know?
The Pittsburgh Penguins Foundation has a signature program known as the COOL Zone, which is an early intervention behavioral health evaluation program for kids ages 3 through 12. Since 2015, the COOL Zone, developed by the Matilda Theiss Early Childhood Behavioral Health Program which is part of UPMC Western Behavioral Health, has provided mental health services to 650+ children across all 8 COOL Zone locations. EMBRACE Pittsburgh, funded by Citrone 33, is a proud supporter of the COOL Zone program.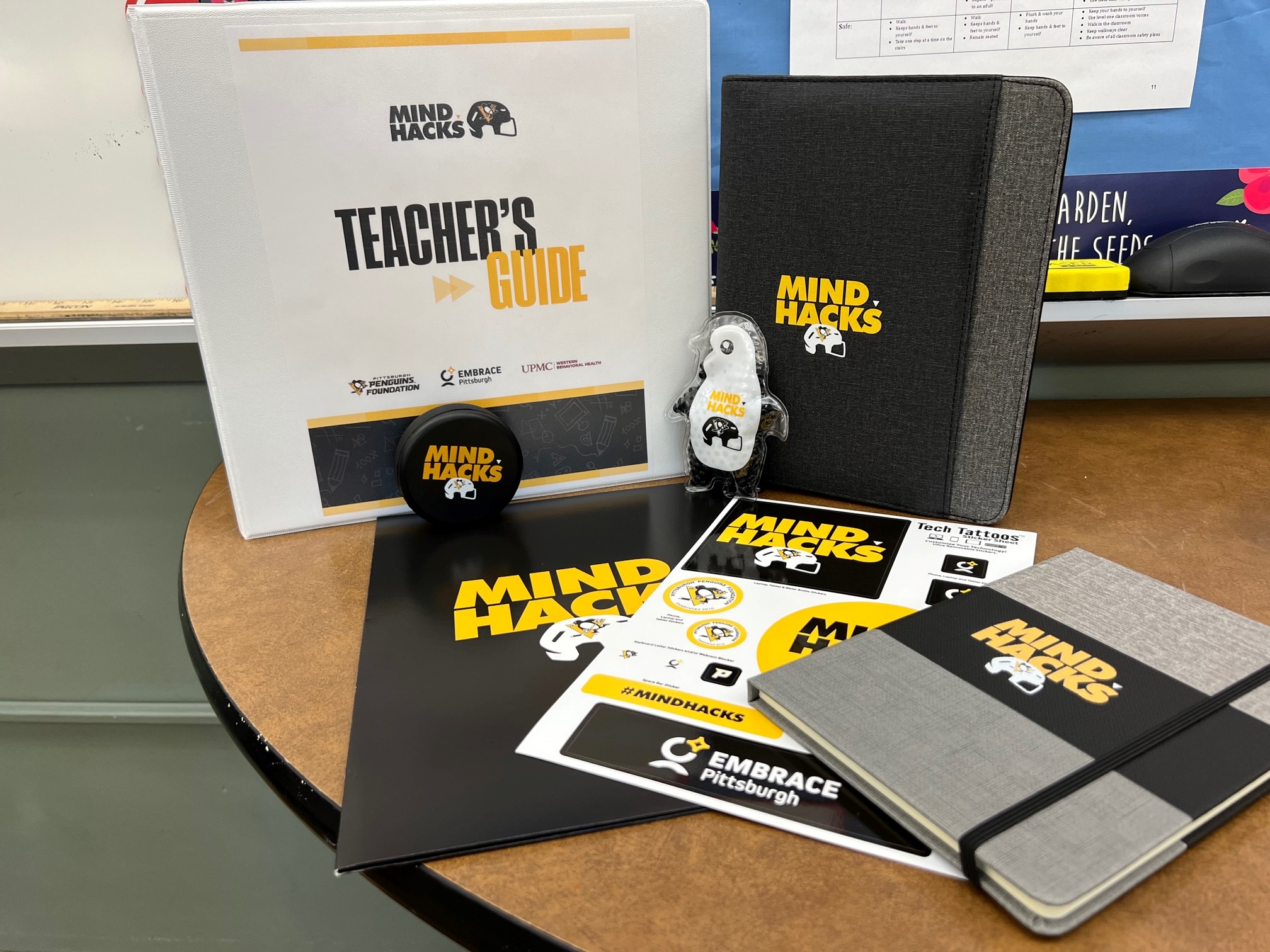 Time for Your Mind
Launched in December 2022, MindHacks is a new Penguins Foundation program, utilizing DBT principles for mindful practice, created in partnership with UPMC Western Behavioral Health, Allegheny Intermediate Unit (AIU3) and Citrone 33. The pilot phase is currently underway at Highlands Middle School with the goal to bring MindHacks to additional 6th grade students throughout the region in the near future. What makes MindHacks unique? The curriculum coincides with a PensTV video series featuring local athletes and national celebrities!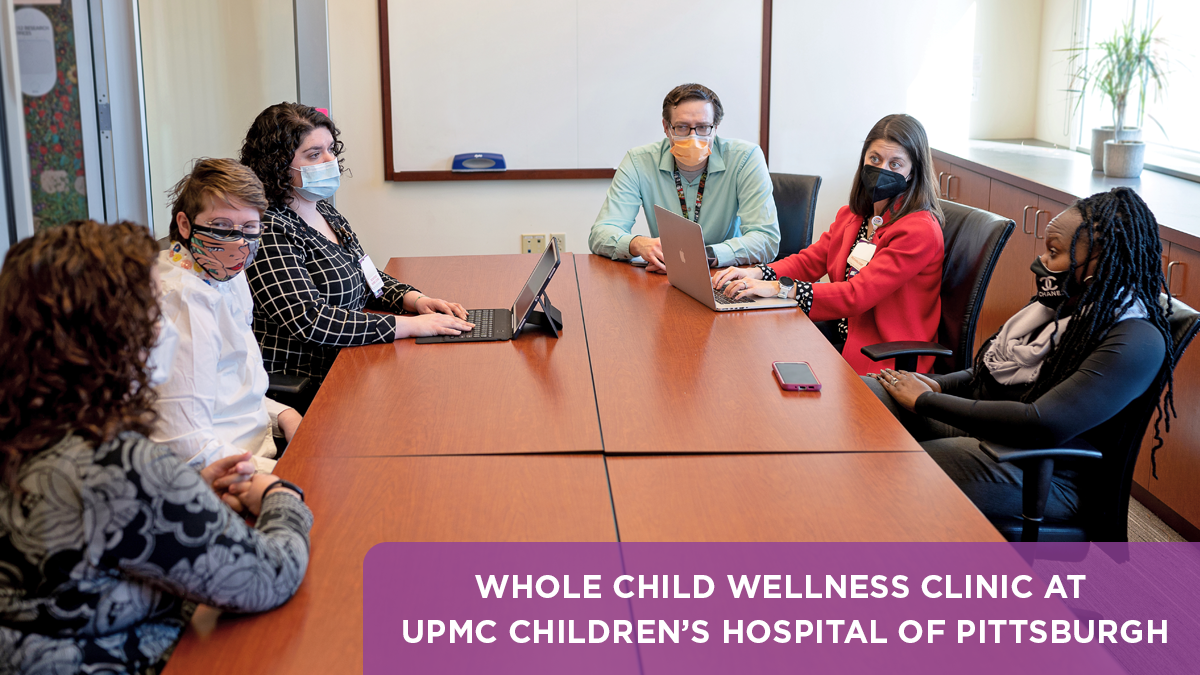 Our $450,000 Commitment
The Pittsburgh Penguins and Penguins Foundation are proud to support UPMC Children's Hospital's Whole Child Wellness Clinic, a revolutionary local initiative. Since 2018, our organization has contributed $450,000 to this program that is setting a new standard in serving kids with behavioral health needs.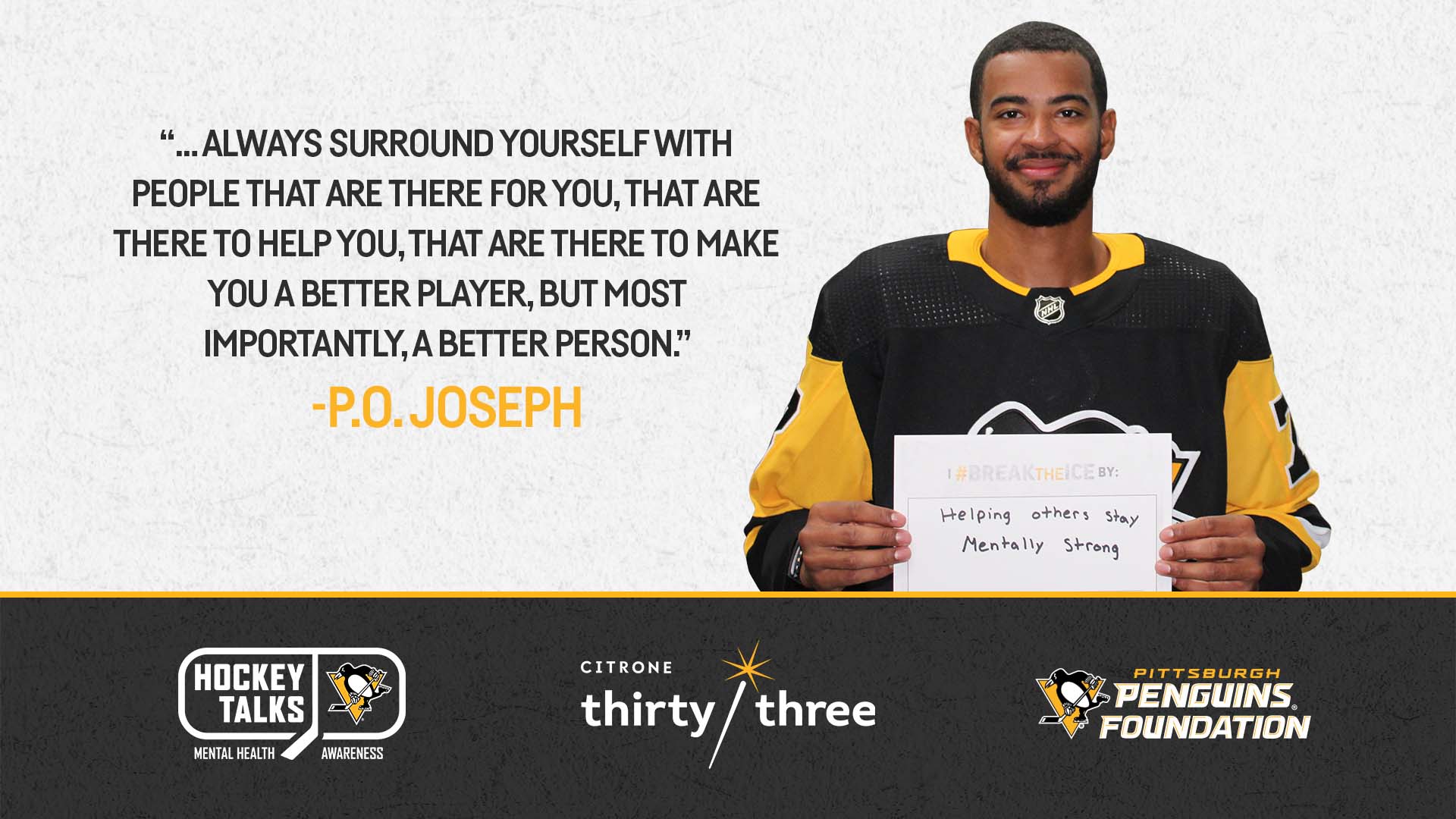 Join the Conversation
Check-in with others regarding their mental health and prioritize your own too. Talking about our mental wellness will help end the stigma and show that our Penguins community is one that champions mental strength.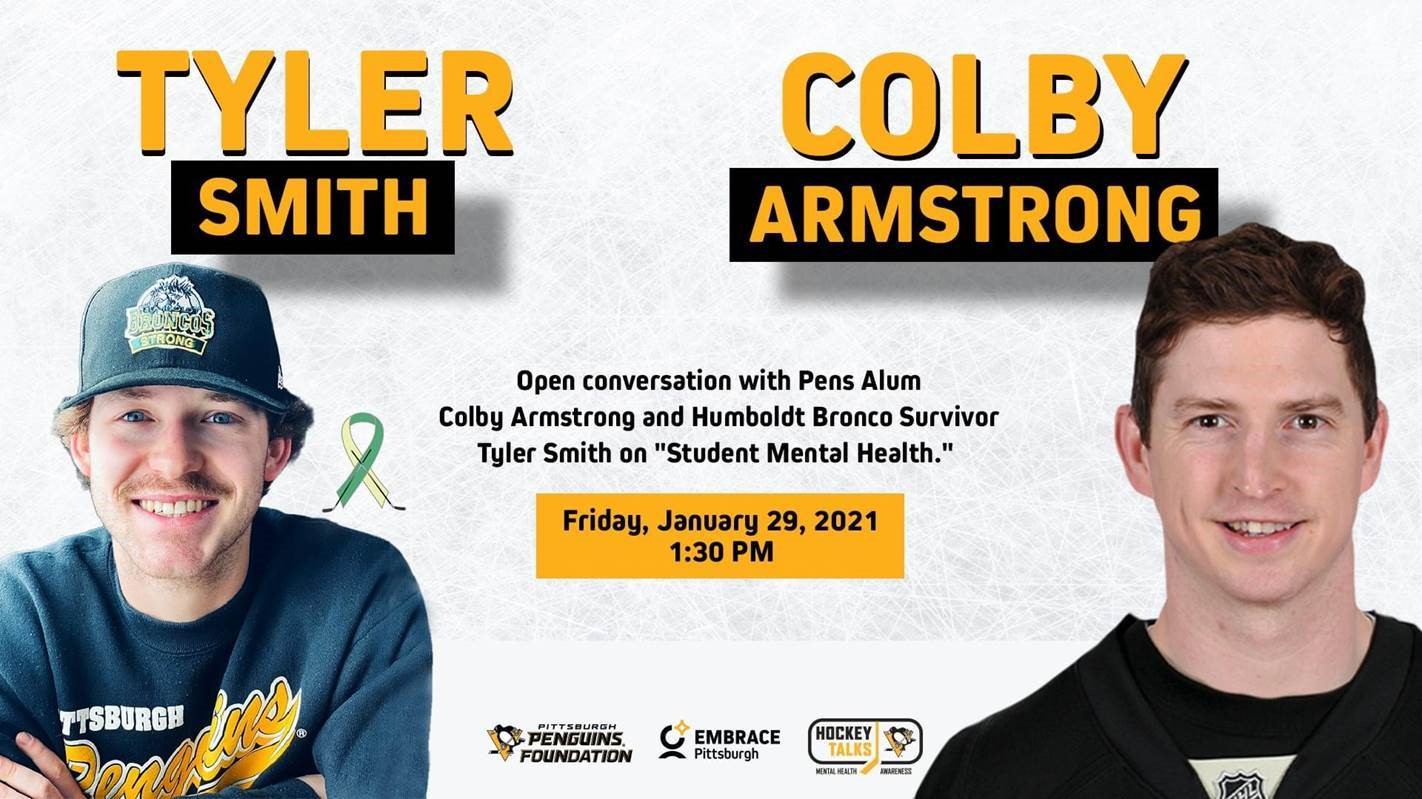 College Student Event
In 2021, an exclusive event was held with Pittsburgh Penguins Alum Colby Armstrong and Humboldt Bronco Survivor Tyler Smith. Colby and Tyler hosted an open conversation with college students throughout the region about mental wellness and talked Hockey Talks on January 29. The virtual event was hosted by our friends at UnpackU and EMBRACE Pittsburgh.

In Crisis? Connect
Resolve Crisis Services - UPMC: 1/888/7-YOU-CAN (1-888-796-8226)
National Suicide Prevention Lifeline: 1-800-273-TALK (8255)
Crisis Text Line: Text PA to 741741
The Trevor Project: 1-866-488-7386
NAMI: Text NAMI to 741741
Veterans Crisis Line: 1-800-273-8255, press 1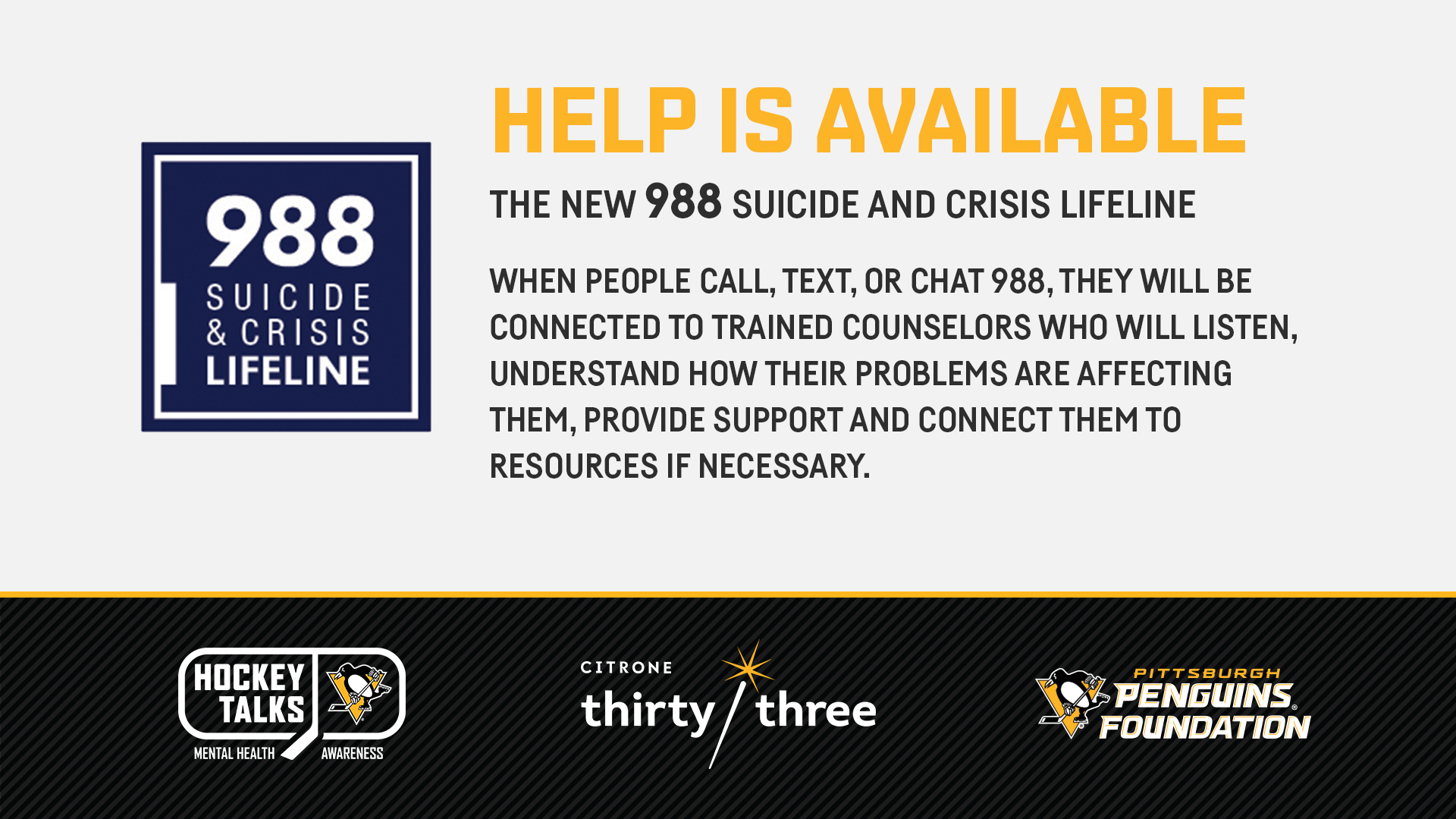 Call 988
Call, text, or chat 988 for help that is immediately available to you.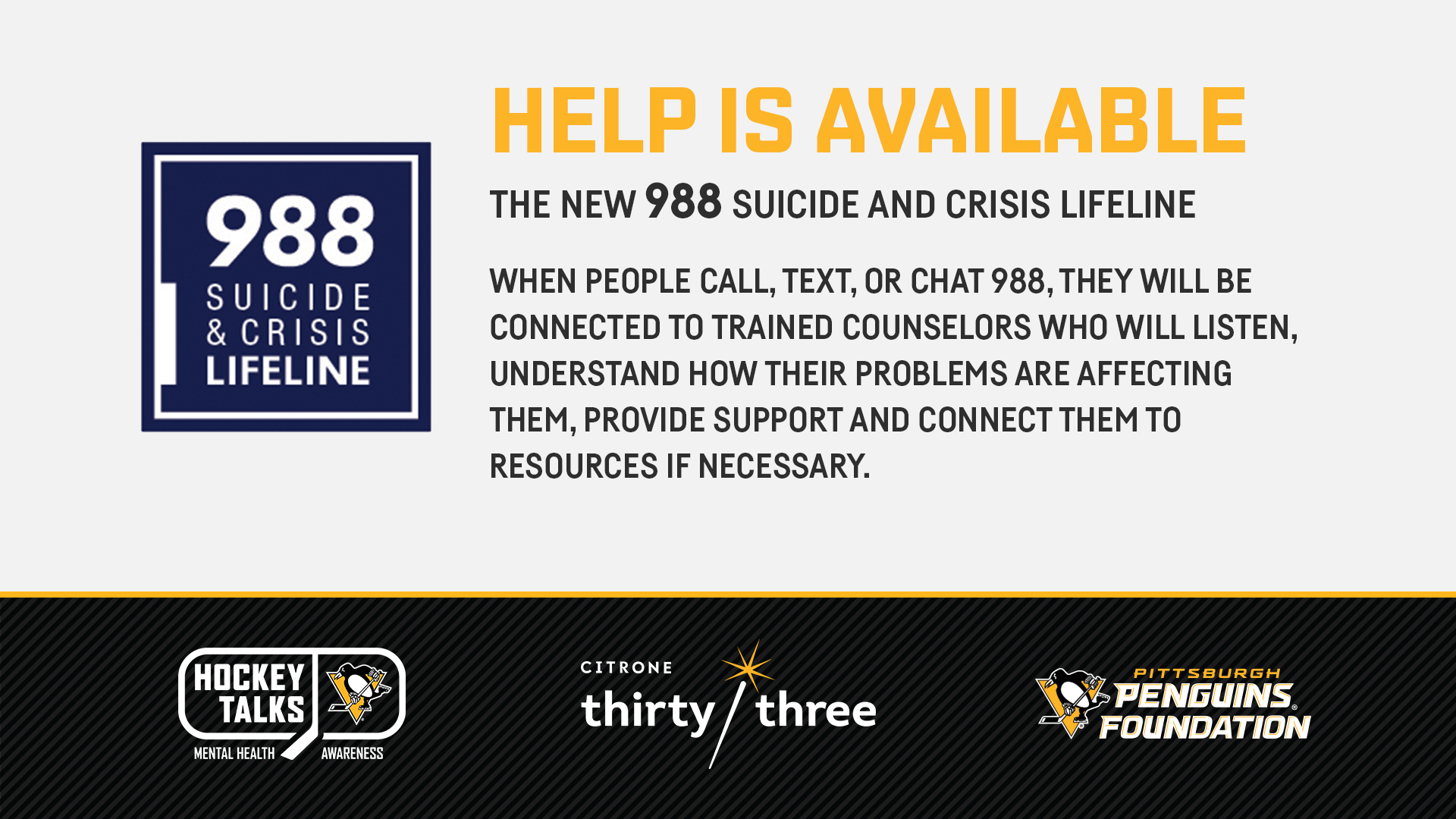 Hockey Talks
We talk about the goals. We talk about the game. We all love to talk hockey, but let's talk about Hockey Talks. The NHL's Hockey Talks initiative aims to fight the stigma associated with mental health. Help us break that stigma by breaking the ice with your loved ones. Talk to your friends. Talk to your family. Talk to them about their mental health. When you're talking Pittsburgh Penguins hockey, talk about Hockey Talks too.