Penguins Alumni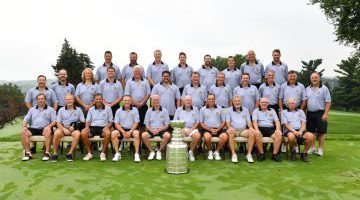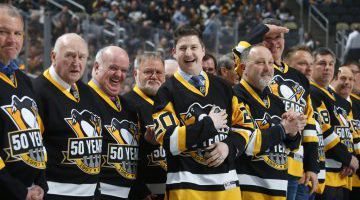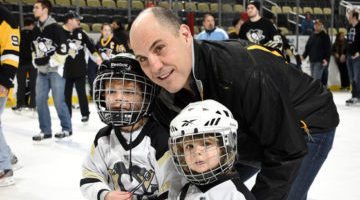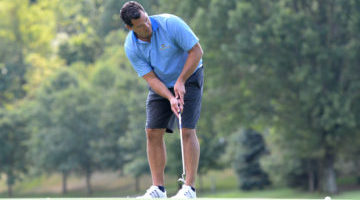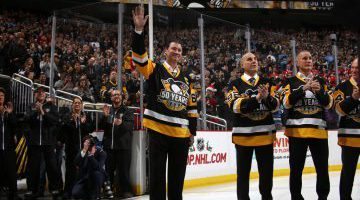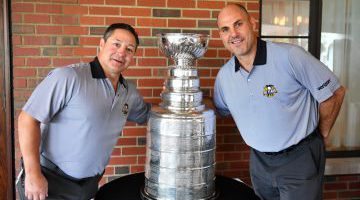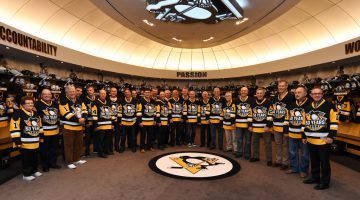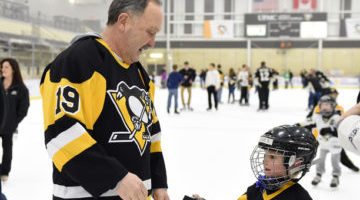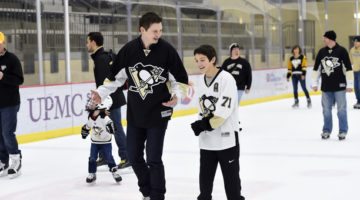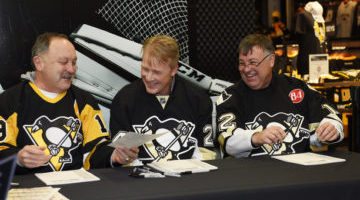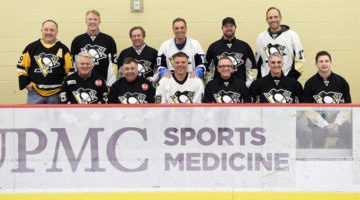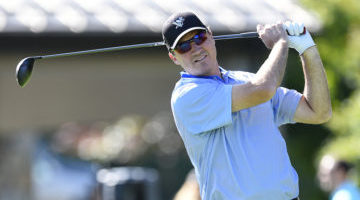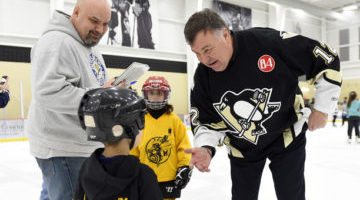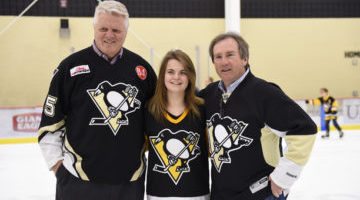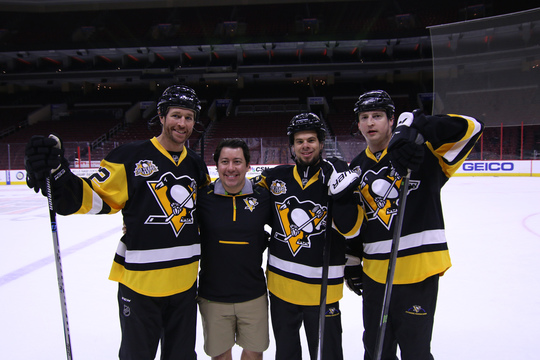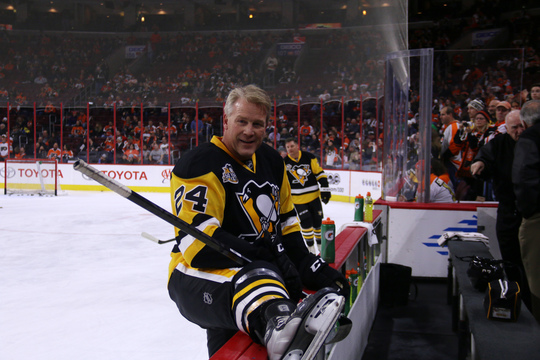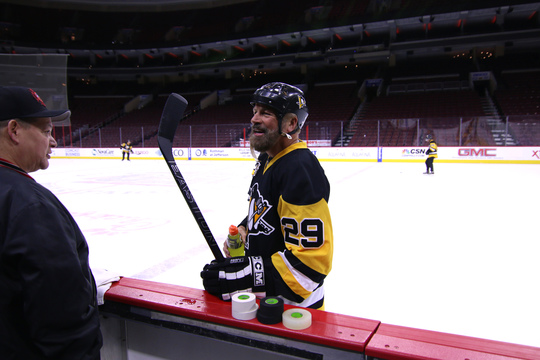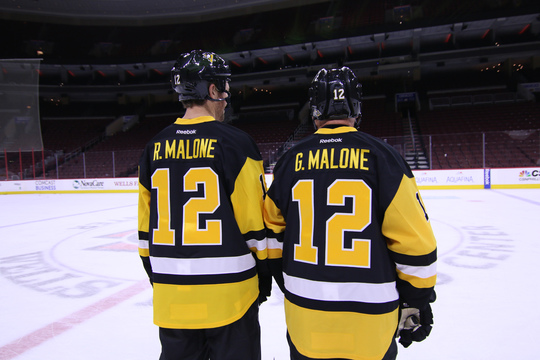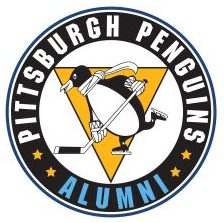 Greats On & Off the Ice
The Penguins Alumni Association and it's members are a valuable asset to the Penguins organization by serving as ambassadors for the sport and by hosting events throughout the year to raise money for important causes. Our Alumni span generations, and to many they are the reason we love the game! Whether we cheered them to Stanley Cup Championships or appreciated their work in the community, our Alumni are greats, on and off the ice!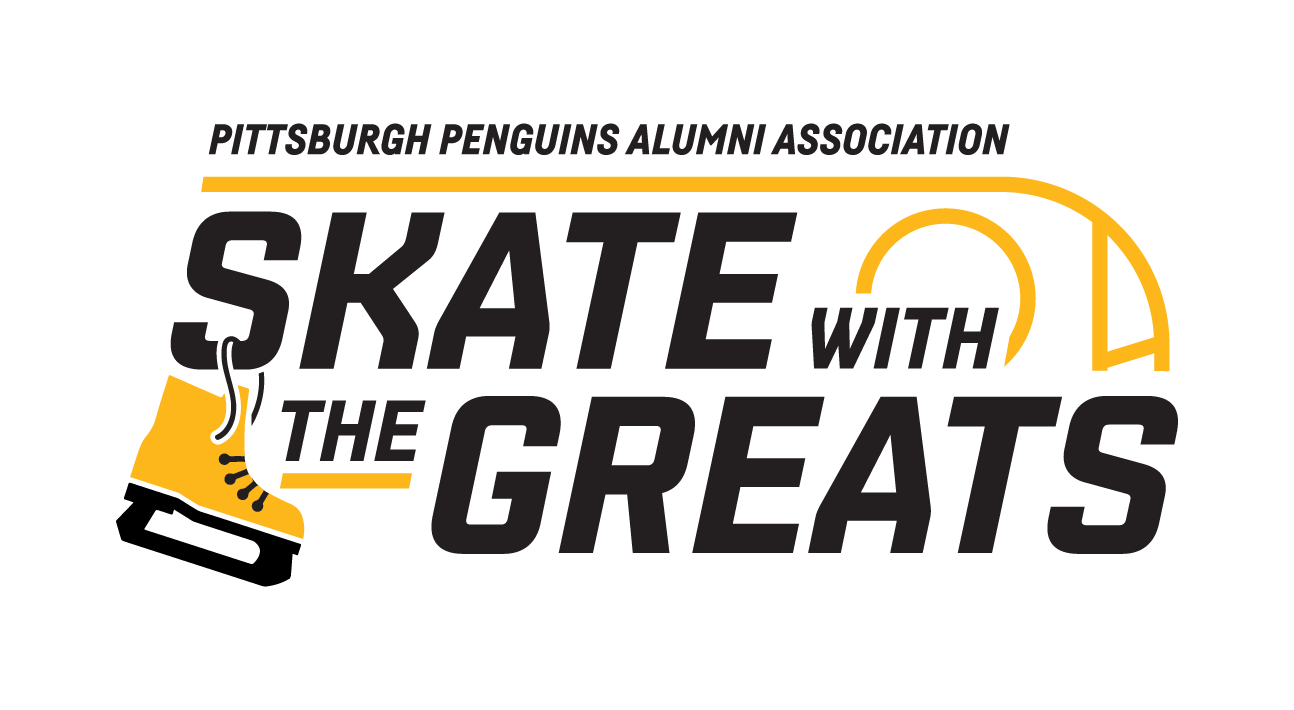 Skate with the Greats
Penguins fans had the opportunity to meet and skate with the team's fan favorites from past seasons including Colby Armstrong, Tyler Kennedy, Bryan Trottier, Pierre Larouche, and Ken Wregget, among others at the 2023 "Skate with the Greats" on Sunday, March 26 at PPG Paints Arena. Proceeds from the event benefited Pittsburgh Penguins Alumni Charities.