Pittsburgh Penguins Foundation Grants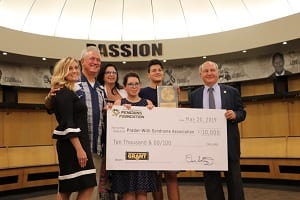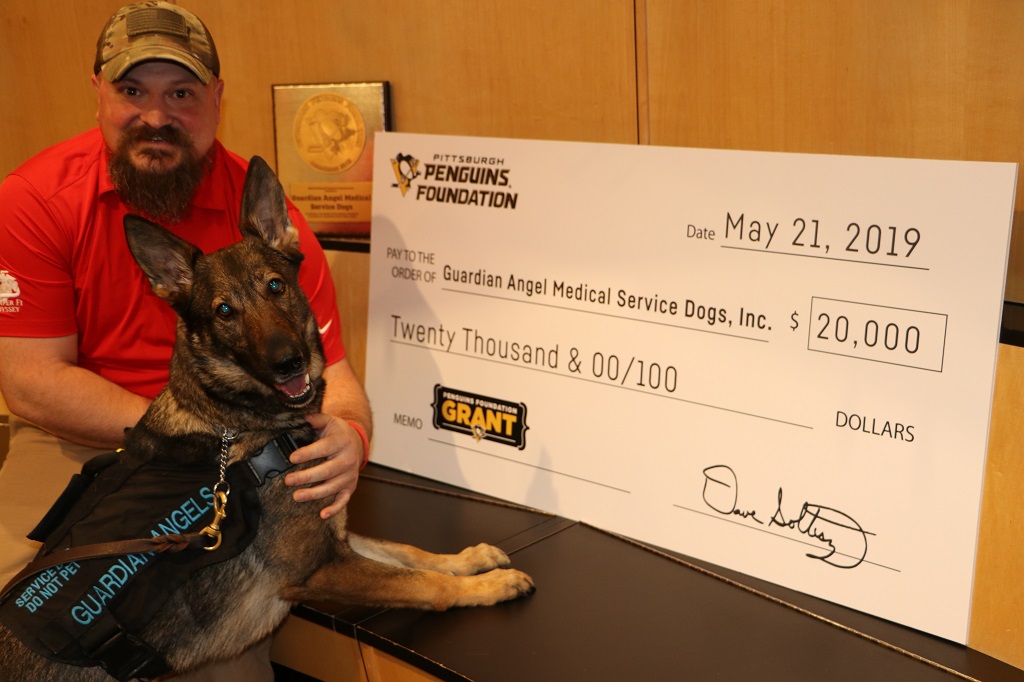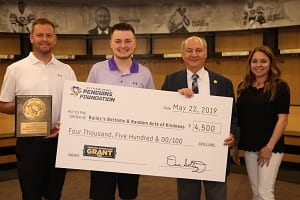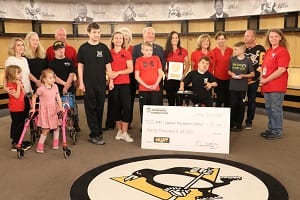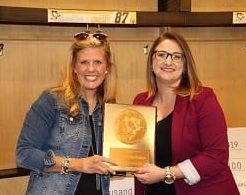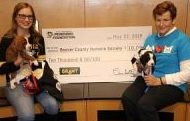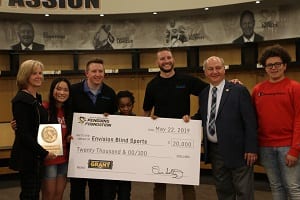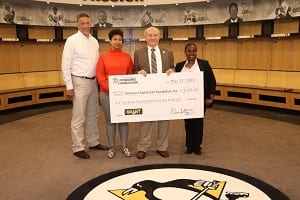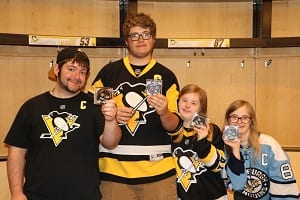 Grants, funded from the 50/50 Raffle, are awarded to qualifying organizations in two phases, the first in early February and the second 30 days after the completion of the Pittsburgh Penguins season. Grants are considered on a rolling basis and the application closes each spring at the conclusion of the Penguins regular season. During the 2020.21 season, the Penguins Foundation Grant program is on hold. We look forward to welcoming back supporters like you soon!
$742,000 +
Donated to local charities during the 2019.20 season
Recipients included: STAT, Variety the Children's Charity, Strong Women, Strong Girls, Operation Troop Appreciation, and more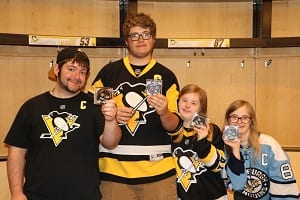 Assists Off the Ice
Thanks to gameday support from the best fans in hockey, the Penguins Foundation was able to provide a huge assist to 60+ organizations in need!
Nearly $7 million
Awarded to date via Penguins Foundation Grants
The Penguins Foundation has provided over $6 million in Grants funded by the gameday 50/50 Raffle since the 2012.13 season!