Collections
Each NHL season, the Pittsburgh Penguins Foundation hosts various gameday collections - including those listed below. Keep an eye on the @pensfoundation on social media to be a part of these popular collections!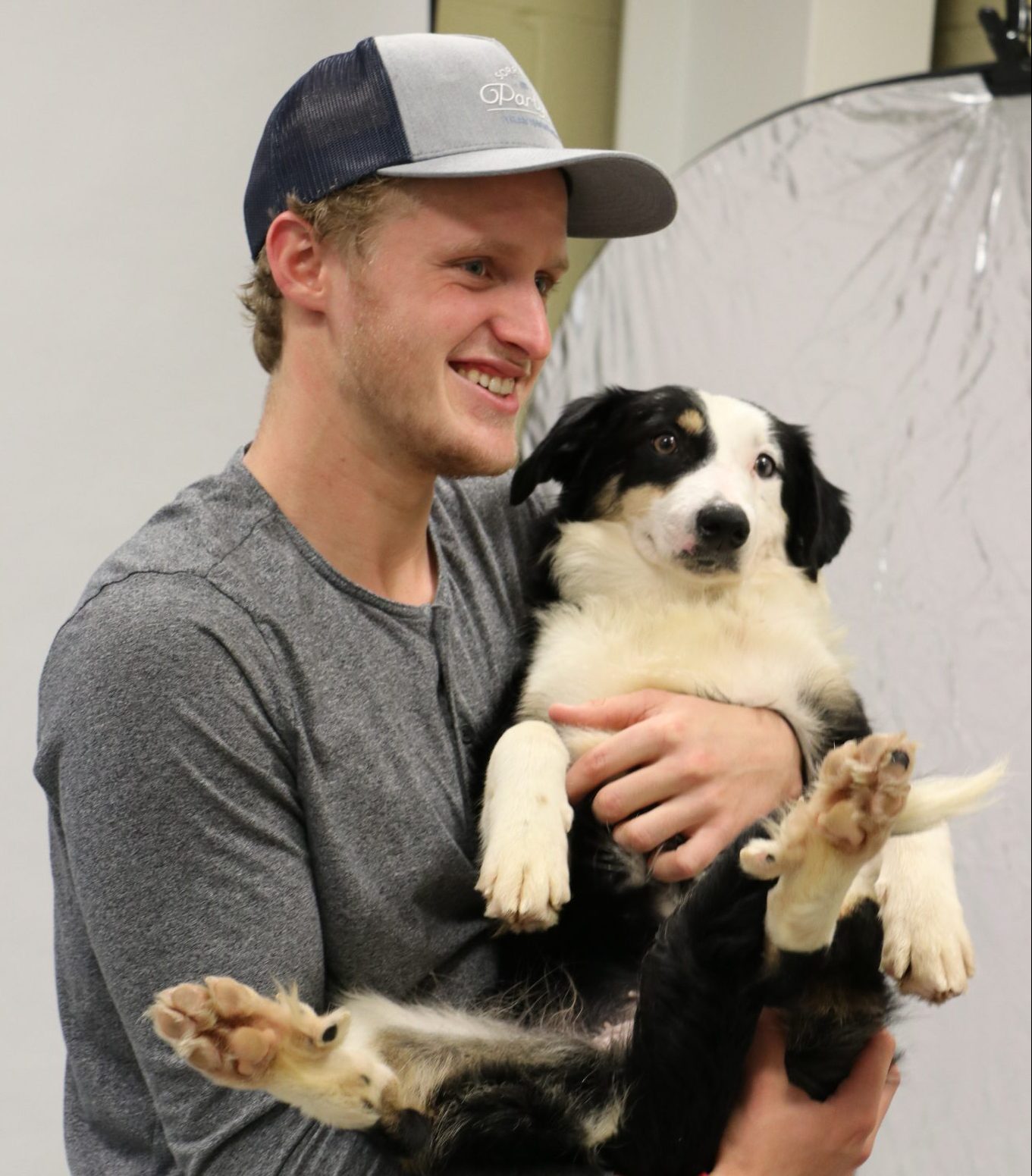 Pet Supplies Collection
Each season, the Pittsburgh Penguins lend a helping hand to all our furry fans through our Pet Supplies Collection!

This annual collection has supported various local shelters to ensure these lovable animals have the care they need. Further, the collection raises awareness for adoptable animals as we aim to find homes for those staying in our shelters.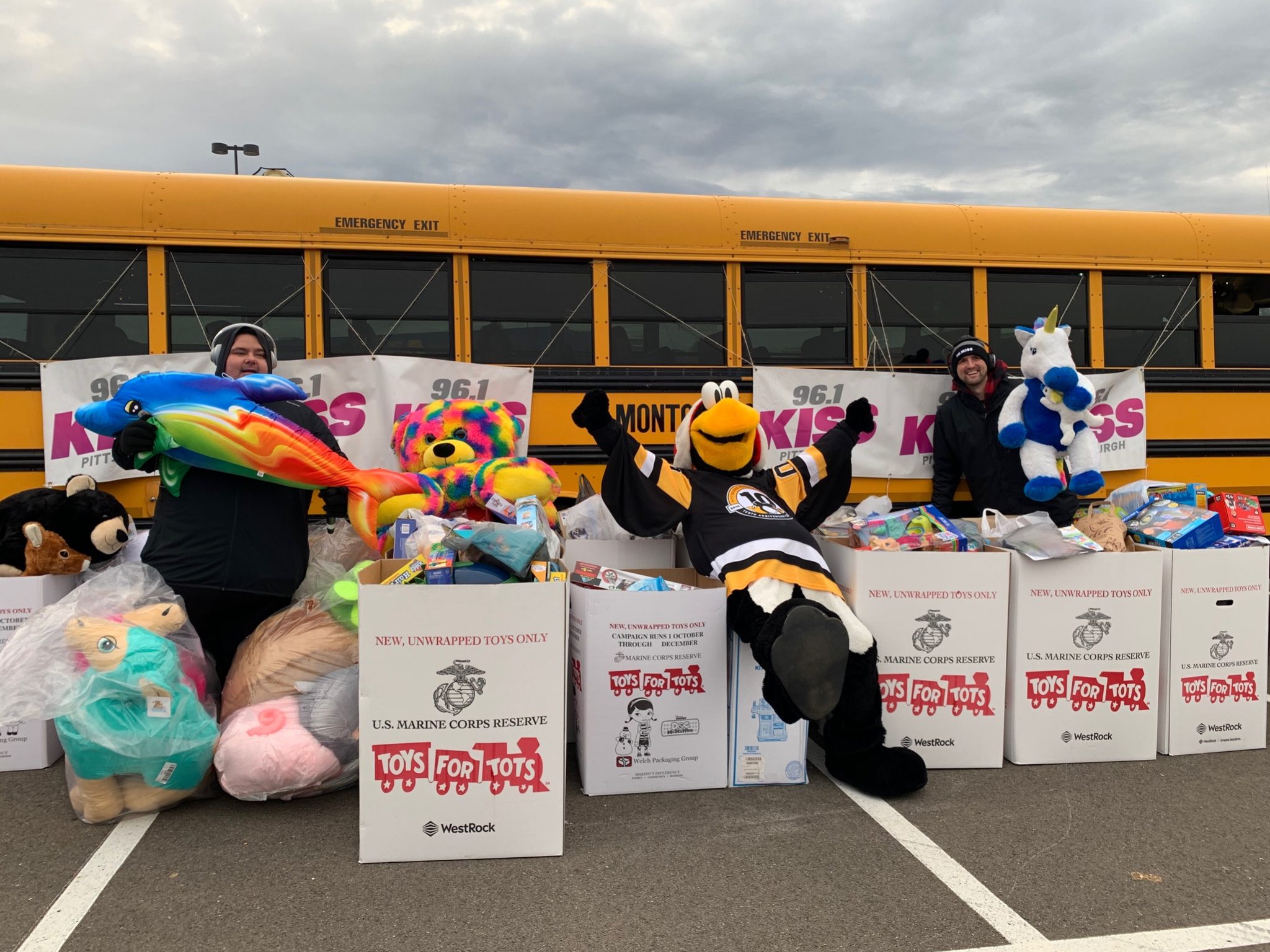 Stuff-A-Bus
Each December, the Pittsburgh Penguins Foundation partners with the U.S. Marine Corps to host a Toys for Tots collection during a designated gameday to benefit Toys for Tots.

In 2014, the Penguins Foundation began teaming up with 96.1 KISS Radio for the city-wide Stuff-A-Bus program, which has allowed for even more toy donations and an even bigger impact on underprivileged kids in our region.