Reading Champions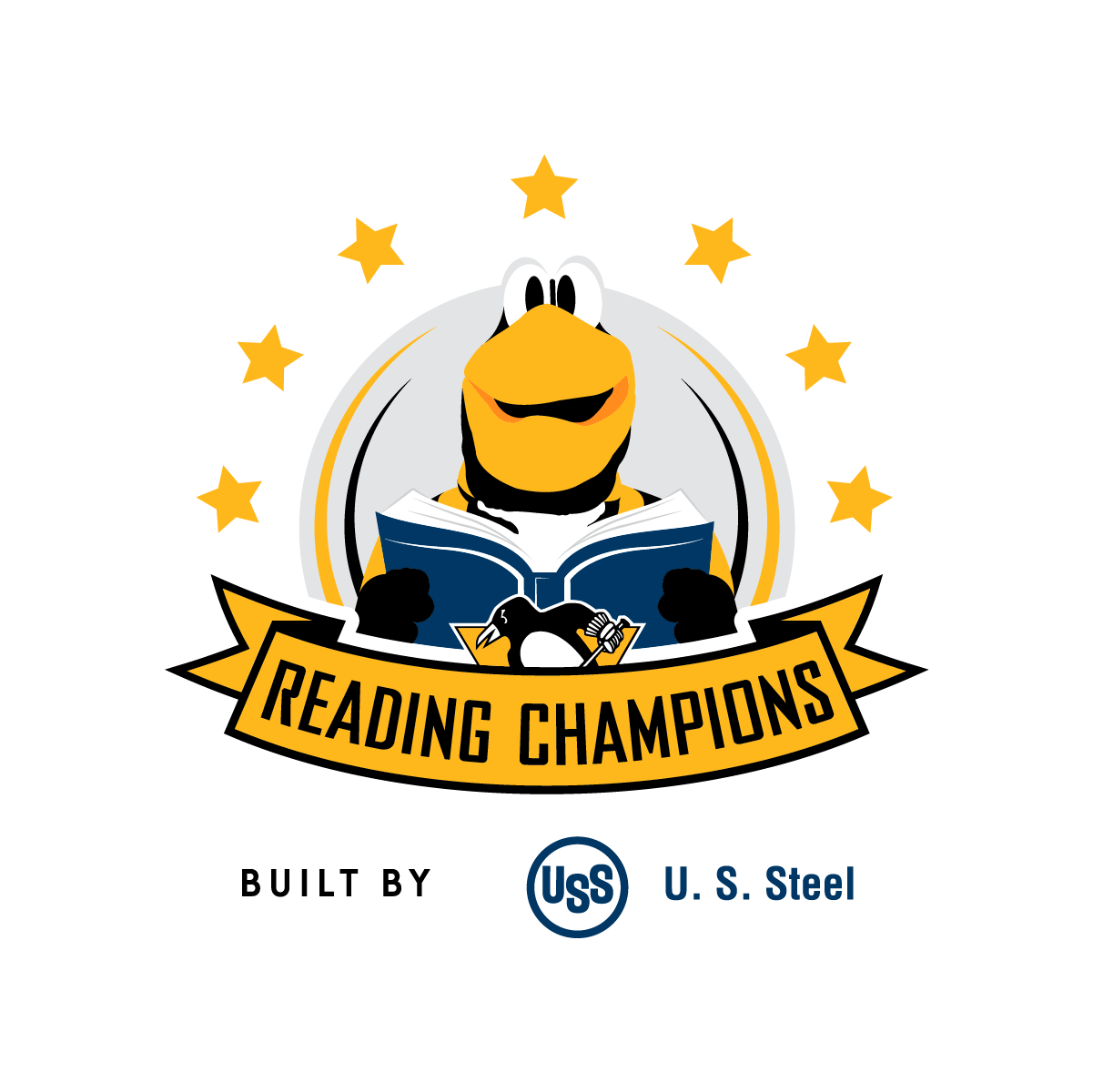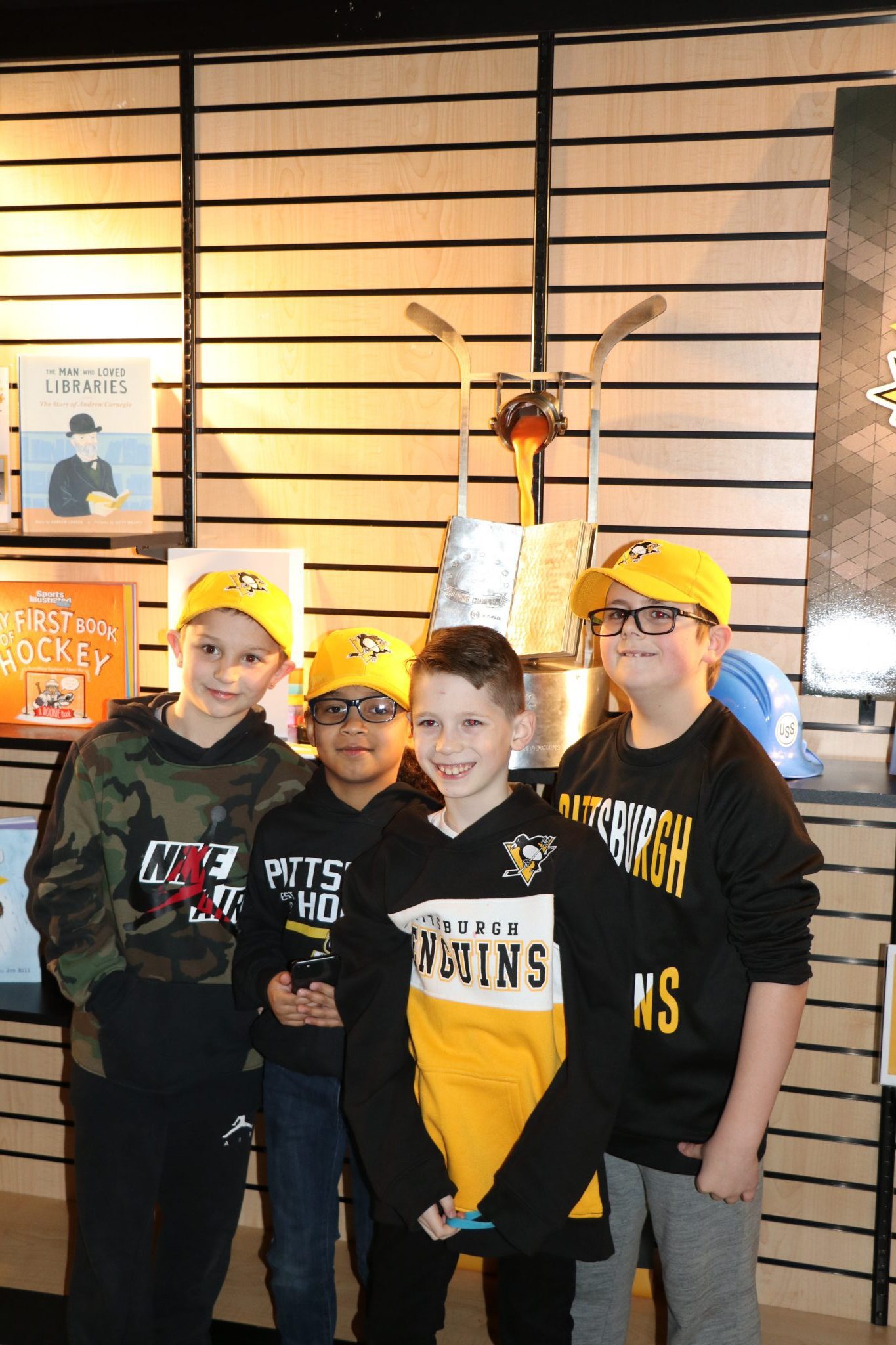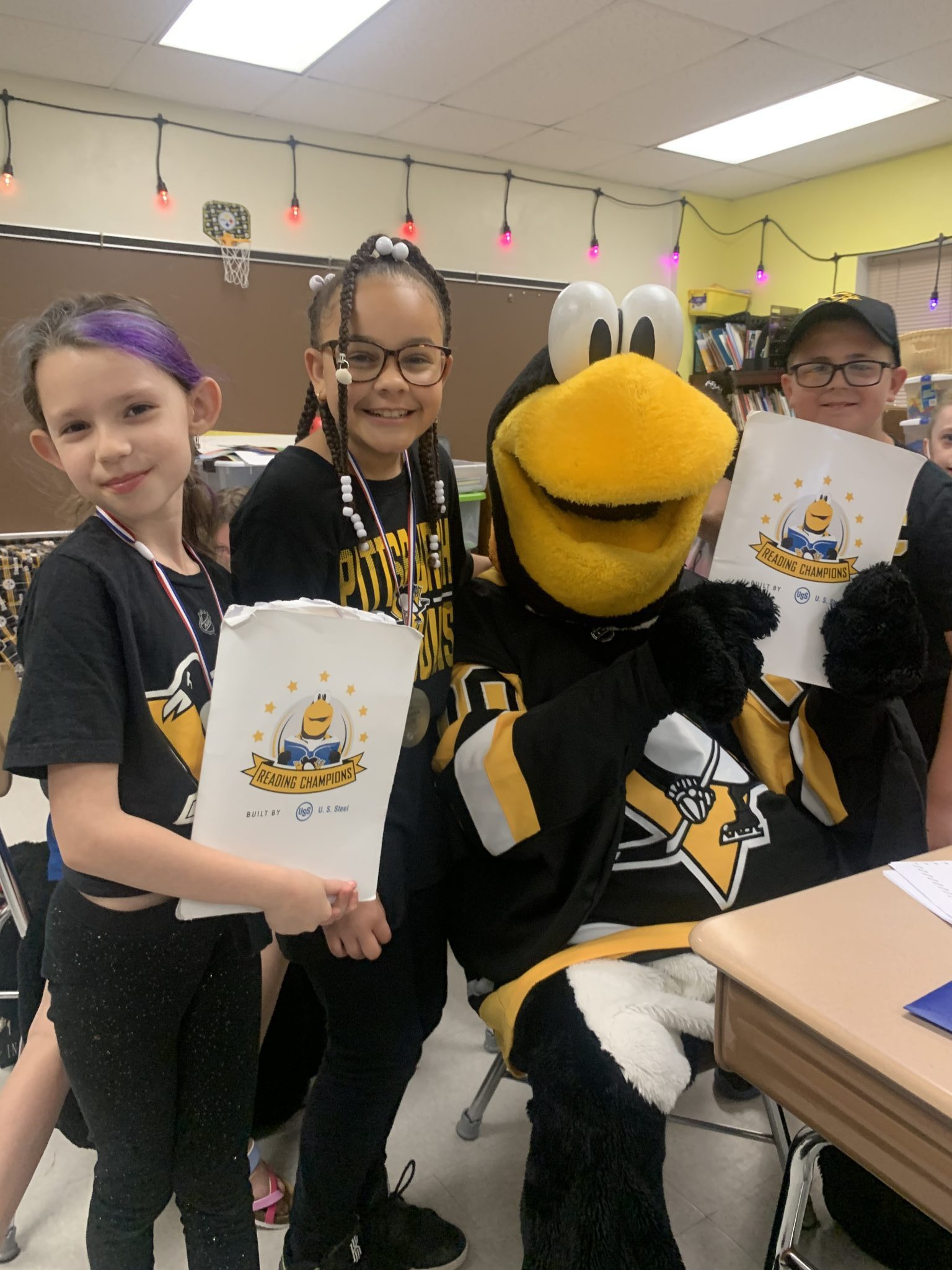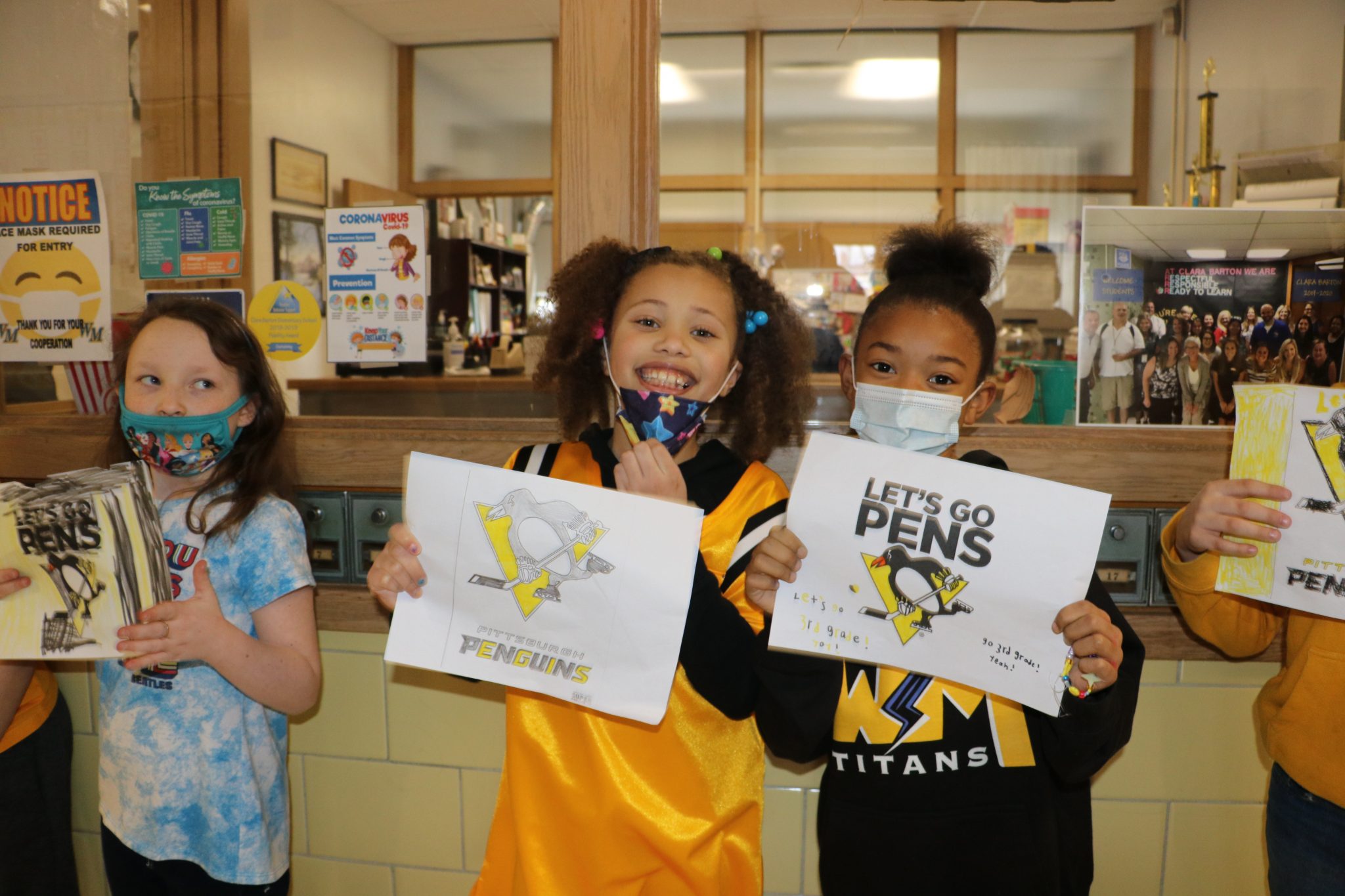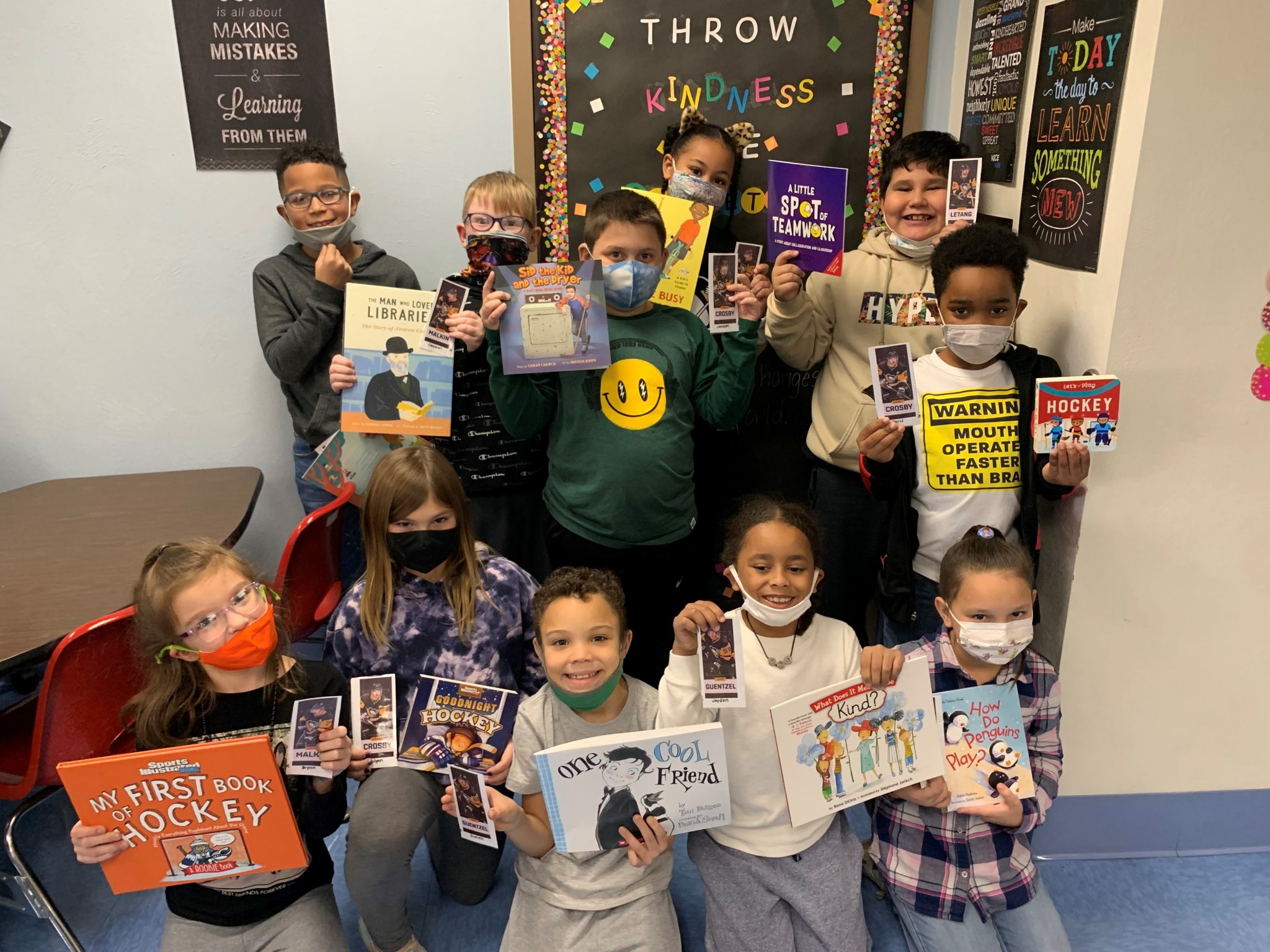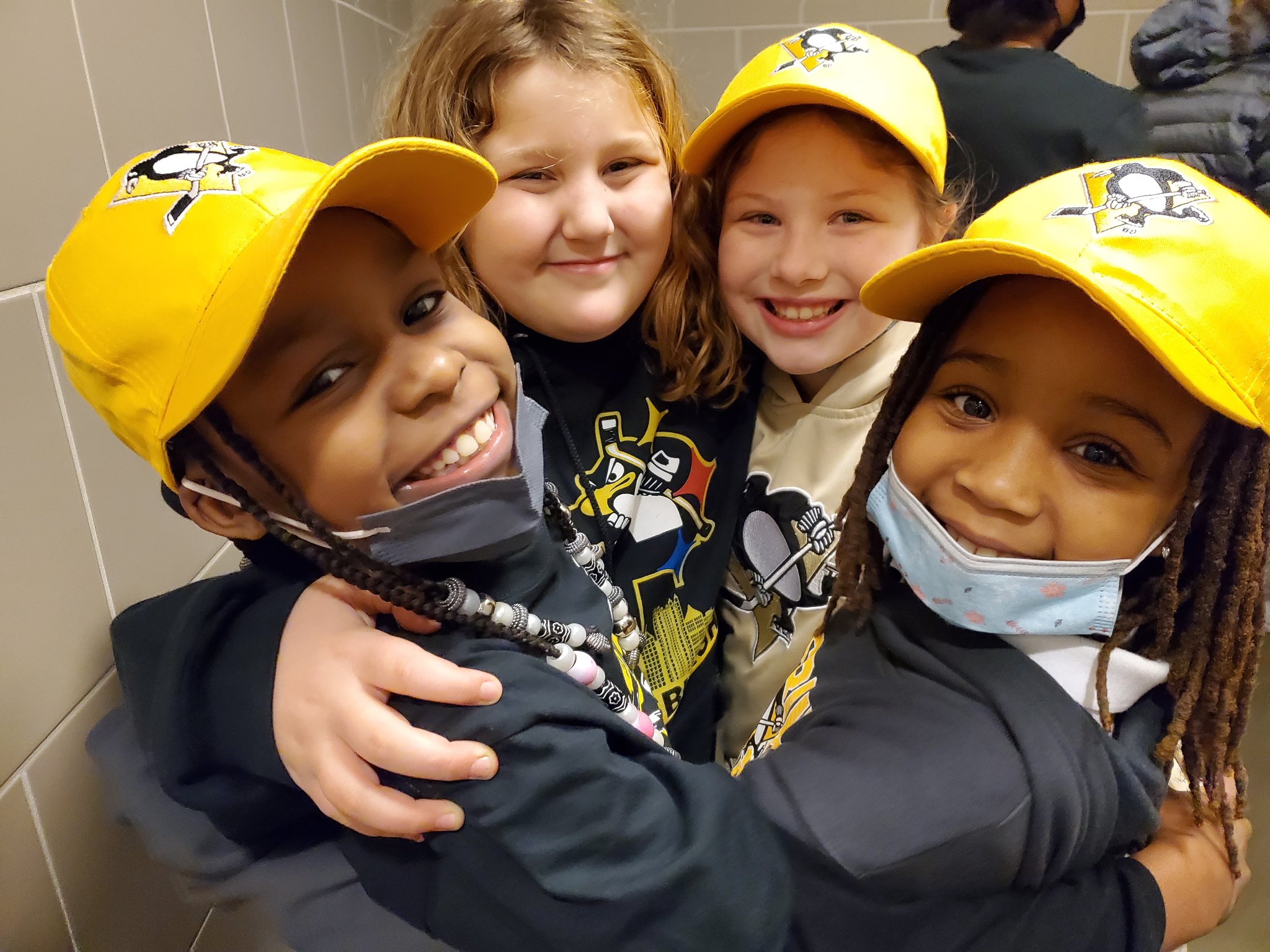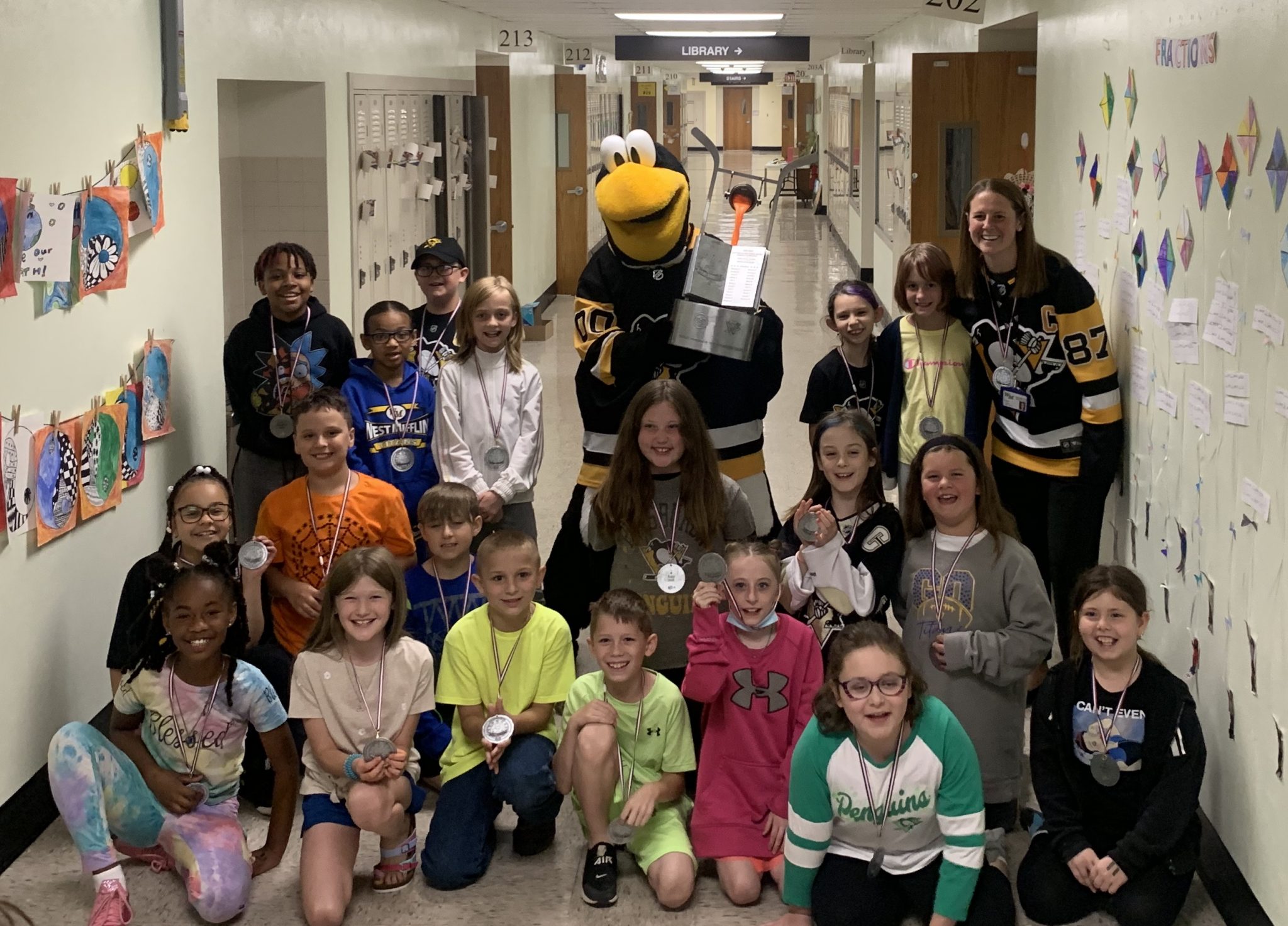 To foster a love for reading and to combat illiteracy in our region, the Penguins Foundation in partnership with U. S. Steel developed the program Reading Champions to encourage students to be champions of reading.
199
Reading Champion Students
Reading Champions
Launched in 2021, the Reading Champions program encourages 3rd grade students to grow their love for reading and their passion for the Pittsburgh Penguins.
Over 161,660
Minutes Read!
Read to Succeed
Just like their favorite Penguins players, students must be dedicated and focused to reach their ultimate goal of being Reading Champions. Students are tasked with reading for 20 minutes a day – the same amount of time in one period of an NHL hockey game!
Reading Is The Goal!
Classrooms are provided with a teacher toolkit including a classroom poster, student folders, teacher gifts, bookmarks, reading trackers & more! Each classroom is given a set of 25 books focused on teamwork, kindness/anti-bullying, hockey & penguins to help them on their reading journey!
In It to Win It
Encouraging teamwork, students read and tally up their minutes collectively as a class. There are three levels to the program with students working to achieve the Rookie, 1st Line & MVP levels! With each level met, the class will earn awesome prizes in the process. Plus, the classroom with the most minutes read walks home with the Steel Cup!
Interested in learning more about Reading Champions or our education programming? Email us at education@pittsburghpenguinsfoundation.org!