Technology in Education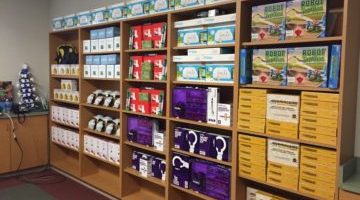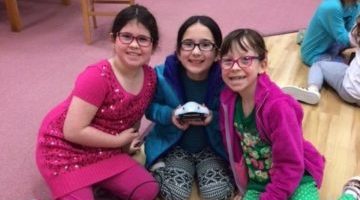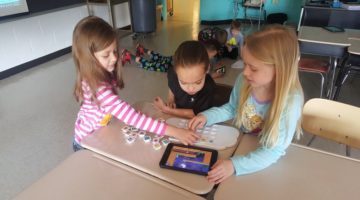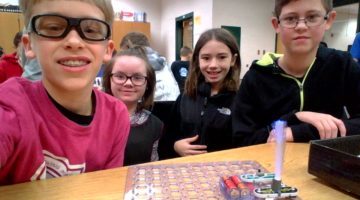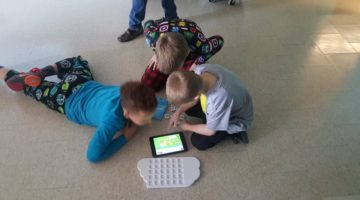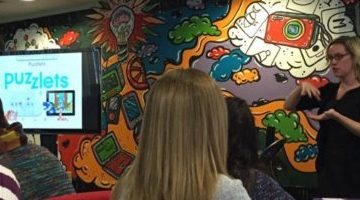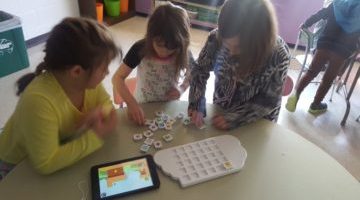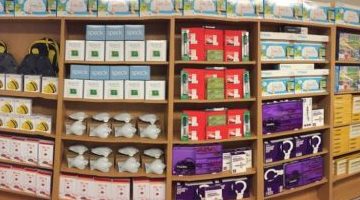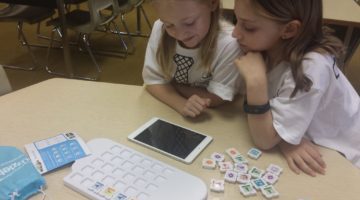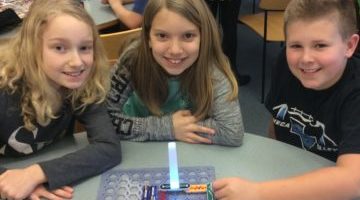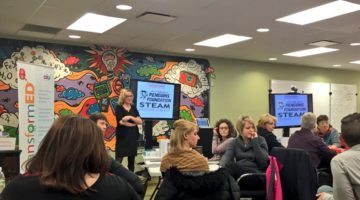 To bring technology into the classroom in order to even the playing field for all students, no matter their economic background.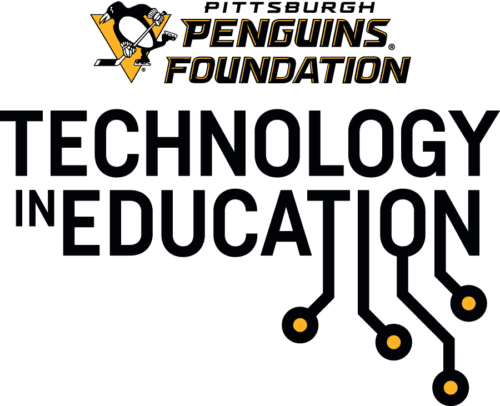 Technology in Education
Technology in Education connects all of our technology based education programs.

Tablets in Education, introduced during the 2013-14 school year, shares Kindle Fire tablets with area schools and special needs programs.
In the first year of the program, the Foundation donated 1,500 Kindle Fire tablets to over 60 schools and special needs programs in Allegheny County. We extended the program to reach even more school districts in Allegheny County and expanded to include 11 surrounding counties and their Intermediate Units.
3,900
Kindles have been provided to over 60 schools and special needs programs in Allegheny, Armstrong, Beaver, Butler, Fayette, Greene, Indiana, Lawrence, Mercer, Westmoreland and Washington Counties.
The devices are designed to be utilized for unique educational programs, extended learning programs and programs for children with disabilities. The technology utilized in Tablets in Education is designed to enhance a child's academic achievement while continuing to support their social development and relationships with adults and peers through the most critical years of an adolescent's growth and development.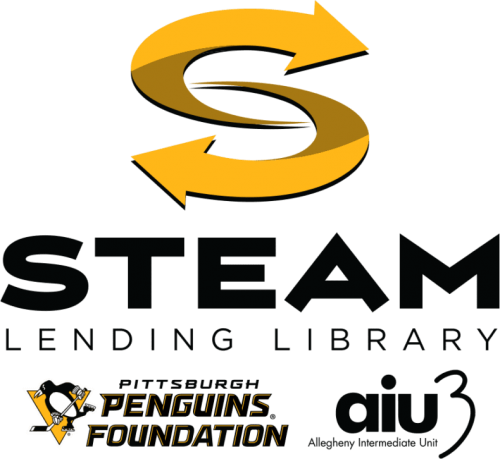 42 school districts in Allegheny County have participated in the STEAM Lending Library
In 2015, the Pittsburgh Penguins Foundation teamed up with the Allegheny Intermediate Unit 3 (AIU3) to create a first of its kind, STEAM Lending Library. This program allows school districts in Allegheny County to borrow the latest in educational technology to expose their students to STEAM Learning. After teachers attend learning sessions at the AIU3, they are permitted to borrow this technology. With help from an awarded PA Smart Grant, the Pens Foundation expanded their STEAM Lending Library initiative to 22 counties spanning Western PA to provide students with access to technological education to engage even more students within the region to STEAM education. This program has impacted over 400,000 students grade K-12, which has allowed the Penguins Foundation to strengthen its mission of stressing the value of education.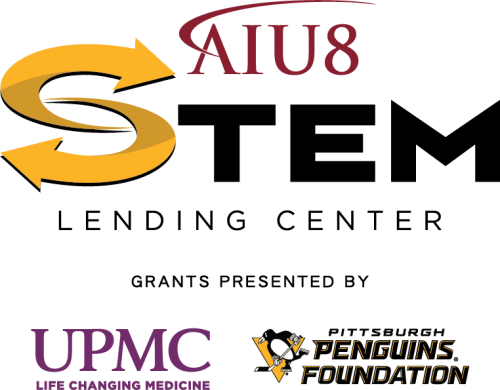 35 School Districts in Bedford, Blair, Cambria, and Somerset counties have participated in the STEM Lending Center
In 2018, the Pittsburgh Penguins Foundation with a grant provided by UPMC, continues to support its mission of "stressing the value of education" by providing the latest, high-tech educational devices to expand the STEM Lending Center of Appalachia Intermediate Unit 8 (AIU8). This initiative will allow students from the 35 school districts and non-public schools located within the Bedford, Blair, Cambria and Somerset counties access to STEM Learning, impacting nearly 50,000 students.
77 +
School districts in 5 counties will benefit from the Foundation's STEAM/STEM initiatives.
The STEAM Lending Library (AIU3) and STEM Lending Center (AIU8) l feature high-tech devices and teaching tools for teachers to use in their classrooms. This program allows teachers to attend professional development sessions at the AIU3 and the AIU8 and to sign out the different pieces of equipment to use with their students. This program ultimately allows districts the ability to expose their students to technology without being financially responsible for supplying the technology.
1,500 +
Individual items contained in the STEAM Lending Library and the STEM Lending Center
By providing these counties with the opportunity to use the latest in STEAM/STEM technology, we are continuing to "even the playing field" for all schools and students.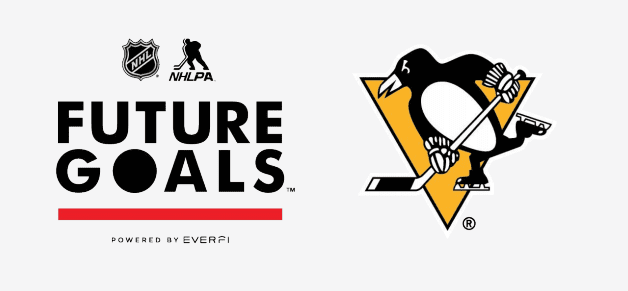 225,000 + Hours of Learning
Since 2014, over 87,000 students have participated in the Pittsburgh Penguins Future Goals - Hockey Scholar program. Hockey Scholar is a unique science, technology, engineering and math (STEM) online resource for students in grades 4-8. This online course leverages the exciting game of hockey as a learning vehicle to energize students in these critical topic areas and is available to schools at no cost. Sign your school up today by visiting futuregoals.nhl.com/penguins!
your help matters
We could not continue to do the work we do without your support.