Donate Now
DONATE TO THE PITTSBURGH PENGUINS FOUNDATION
During the Penguins Foundation's 10th anniversary season, your donation will help us further achieve OUR MISSION: To actively promote physical well being, encourage teamwork, stress the value of education and provide essential life skills to young people in our community through youth hockey and other activities. Thank you for your support!
No goods or services are provided with a donation to the Pittsburgh Penguins Foundation. The Pittsburgh Penguins Foundation is classified as a 501(c)3 organization. Contributions, therefore, are deductible to the extent permitted on federal and state income tax returns.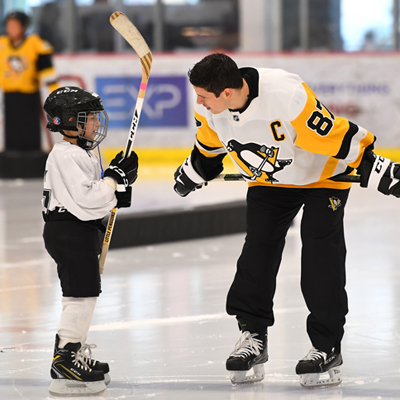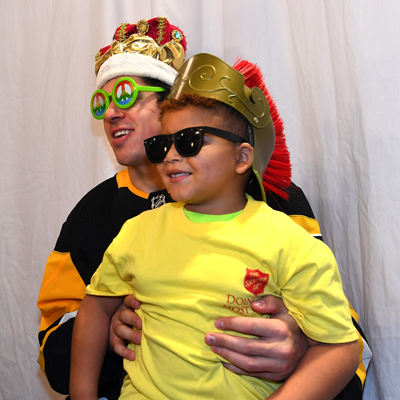 Does your employer match donations?