Donate Now
DONATE TO THE PITTSBURGH PENGUINS FOUNDATION
Your generous donation will help us to further achieve OUR MISSION: To be the champions of all youth in our community, on and off the ice, through the power of hockey.

Thank you for your support!
No goods or services are provided with a donation to the Pittsburgh Penguins Foundation. The Pittsburgh Penguins Foundation is classified as a 501(c)3 organization. Contributions, therefore, are deductible to the extent permitted on federal and state income tax returns.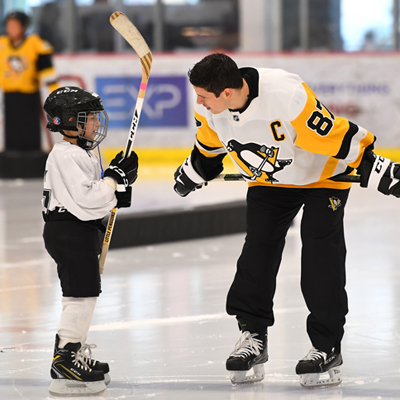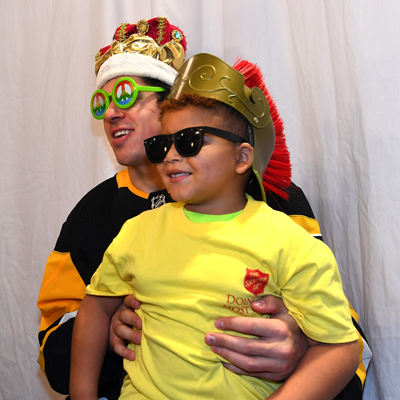 Does your employer match donations?