Heads UP Pittsburgh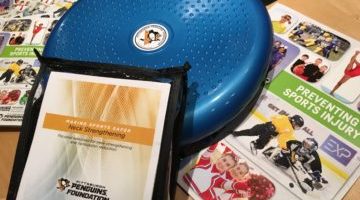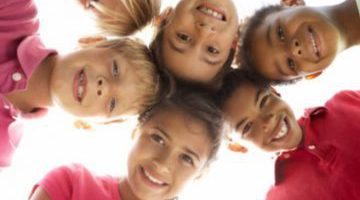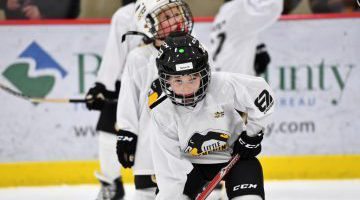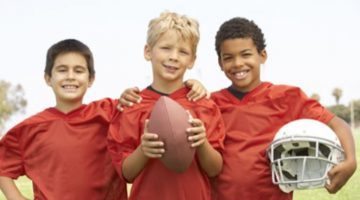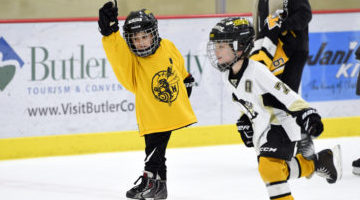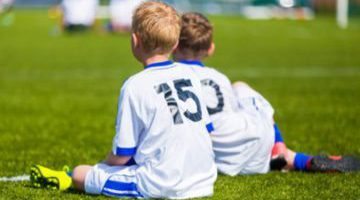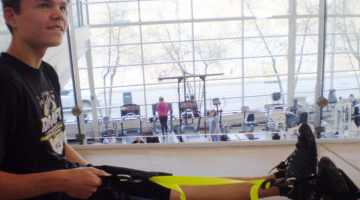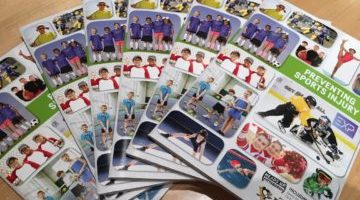 Heads UP Pittsburgh provides free baseline concussion testing and education to young athletes, parents and coaches.
20,000+
Baseline Tests since 2010 funded by the Penguins Foundation
Since 2010, the Pittsburgh Penguins Foundation and UPMC Sports Medicine have teamed up to create and expand a unique program, Heads UP Pittsburgh, to combat an epidemic of concussions in young athletes.
50,000+
Parents, coaches, referees and teachers have been educated about concussions and prevention
Heads UP Pittsburgh, the first program of its kind and a blueprint copied by other NHL organizations and sports leagues, now embarks on its eleventh year of supporting young athletes by continuing to provide precautions and exercises that can ultimately reduce concussions and other sports injuries.
31
Participating sports and activities in Heads UP Pittsburgh
Since the creation of Heads UP Pittsburgh, young athletes from 31 different sports and activities have been baseline tested - including every major sport, cheerleading, dance and more.
2,100
Young athletes tested through the 2019 program
The 2019 Heads UP Pittsburgh program provided free neurocognitive baseline testing for over 2,100 youth in our region.
How Can I Help Prevent Sports Injuries?
Get your child baseline tested & get educated!