Military Appreciation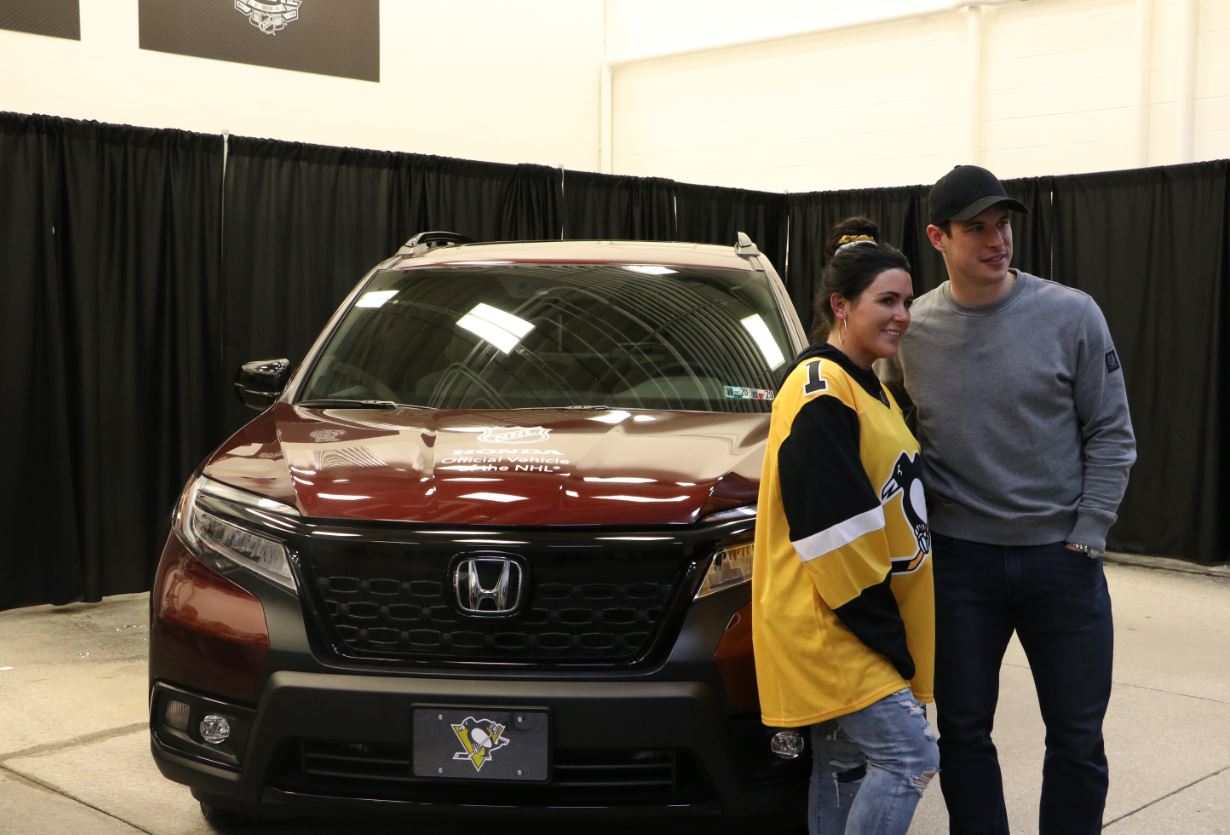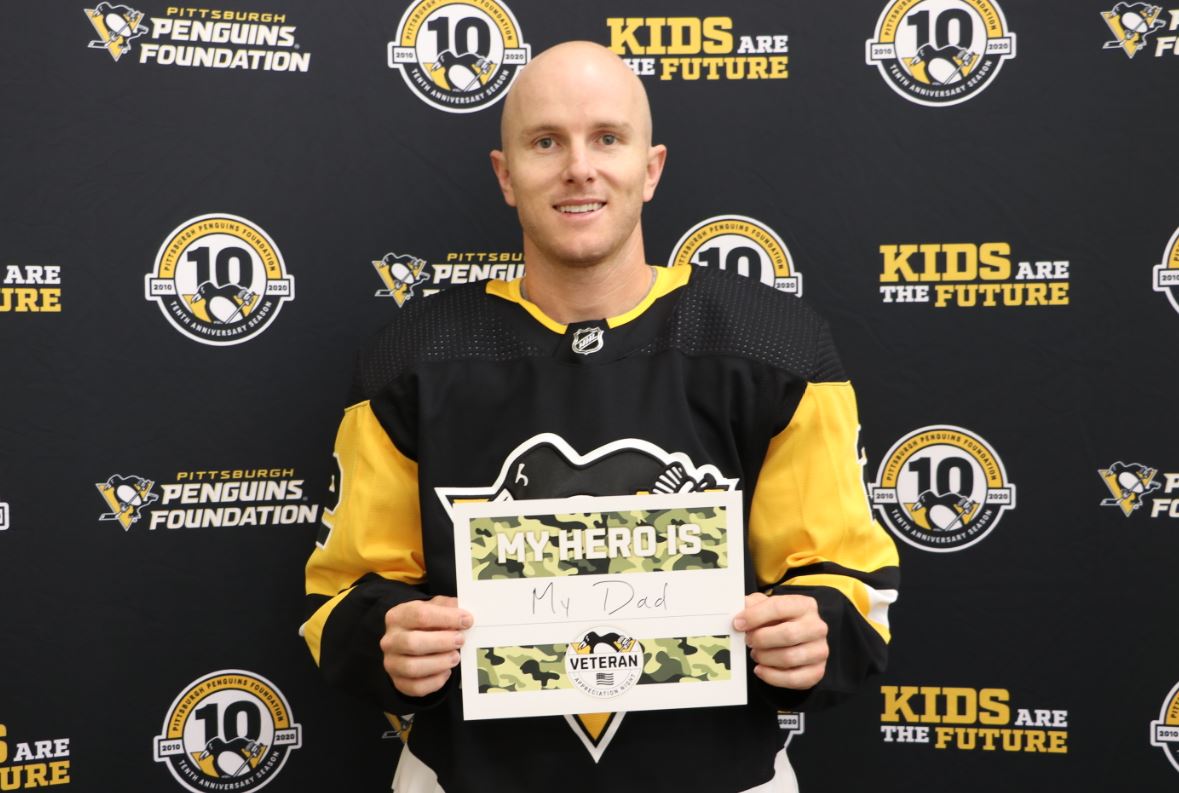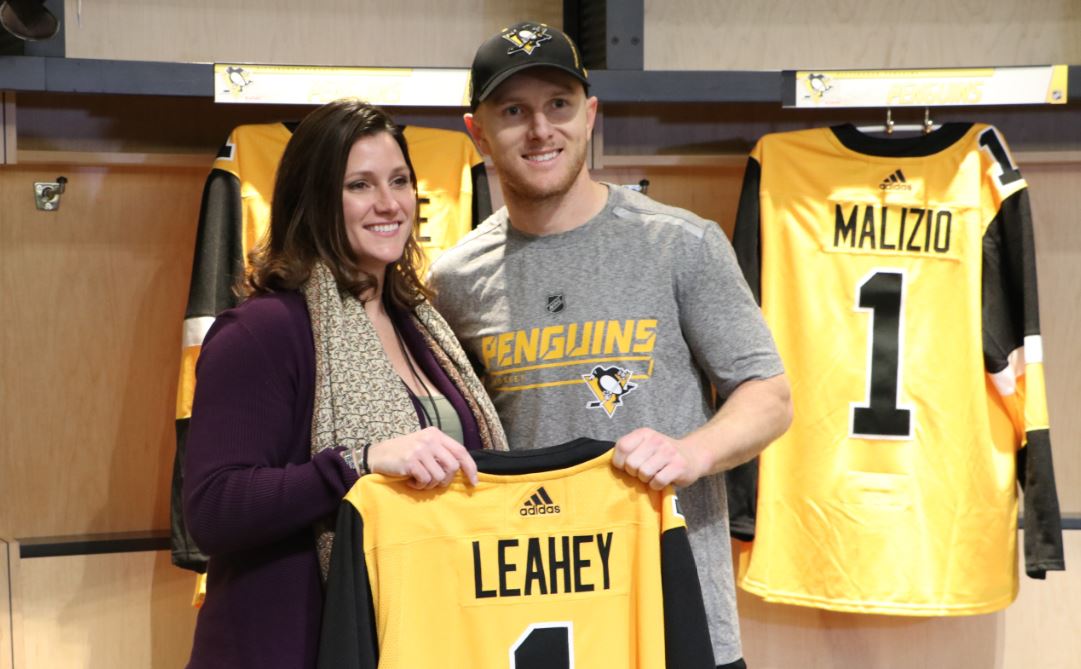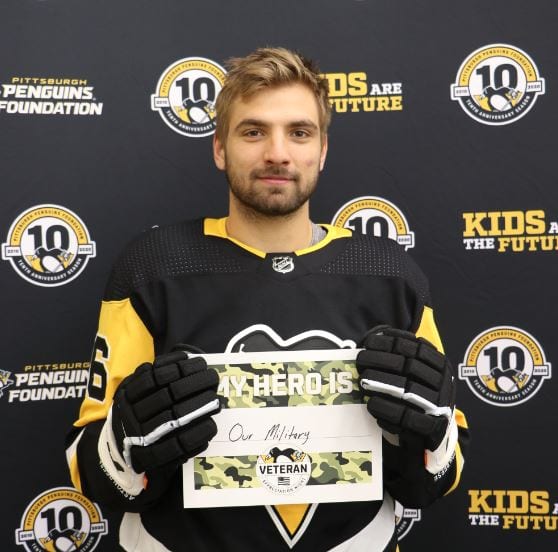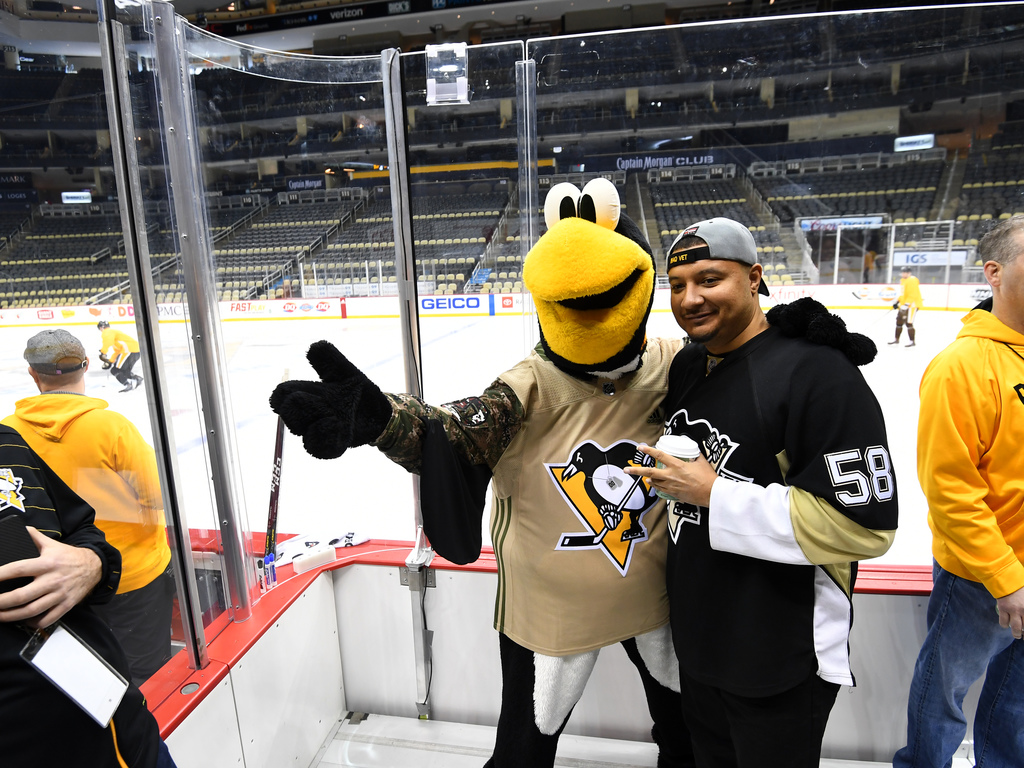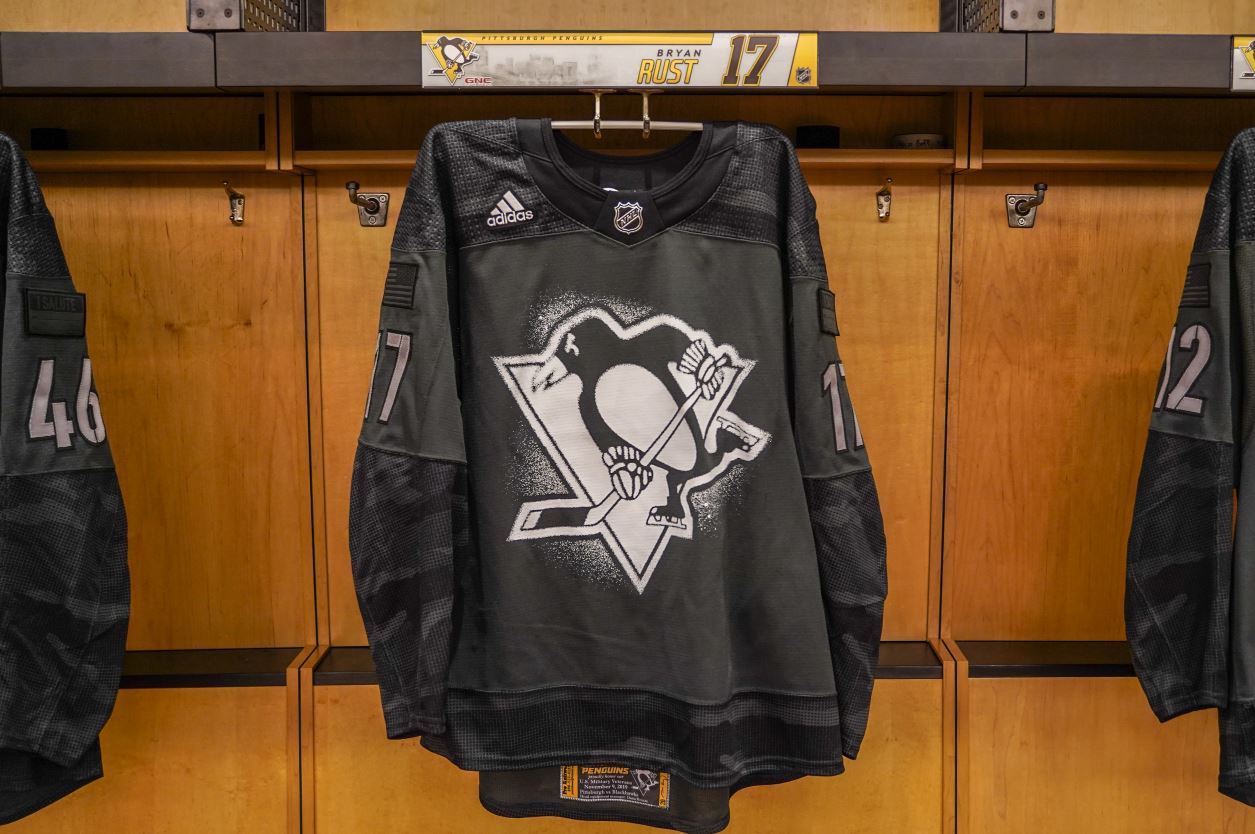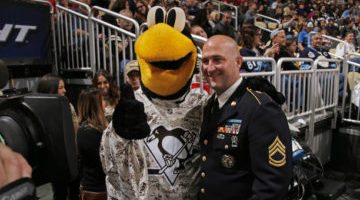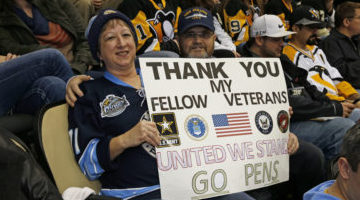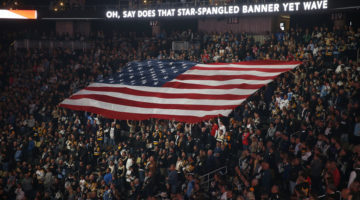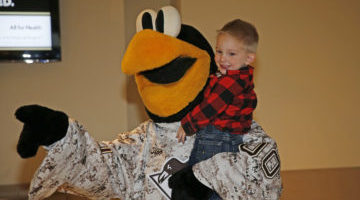 The Penguins Foundation proudly supports our active duty military members and Veterans and honors their service to our country through various initiatives in an effort to thank them for their sacrifices for our freedom.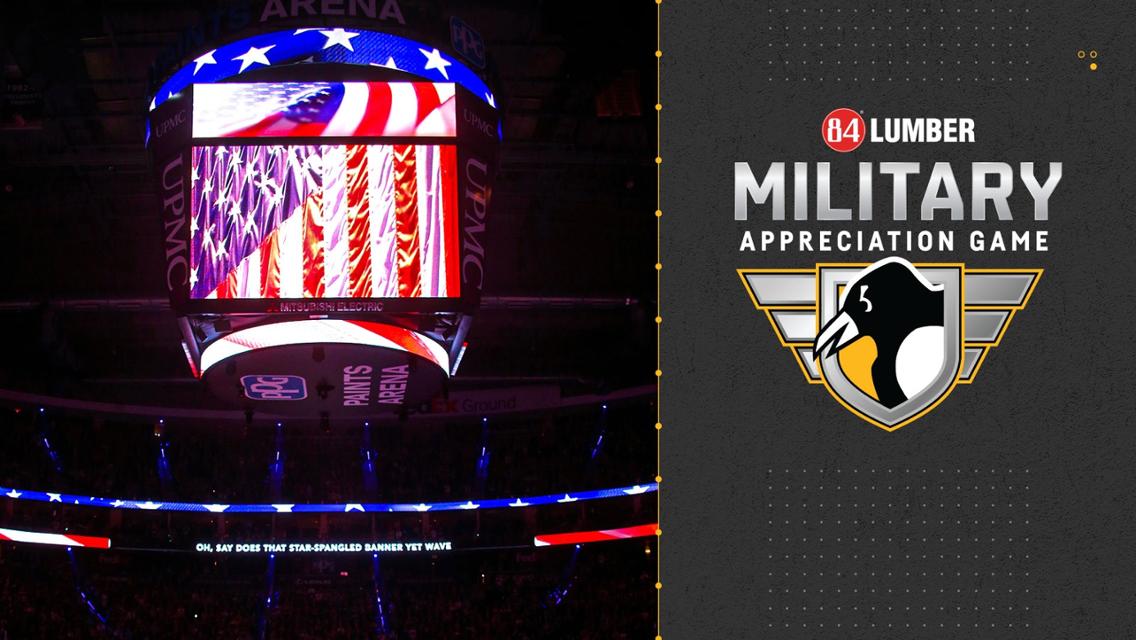 Military Appreciation Game Set for April 20
84 Lumber has been named the presenting partner of the Pittsburgh Penguins' Military Appreciation Platform and Game, which will take place on April 20 at 7:00 PM versus the New Jersey Devils. The Penguins and 84 Lumber are partnering for the Military Appreciation Game and several other initiatives to celebrate those who have fought, and continue to fight, for our freedom every day.
Text PENS to 76278
Join Our Military Appreciation Auction
Military Appreciation Auction
On April 20, the Penguins will take the ice for pre-game warmups in military green warm-up jerseys designed by Penguins forward Zach Aston-Reese who has an undergraduate degree in graphic design from Northeastern. The jerseys will represent each of the six branches of military: Army, Marine Corps, Navy, Air Force, Space Force and Coast Guard. Penguins players will also have custom military name plates in the locker room. Jerseys and name plates will be autographed and put up for auction from April 20 through April 27 at 12:00 PM. Proceeds from the auction will benefit Friends of Pittsburgh Fisher House, as well as the Pittsburgh Warriors.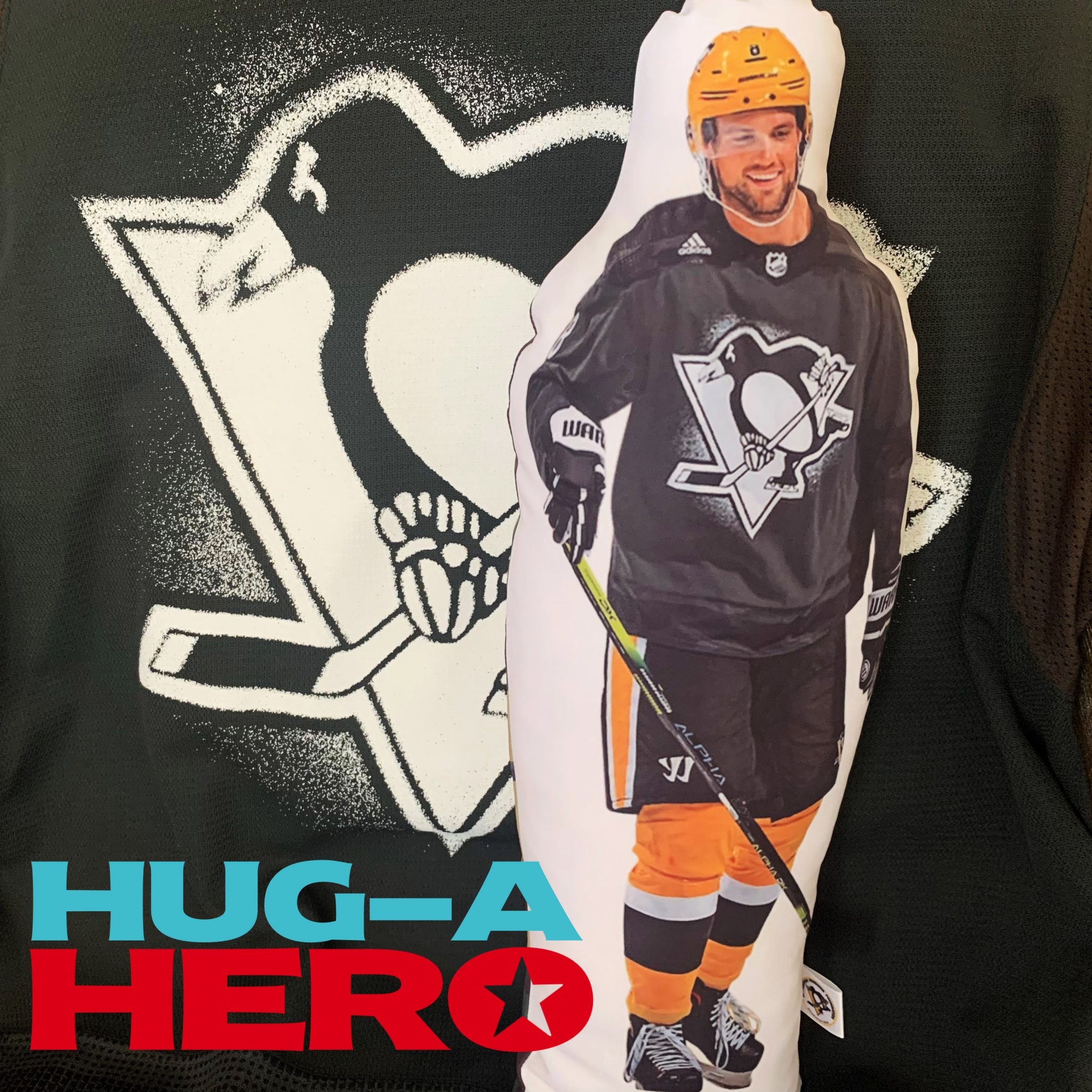 Hug-A-Heroes
84 Lumber is also teaming up with the Penguins Foundation to provide 500 local military children with Hug-A-Hero dolls, customized stuffed dolls that have a picture of the child's military hero, in hopes of bringing some happiness, joy and comfort to these children. Five hundred randomly selected military children will be chosen to receive their own Hug-A-Hero doll. To make a donation in support of Hug-A-Heroes, visit the donation page on our website through April 30.