50/50 Raffle presented by BETRIVERS.COM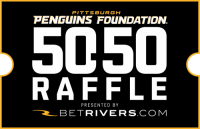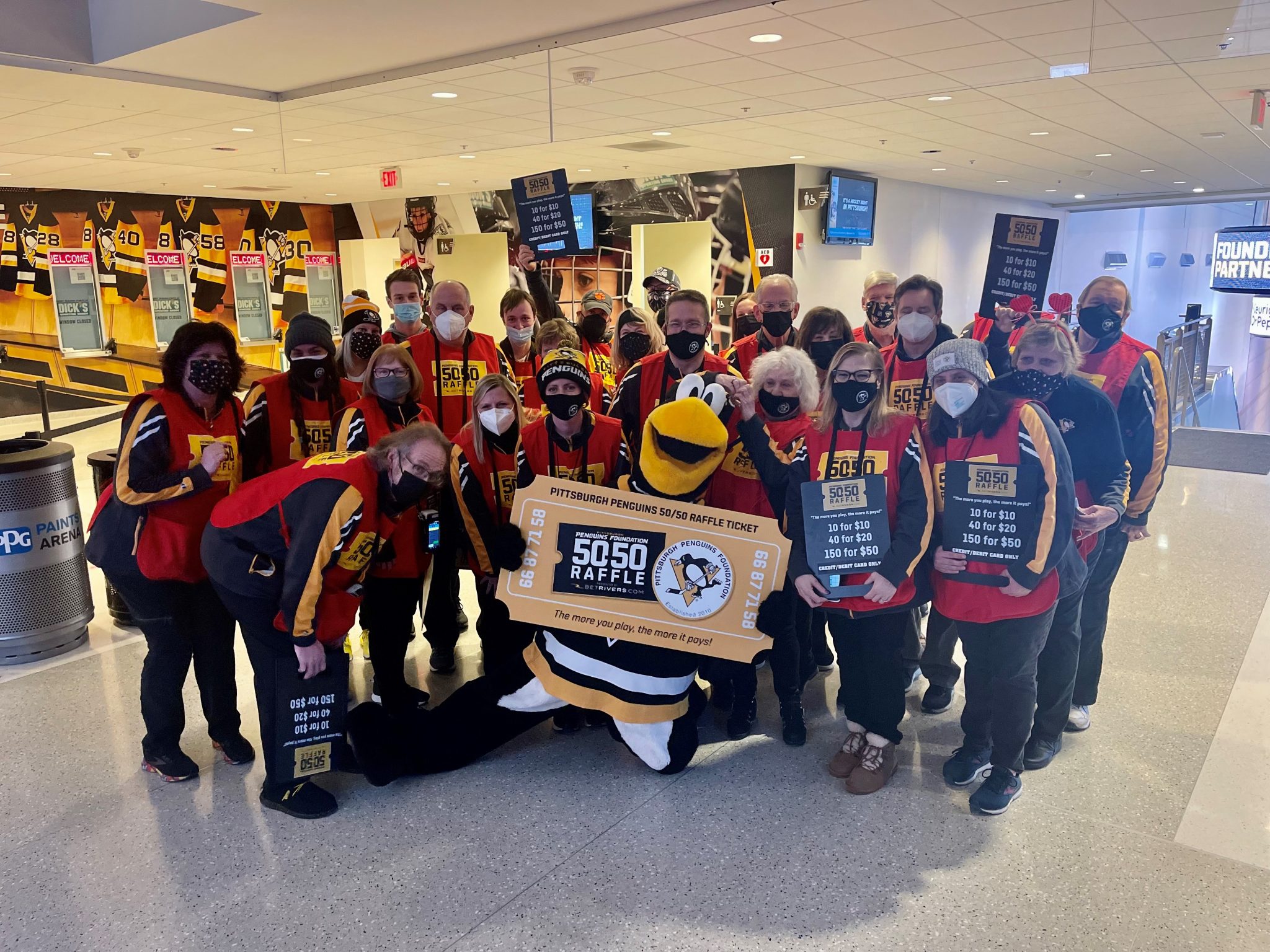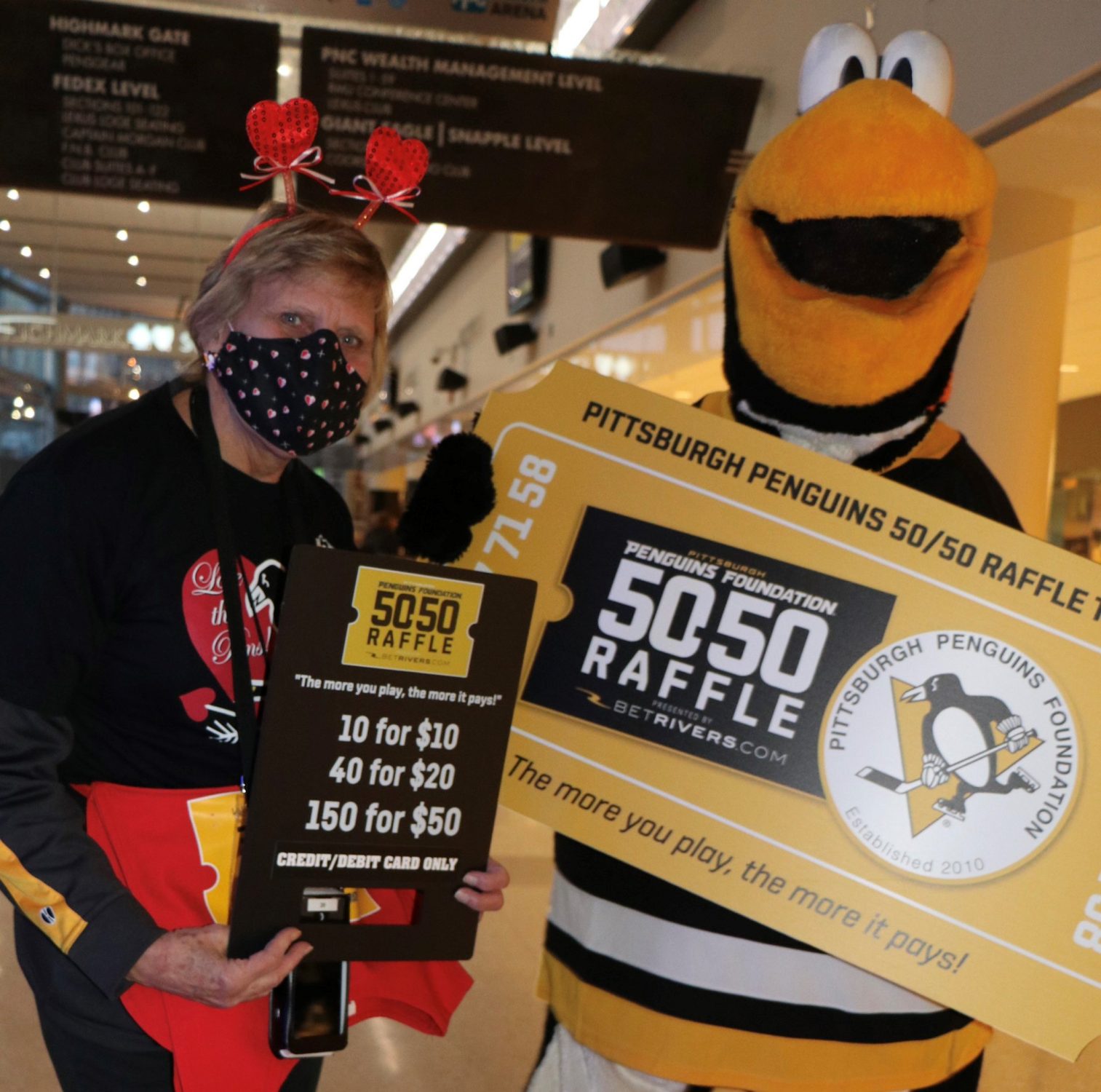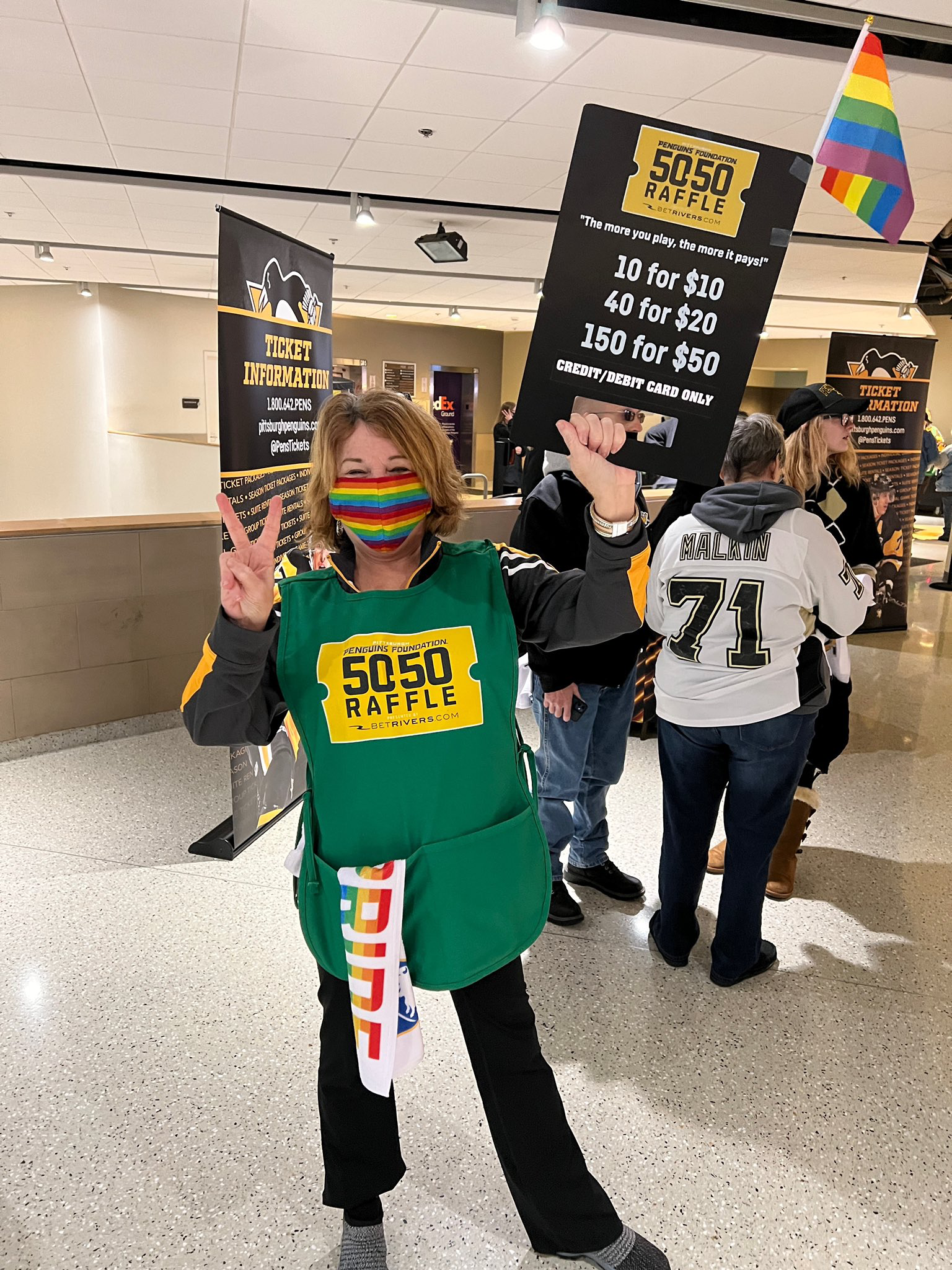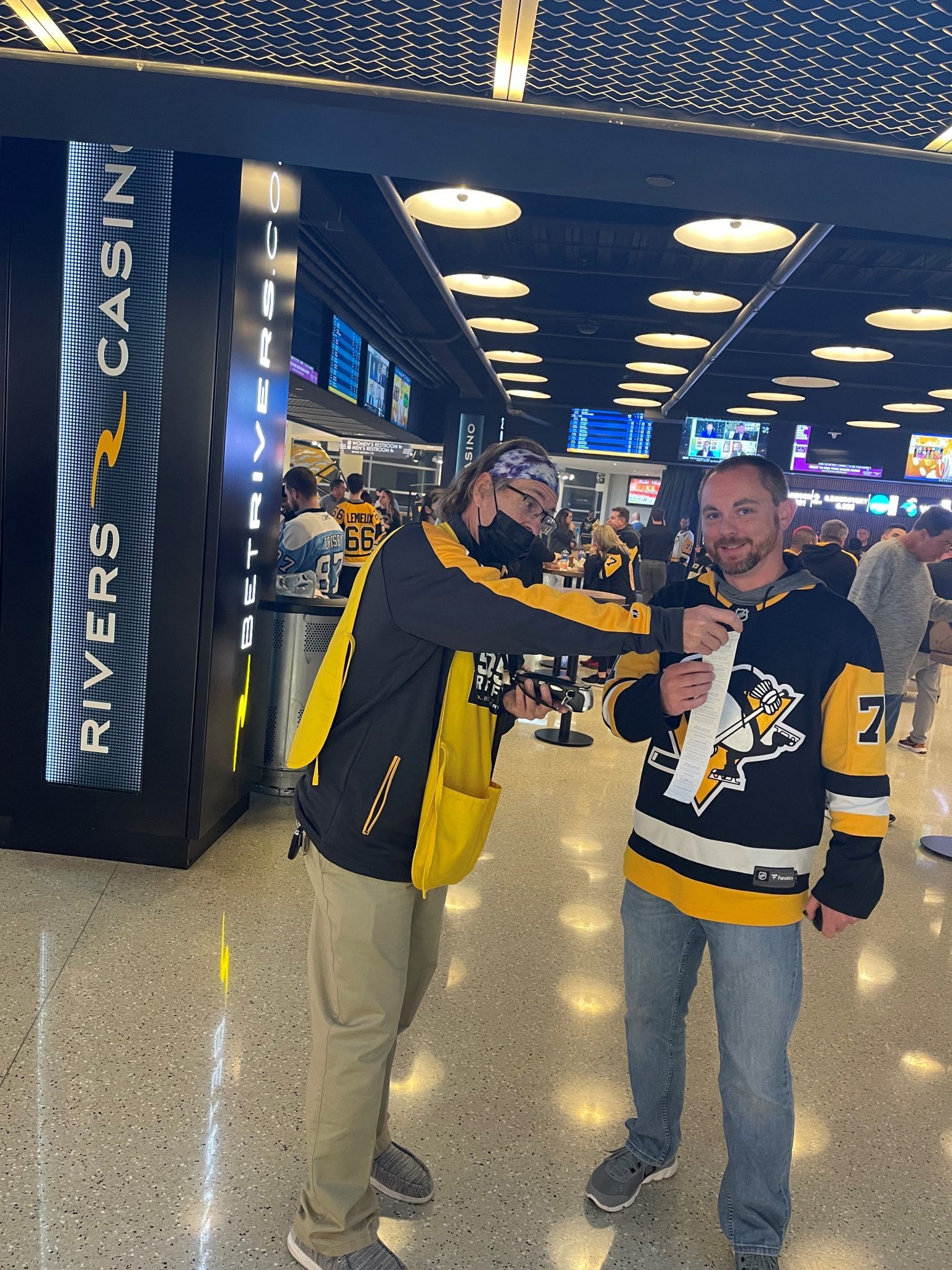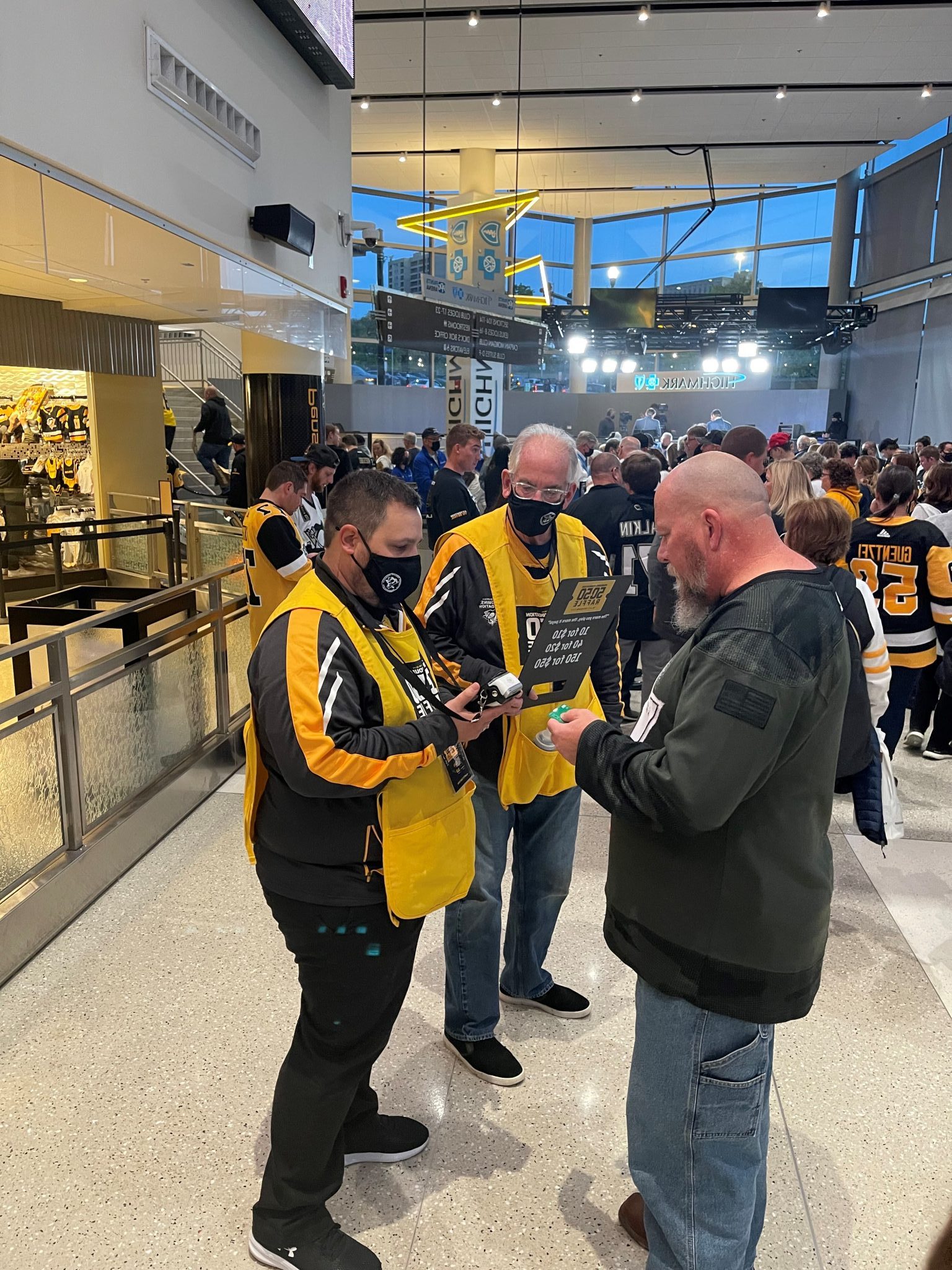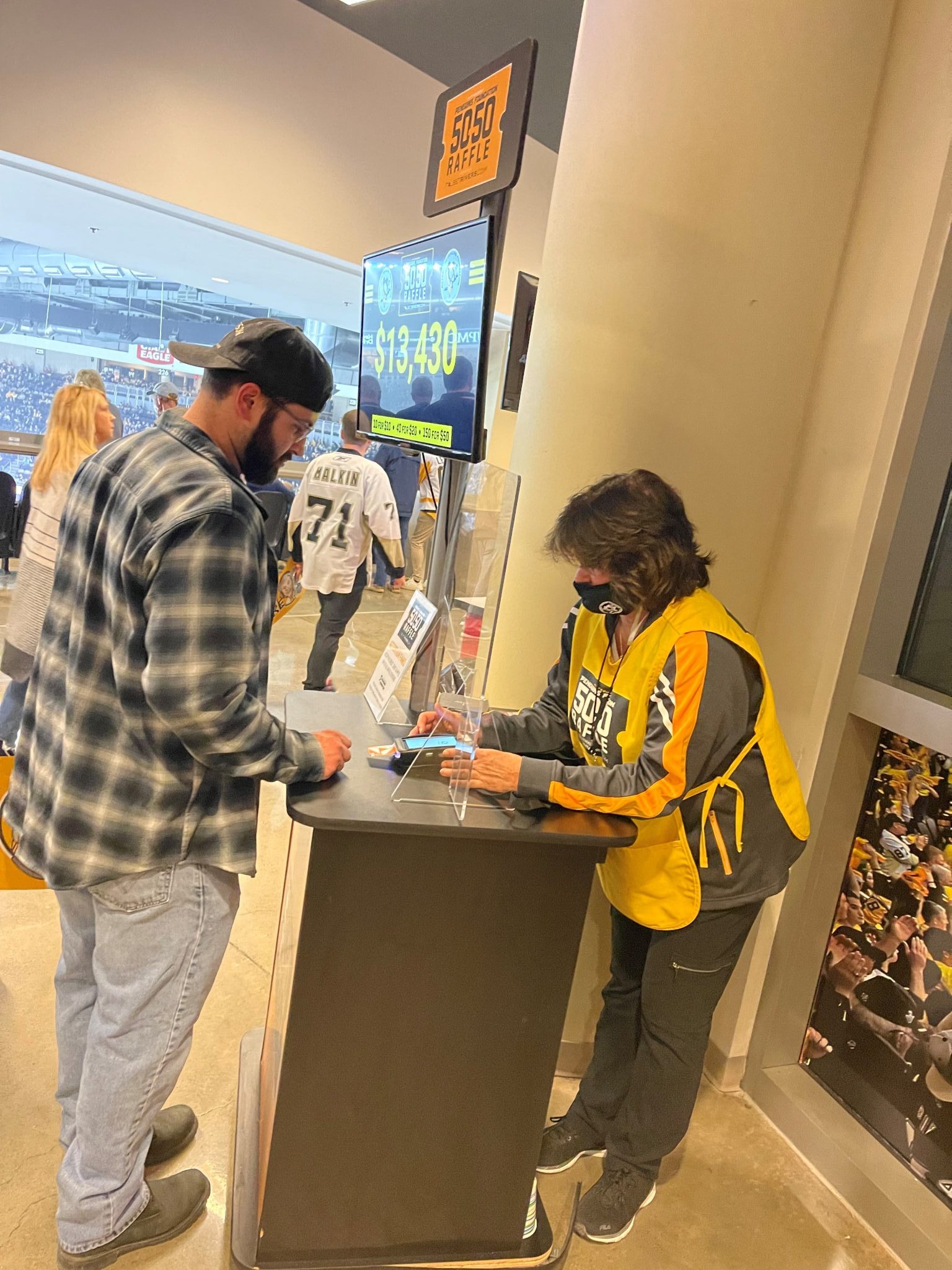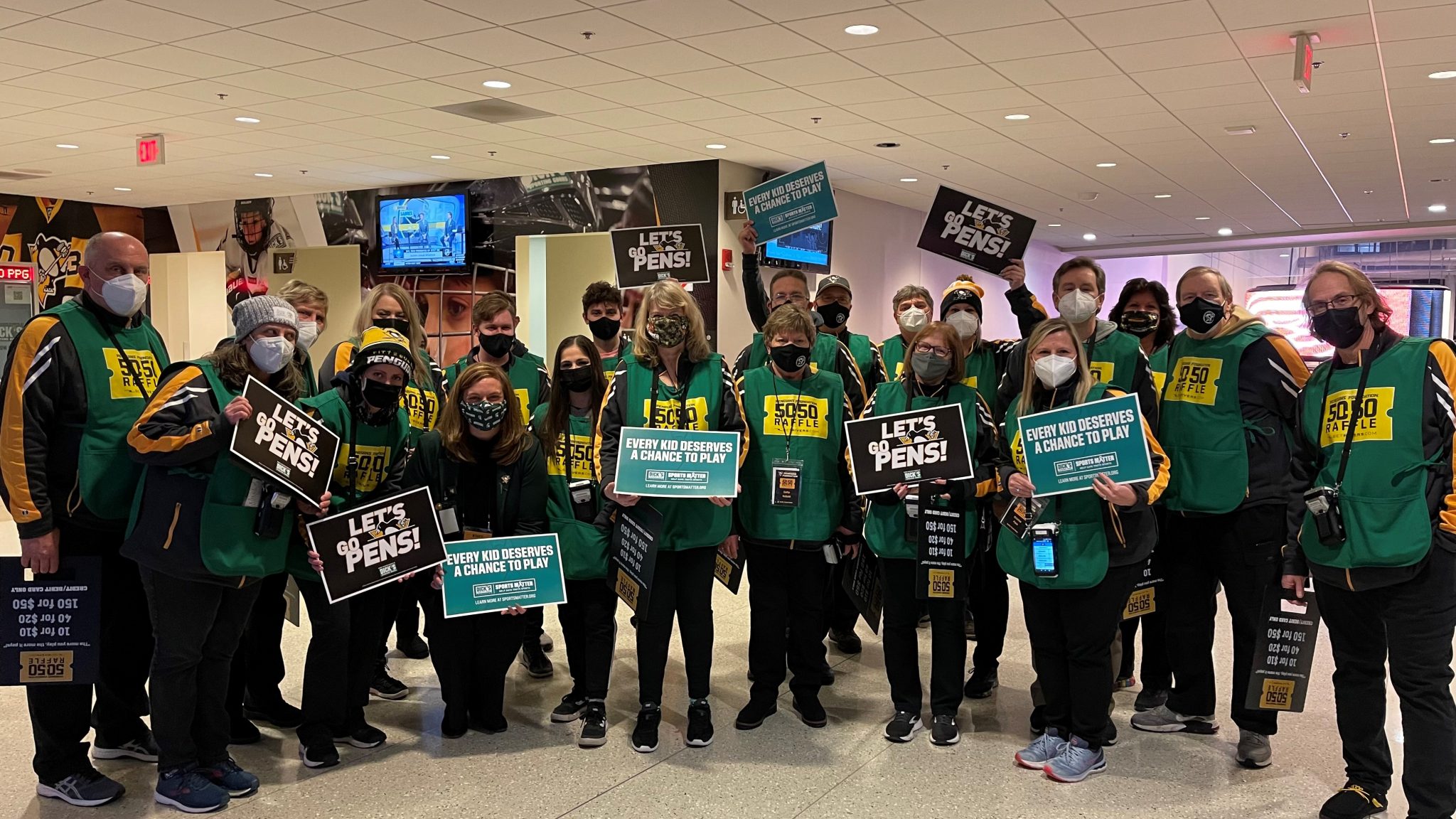 The 50/50 Raffle is conducted at every Pittsburgh Penguins home game with proceeds funding grants for eligible local 501(c)(3) charities who share our Foundation's mission. During the 2021.2022 Season, the 50/50 Raffle was BACK for all home games.
Over $742,000
Total donations made during the 2019.20 season thanks to our 50/50 Raffle
Through our grant application process, local 501(c)(3) charities are selected to receive these monies to benefit their programs.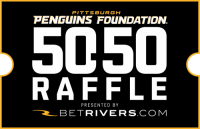 $7.1 Million Raised
Since 2012.2013, the Penguins Foundation has donated more than $7.1 million to local charities due to the tremendous game day support of our fans.
Grants
50/50 Raffle proceeds are distributed twice each season via Penguins Foundation Grants.
Penguins Foundation Grants
To learn more about our Penguins Foundation Grants, funded by the 50/50 Raffle, visit the Pittsburgh Penguins Foundation Grants section of our website or email info@pittsburghpenguinsfoundation.org!
Did you miss the winning number? Are you our winner? Call 412.255.1952 to find out!