50/50 Raffle presented by BETRIVERS.COM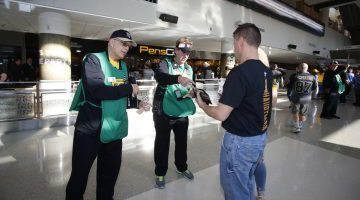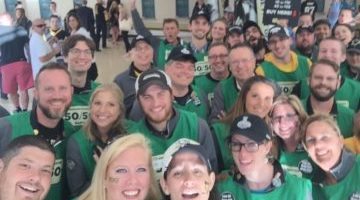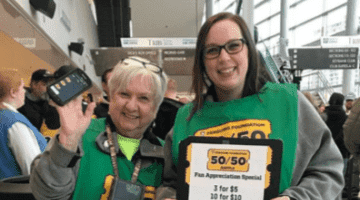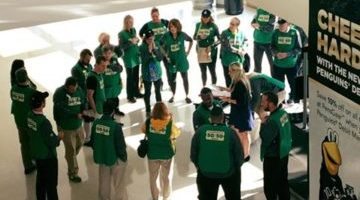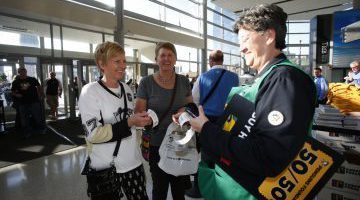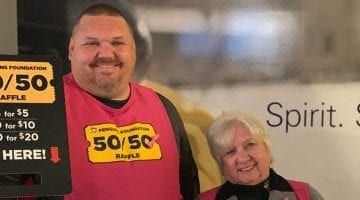 The 50/50 Raffle is conducted at every Pittsburgh Penguins home game with proceeds funding grants for eligible local 501(c)(3) charities who share our Foundation's mission. In the 2020.21 Season, the 50/50 Raffle will be on pause until fans are permitted to join us at home games.
Over $742,000
Total donations made during the 2019.20 season thanks to our 50/50 Raffle
Through our grant application process, local 501(c)(3) charities are selected to receive these monies to benefit their programs.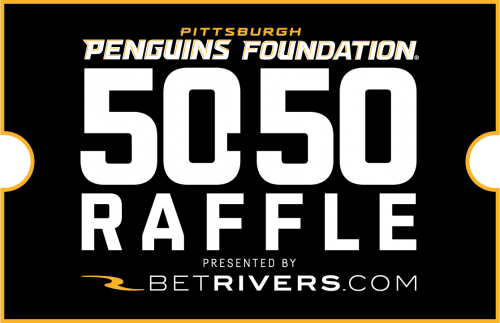 Nearly $7 Million Raised
Over the past seven seasons, the Penguins Foundation has donated nearly $7 million to local charities due to the tremendous game day support of our fans.
Grants
50/50 Raffle proceeds are distributed twice each season via Penguins Foundation Grants.
Penguins Foundation Grants
To learn more about our Penguins Foundation Grants, funded by the 50/50 Raffle, visit the Pittsburgh Penguins Foundation Grants section of our website or email info@pittsburghpenguinsfoundation.org!