Break the Ice | Hockey Talks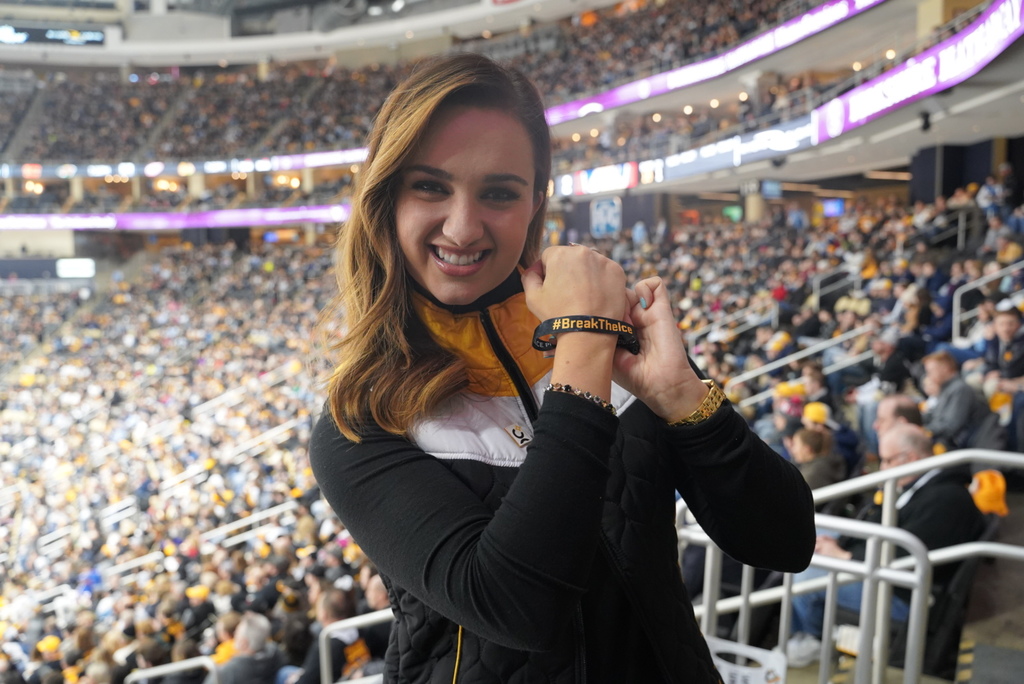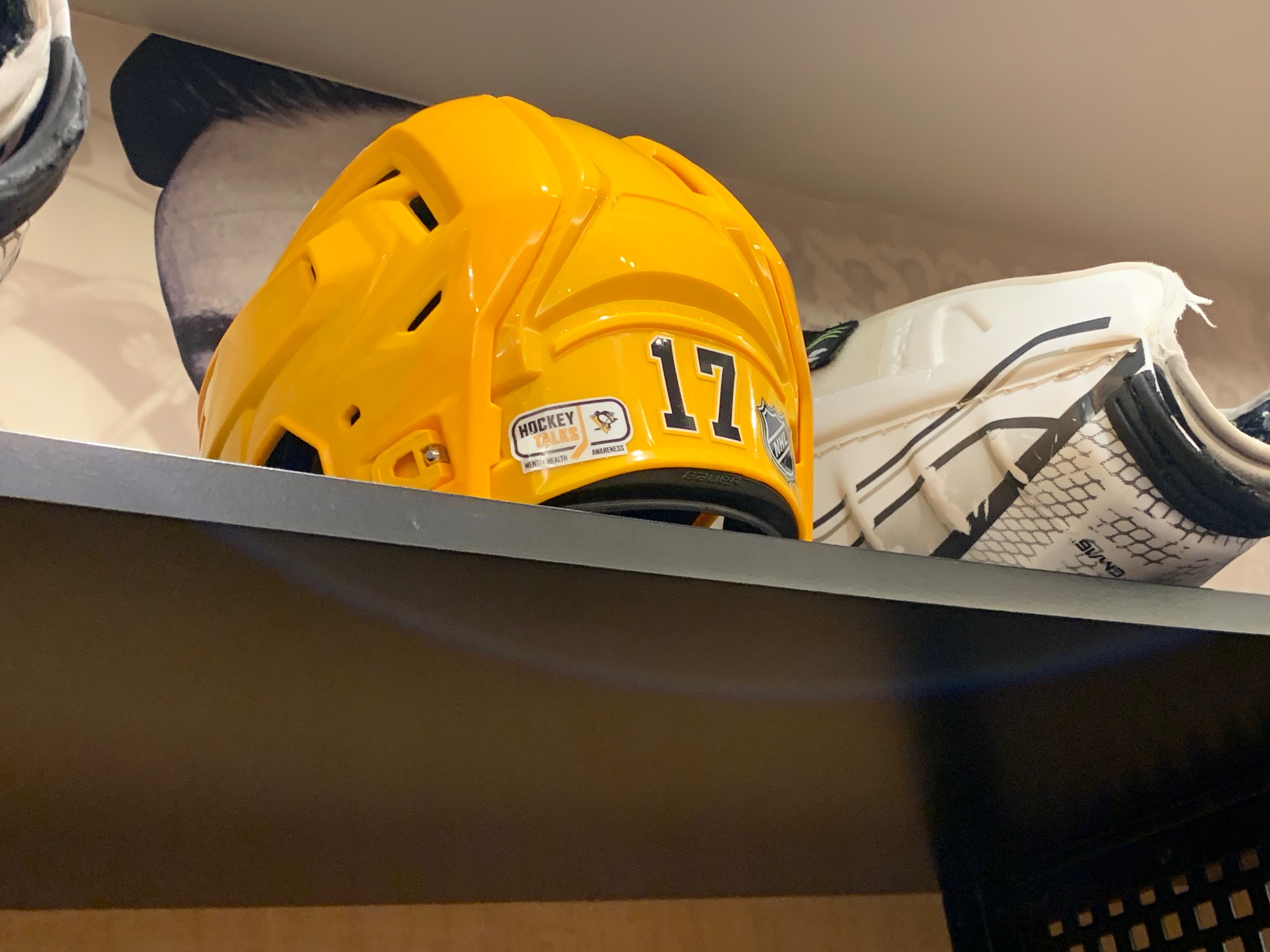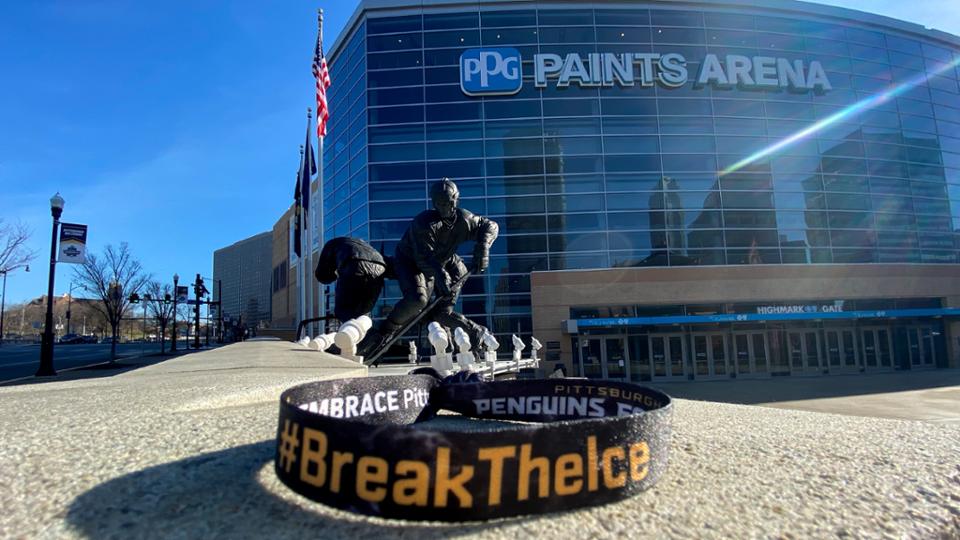 Hockey Talks is a program that was inspired by Rick Rypien, former Vancouver Canucks forward, who tragically lost his battle with mental health issues in 2011. Today, 17 NHL clubs participate, sharing resources, stories and breaking the stigma about mental health issues. The Pittsburgh Penguins Foundation proudly became a part of Hockey Talks through our Break the Ice initiative in 2020.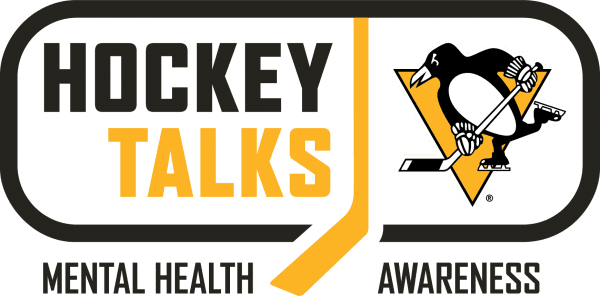 Break the Ice
The Pittsburgh Penguins Foundation and EMBRACE Pittsburgh, a city-wide movement focused on championing mental strength throughout the region, have partnered to create the unique Break the Ice initiative in support of Hockey Talks. Each season, the Penguins Foundation hosts a "Break the Ice Day" where fans are encouraged to check-in with their families and friends regarding their mental wellness. Fans are also encouraged to join the conversation on social media using #BreakTheIce and #HockeyTalks. This season, the 'Break the Ice Day' will be held on April 14, 2022.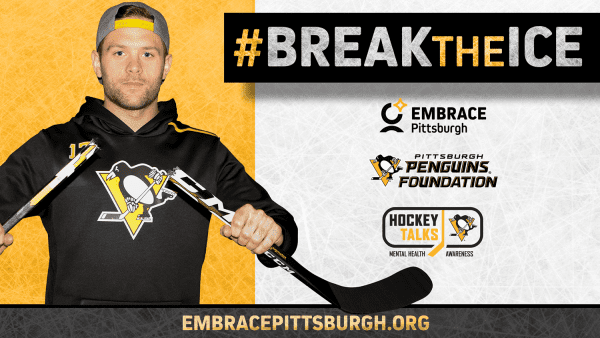 Pittsburgh Penguins
The Pittsburgh Penguins players proudly support our mental health efforts through Hockey Talks and Break the Ice. During Break the Ice Day, the team wears Hockey Talks decals on their helmets for the dedicated game and also joins in the conversation about mental wellness to help end the stigma.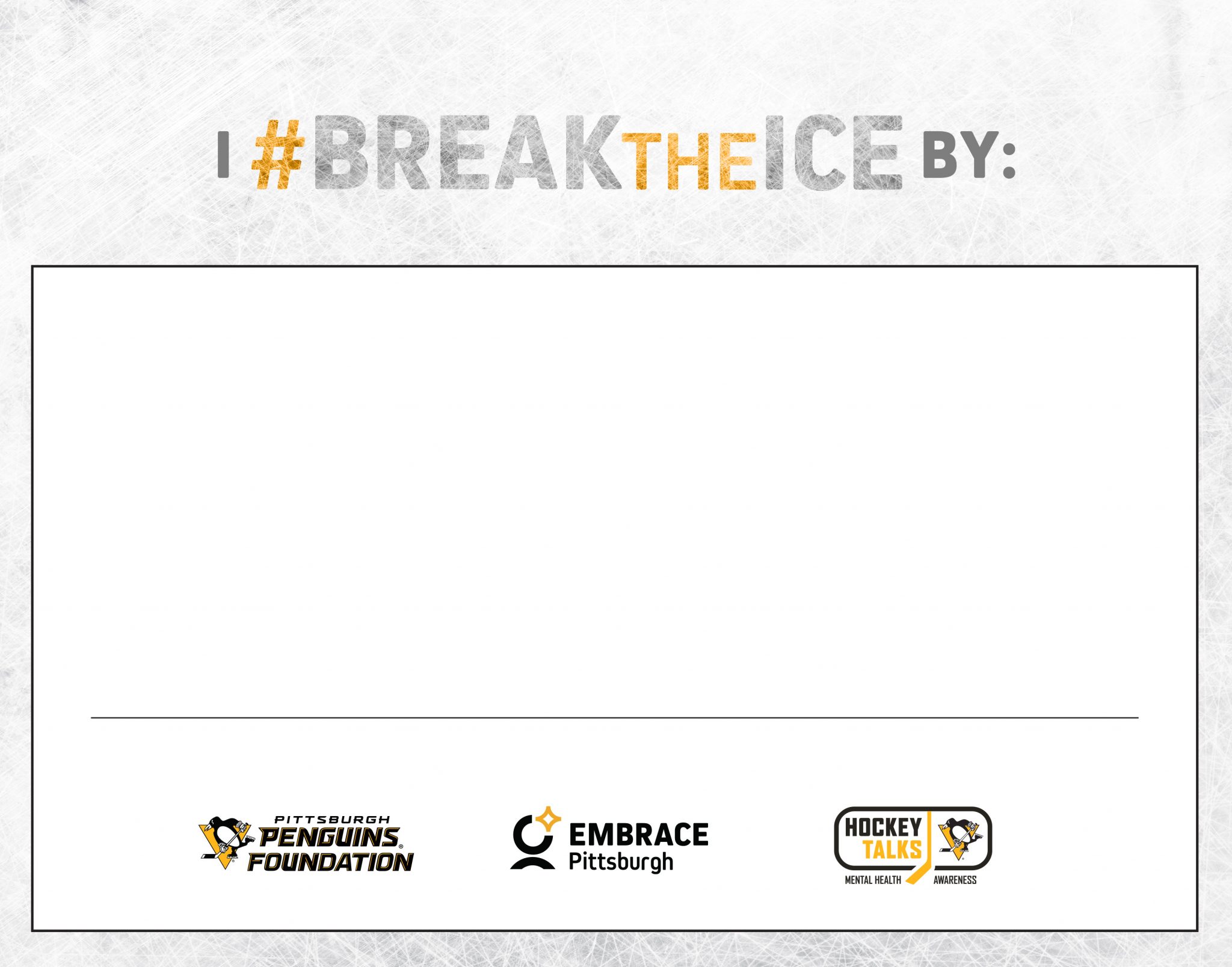 #BreakTheIce Card
Fans may share how you break the ice by downloading our 'I #BreakTheIce By' Card found here. We encourage you to post your completed card on social media using #BreakTheIce and #HockeyTalks.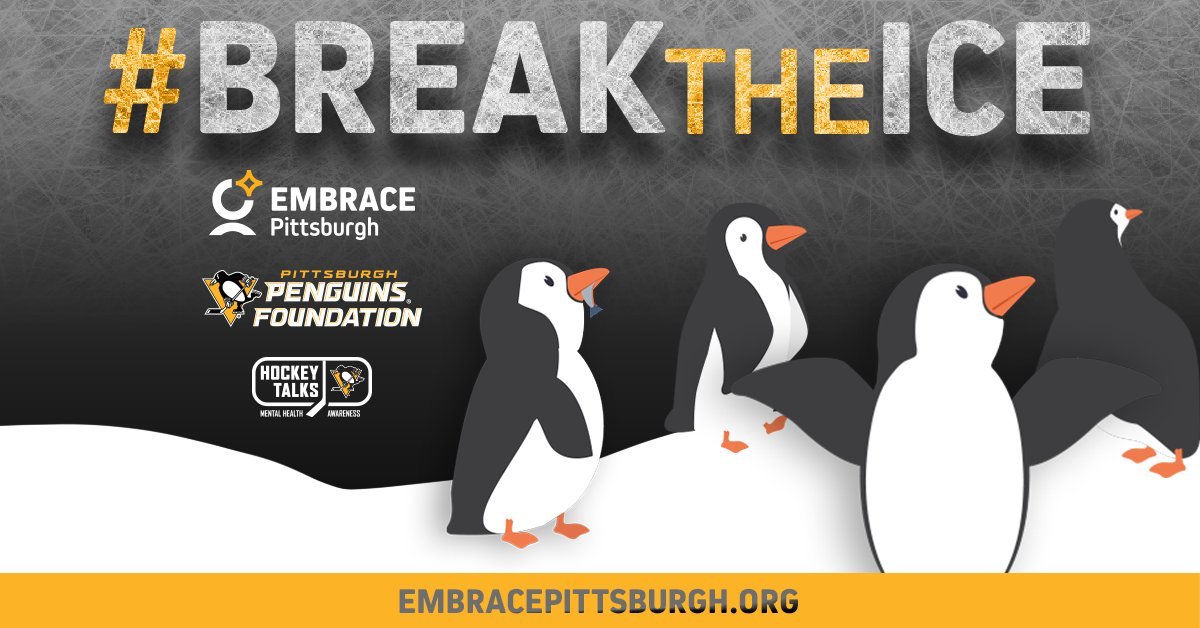 Be an Icebreaker
Talking about mental health should be year-round and not just on our dedicated Break the Ice Day. Start the conversation about mental health today by checking in with yourself, your loved ones and your neighbors. Ask yourself, "What have I done today to improve my mental strength?" When you start the conversation, you help to build a mentally strong and stigma-free community.

Here are suggested questions to help break the ice with those you care about:

"How are you feeling today?"
"How do you prioritize your mental health?"
"Did you take a moment today to check-in with yourself on your mental wellness?"
"What is one way, starting today, that you can focus on your mental health?"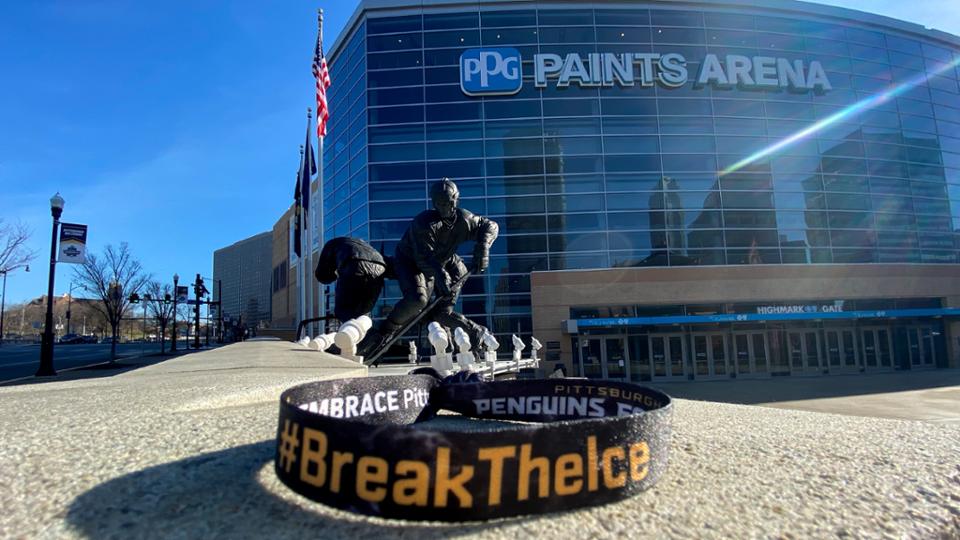 #BreakTheIce Wristbands
Starting in 2020, #BreakTheIce EMBRACE-lets provided an opportunity for fans to check-in with their loved ones on their mental wellness. These complimentary wristband sets were available courtesy of EMBRACE Pittsburgh to help end the stigma associated with mental health. All available sets for 2021 have been claimed. If you may have an EMBRACE-let, be sure to share a photo on social media noting how you #BreakTheIce.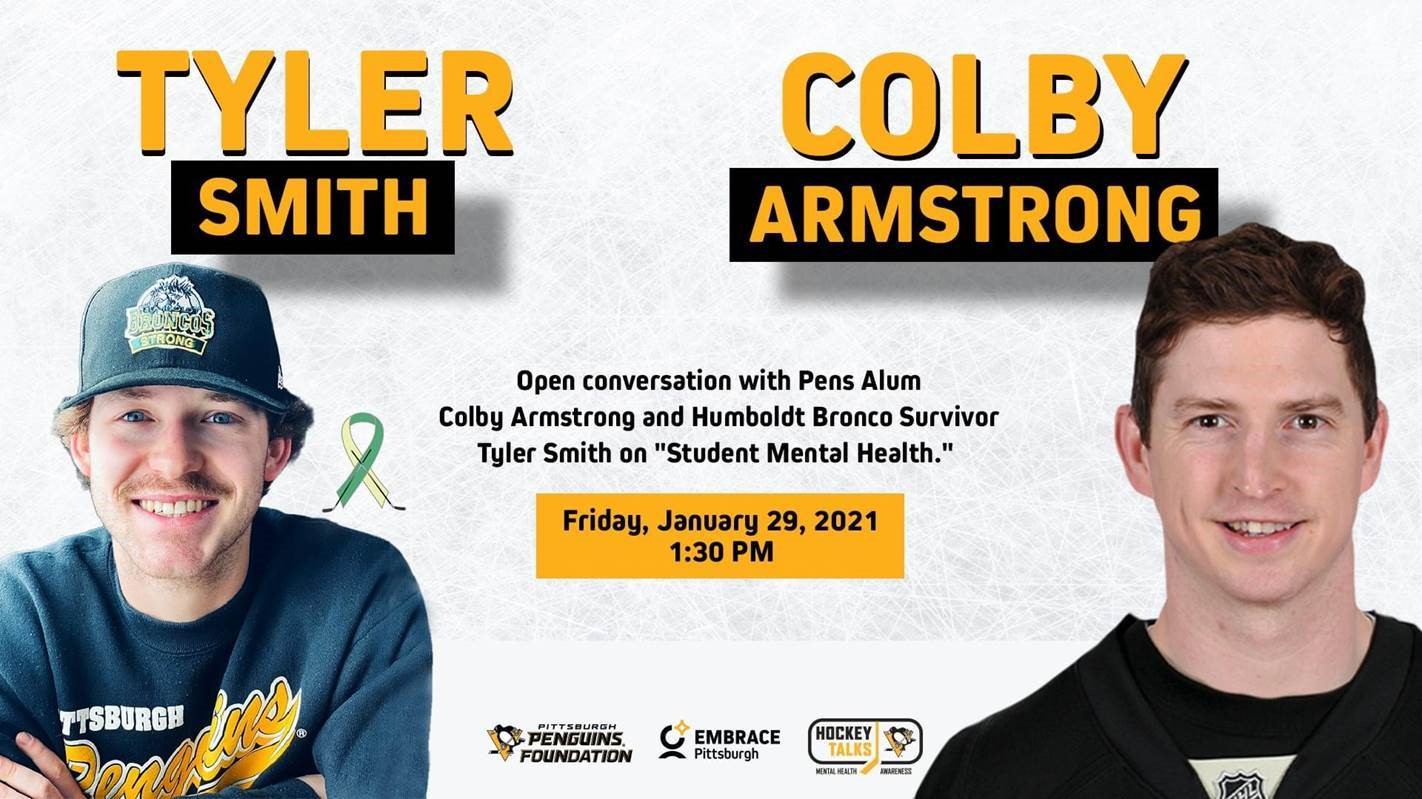 College Student Event
In January 2021, an exclusive event was held with Pittsburgh Penguins Alum Colby Armstrong and Humboldt Bronco Survivor Tyler Smith. Colby and Tyler hosted an open conversation with college students throughout the region about mental wellness and talked Hockey Talks on January 29. The virtual event was hosted by our friends at UnpackU and EMBRACE Pittsburgh.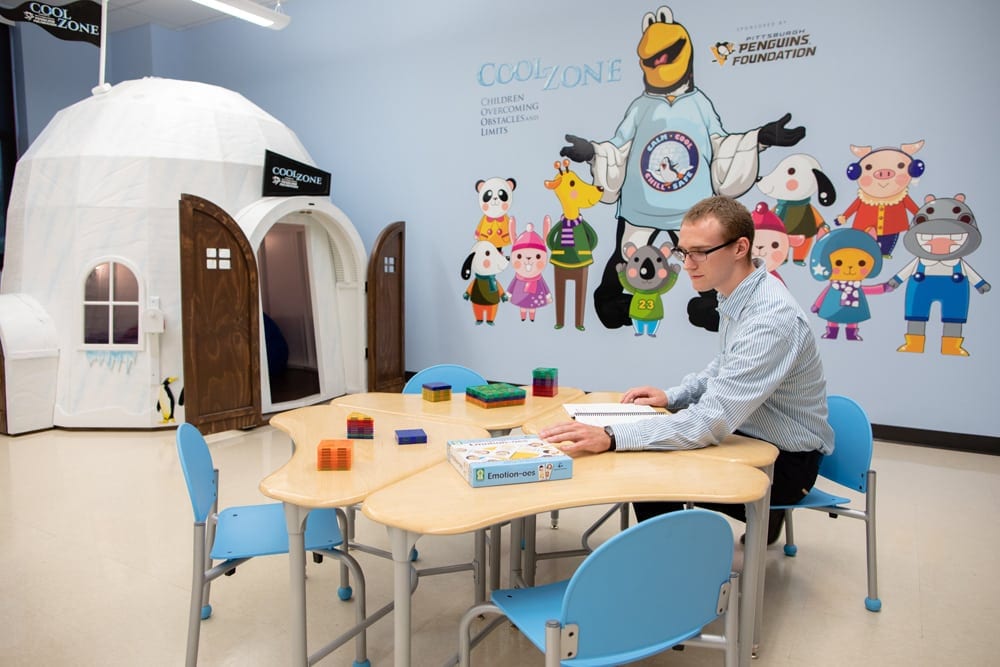 Did You Know?
The Pittsburgh Penguins Foundation has a signature program known as the COOL Zone, which is an early intervention behavioral health evaluation program for kids ages 3 through 12. Since 2015, the COOL Zone, developed by the Matilda Theiss Early Childhood Behavioral Health Program which is part of UPMC Western Behavioral Health, has provided mental health services to 340+ children across all 6 COOL Zone locations. EMBRACE Pittsburgh, funded by Citrone 33, is a proud supporter of the COOL Zone program.


In Crisis? Connect
Resolve Crisis Services - UPMC: 1/888/7-YOU-CAN (1-888-796-8226)
National Suicide Prevention Lifeline: 1-800-273-TALK (8255)
Crisis Text Line: Text PA to 741741
The Trevor Project: 1-866-488-7386

Hockey Talks
We talk about the goals. We talk about the game. We all love to talk hockey, but let's talk about Hockey Talks. The NHL's Hockey Talks initiative aims to fight the stigma associated with mental health. Help us break that stigma by breaking the ice with your loved ones. Talk to your friends. Talk to your family. Talk to them about their mental health. When you're talking Pittsburgh Penguins hockey, talk about Hockey Talks too.