Scholarships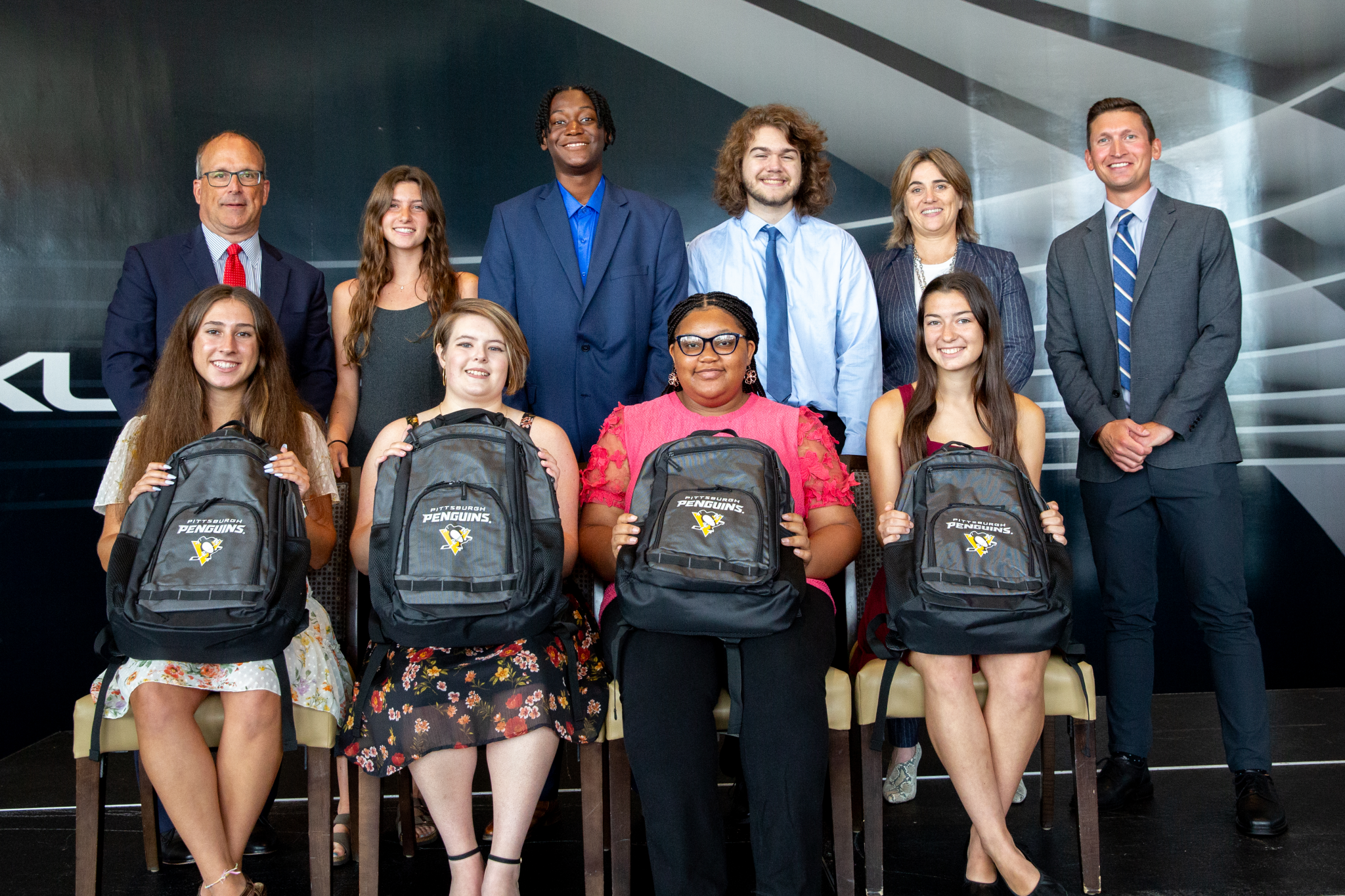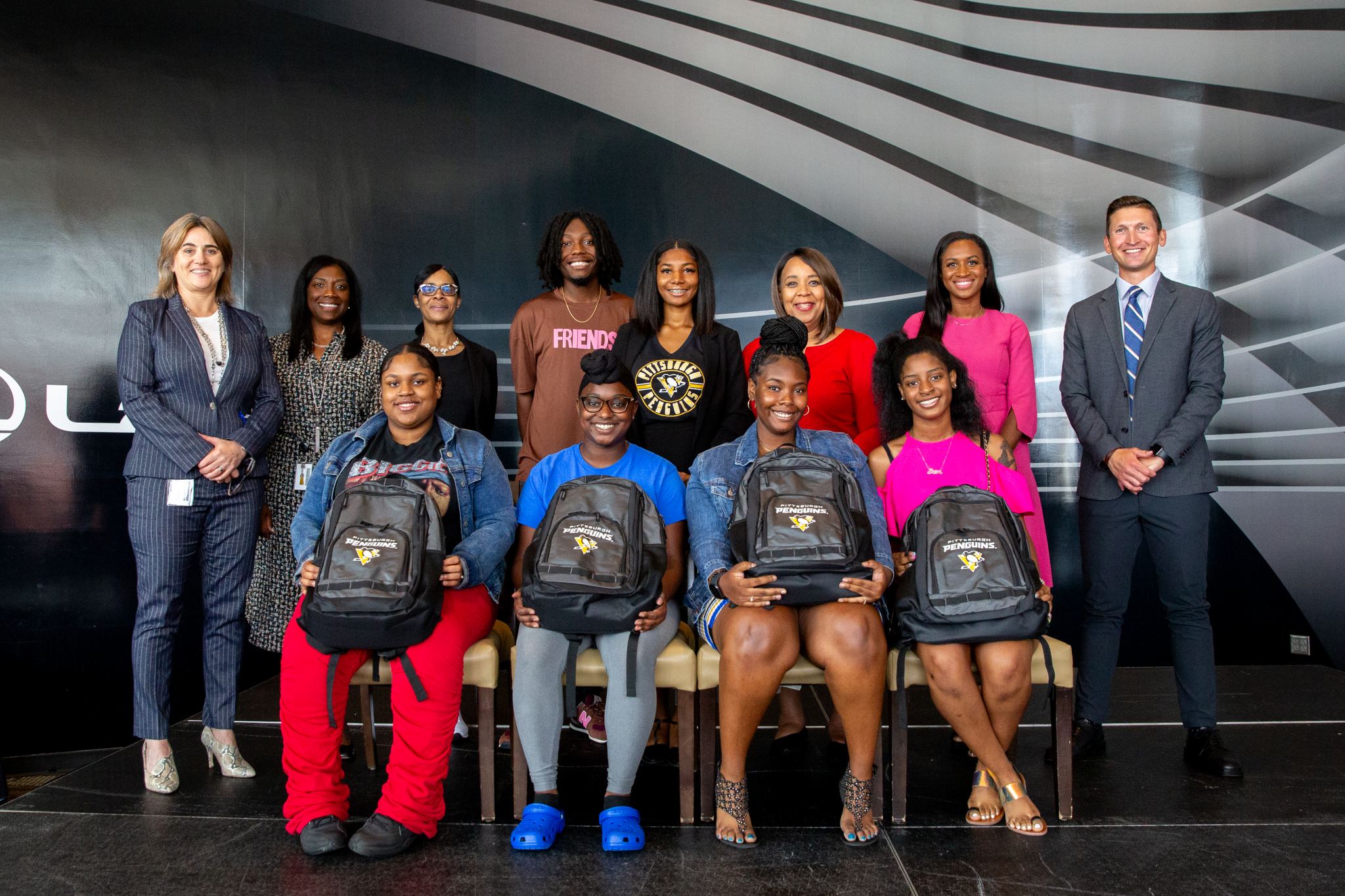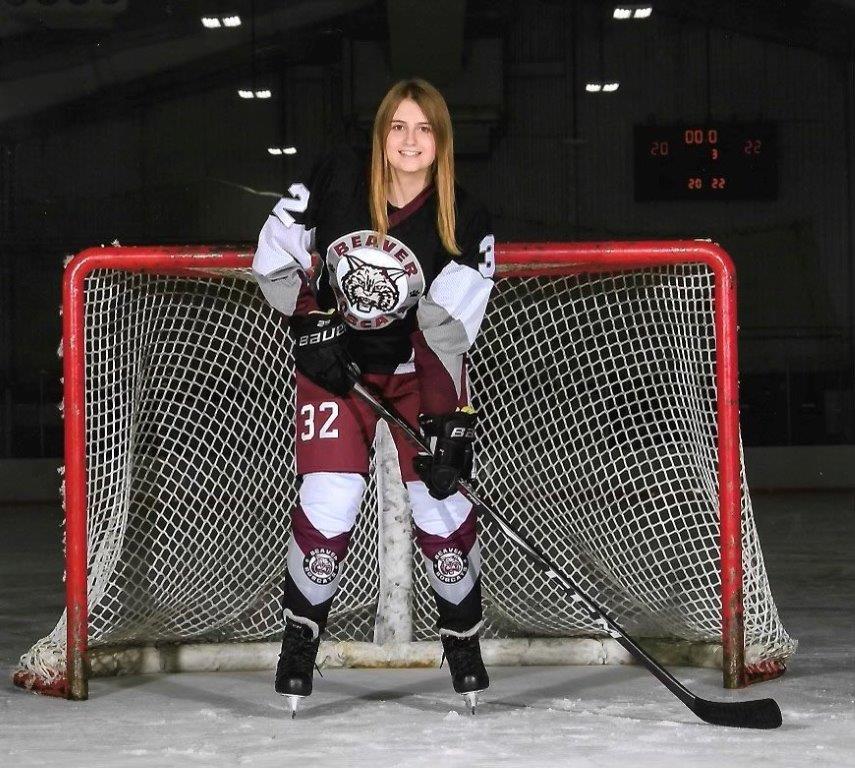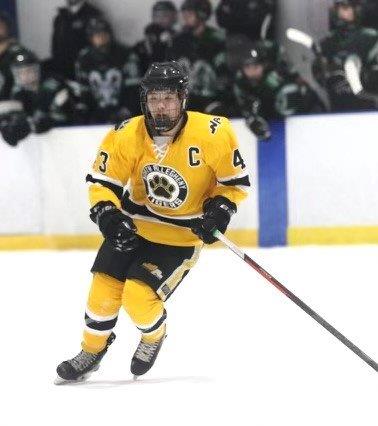 Our annual scholarship program was created to assist Western Pennsylvania high school seniors in their pursuit of academic achievement.
160
Scholarships have been awarded to students who attend Pittsburgh Public Schools and select schools in Allegheny County since 2010.
Pittsburgh Penguins Foundation Scholarship
High school seniors are chosen based on their academic achievement, community service, and participation in school activities. Since 2020, each Pittsburgh Penguins Foundation Scholarship is valued at $3,000 for the first year of a student's college career. An additional $2,000 may be awarded for the student's second year of college if a 3.0 GPA is maintained and a minimum of 24 credit hours are earned.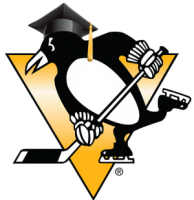 Bob Johnson Memorial Scholarship
Co-sponsored by the Penguins Foundation and the Penguins Booster Club, this annual $5,000 scholarship is awarded to a western Pennsylvania high school senior for academic excellence, community service, and for providing leadership and sportsmanship as a member of their high school's hockey team.
50
Scholarships have been awarded to deserving student athletes since 1992.
Pittsburgh Penguins Alumni Association Scholarship
Since 2005, the Penguins Alumni Association has awarded scholarship annually to a Western Pennsylvania high school senior who has demonstrated outstanding academic achievement, good citizenship, school and community involvement, and has shown an intense love for the game of hockey. In 2022, the scholarship value was increased to $5,000.
Click Here for the Penguins Foundation Scholarship Recipients