Collections
Each NHL season, the Pittsburgh Penguins Foundation hosts the following gameday collections. Keep an eye on the @pensfoundation on social media to be a part of these popular collections!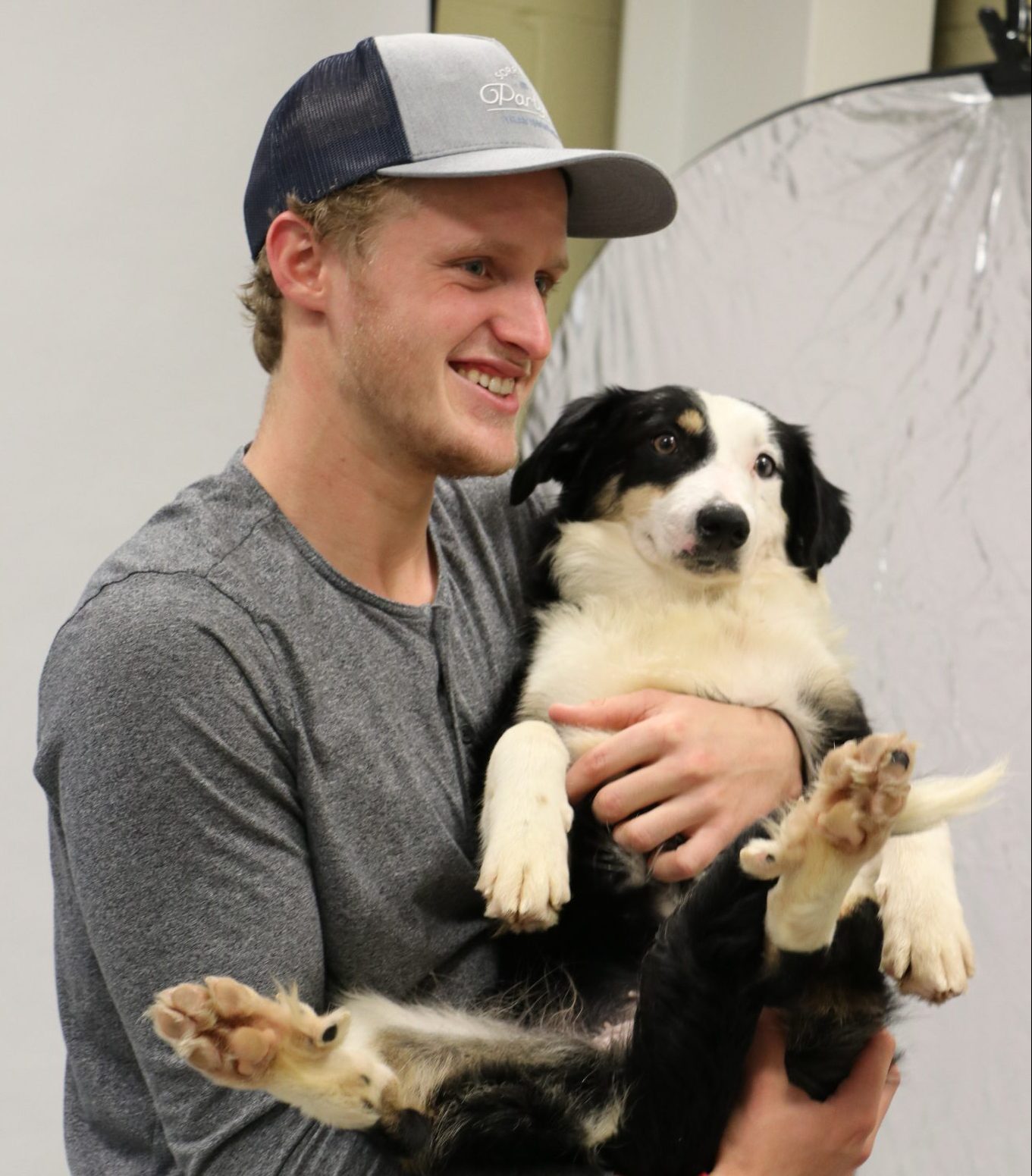 Pet Supplies Collection
Each year the Pittsburgh Penguins lend a helping hand to all our furry friends at Animal Friends!

Animal Friends has been serving the pets and people of southwestern PA and beyond since 1943, serving as the progressive model of what a shelter can – and should be. Animal Friends impacts hundreds of thousands of lives (two and four-legged alike) through humane programming, pet retention resources, outreach efforts and placement services.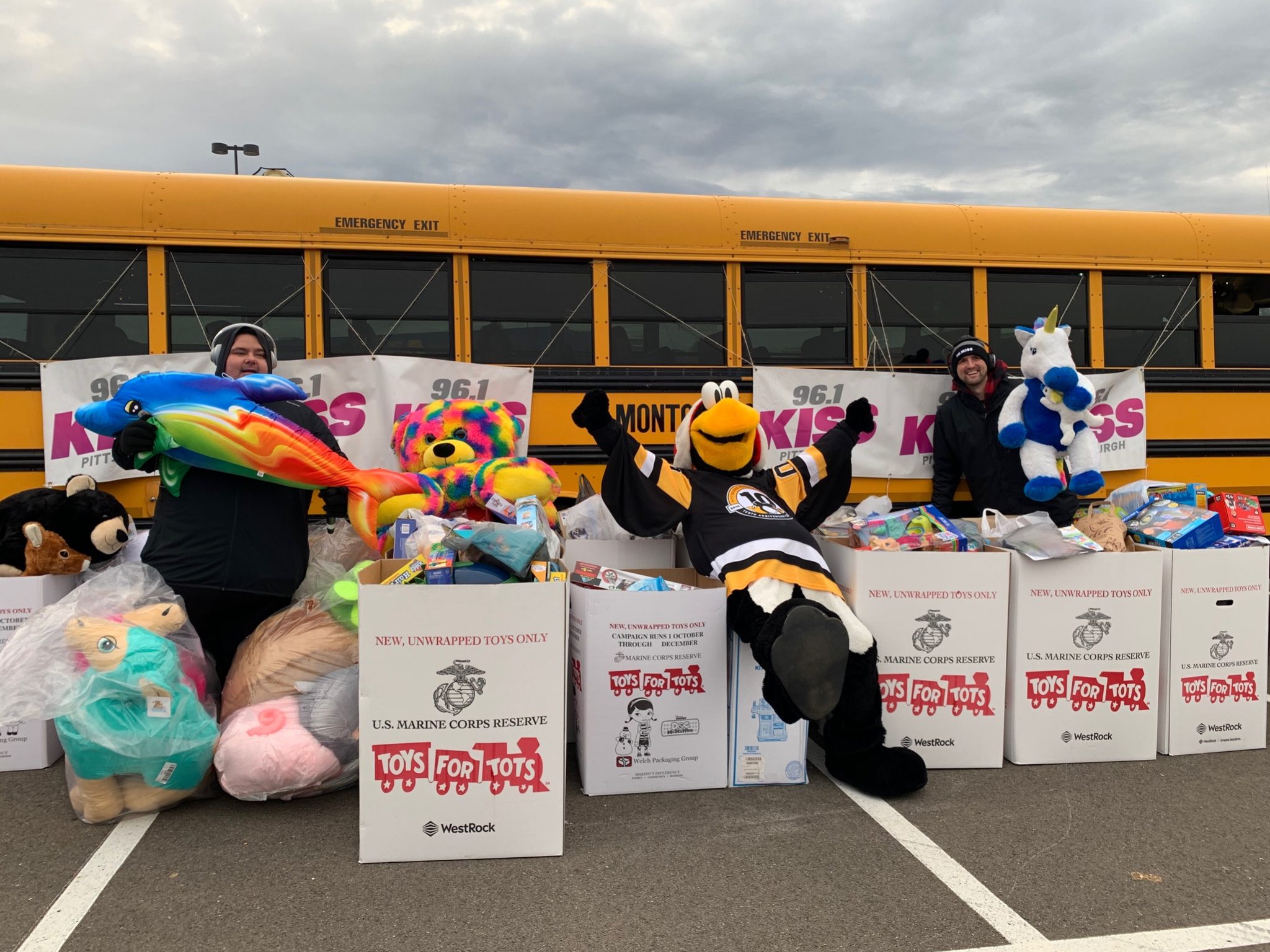 Stuff-A-Bus
Each December, the Pittsburgh Penguins Foundation partners with the U.S. Marine Corps to host a Toys for Tots collection during a designated gameday to benefit Toys for Tots. In 2014, the Penguins Foundation began teaming up with 96.1 KISS Radio for the city-wide Stuff-A-Bus program, which has allowed for even more toy donations and an even bigger impact on underprivileged kids in our region.