Collections
Each NHL season, the Pittsburgh Penguins Foundation hosts the following gameday collections. Keep an eye on the @pensfoundation on social media to be a part of these popular collections in 2021.22!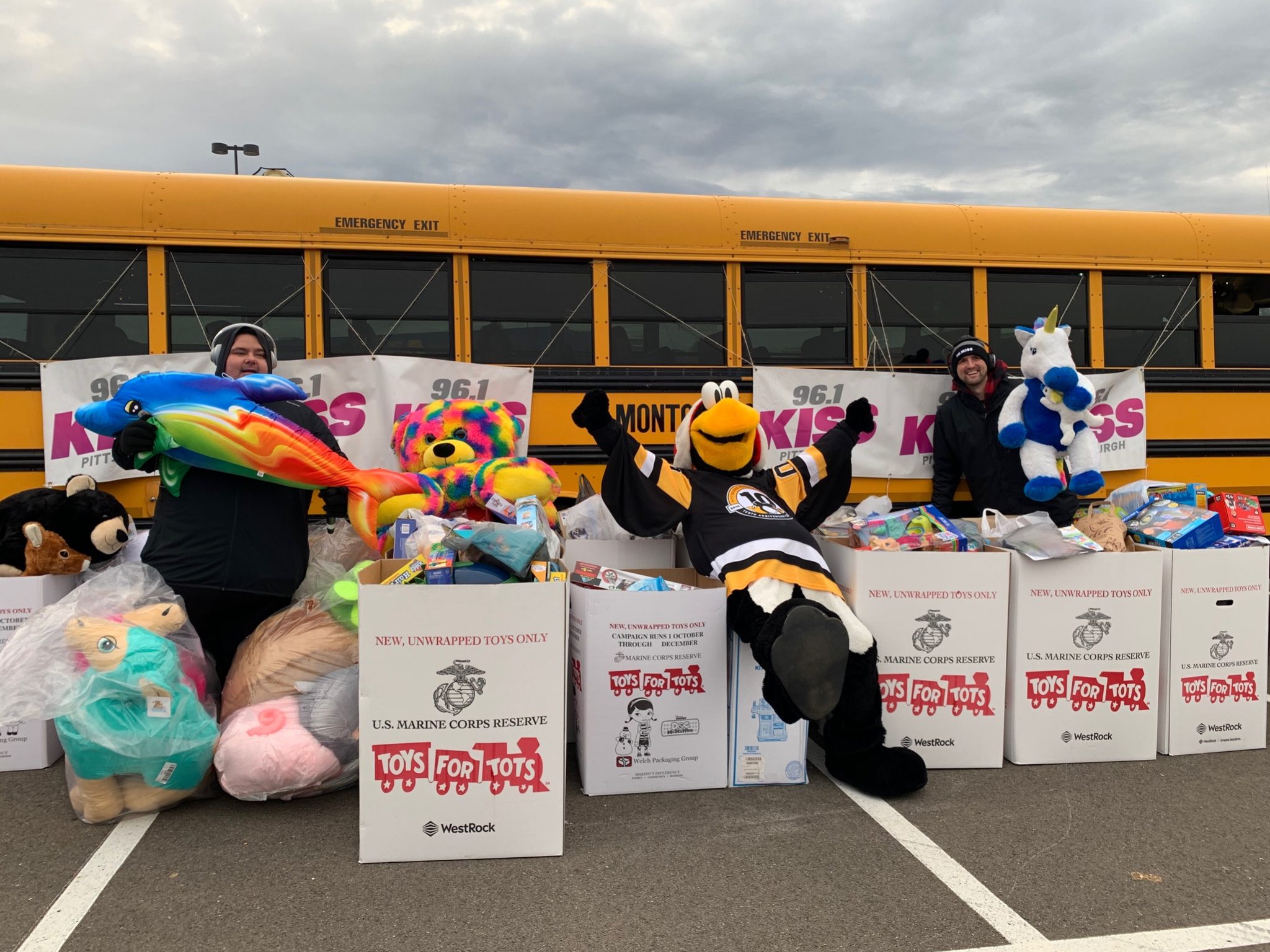 Stuff-A-Bus
Each December, the Pittsburgh Penguins Foundation partners with the U.S. Marine Corps to host a Toys for Tots collection during a designated gameday to benefit Toys for Tots. In 2014, the Penguins Foundation began teaming up with 96.1 KISS Radio for the city-wide Stuff-A-Bus program, which has allowed for even more toy donations and an even bigger impact on underprivileged kids in our region.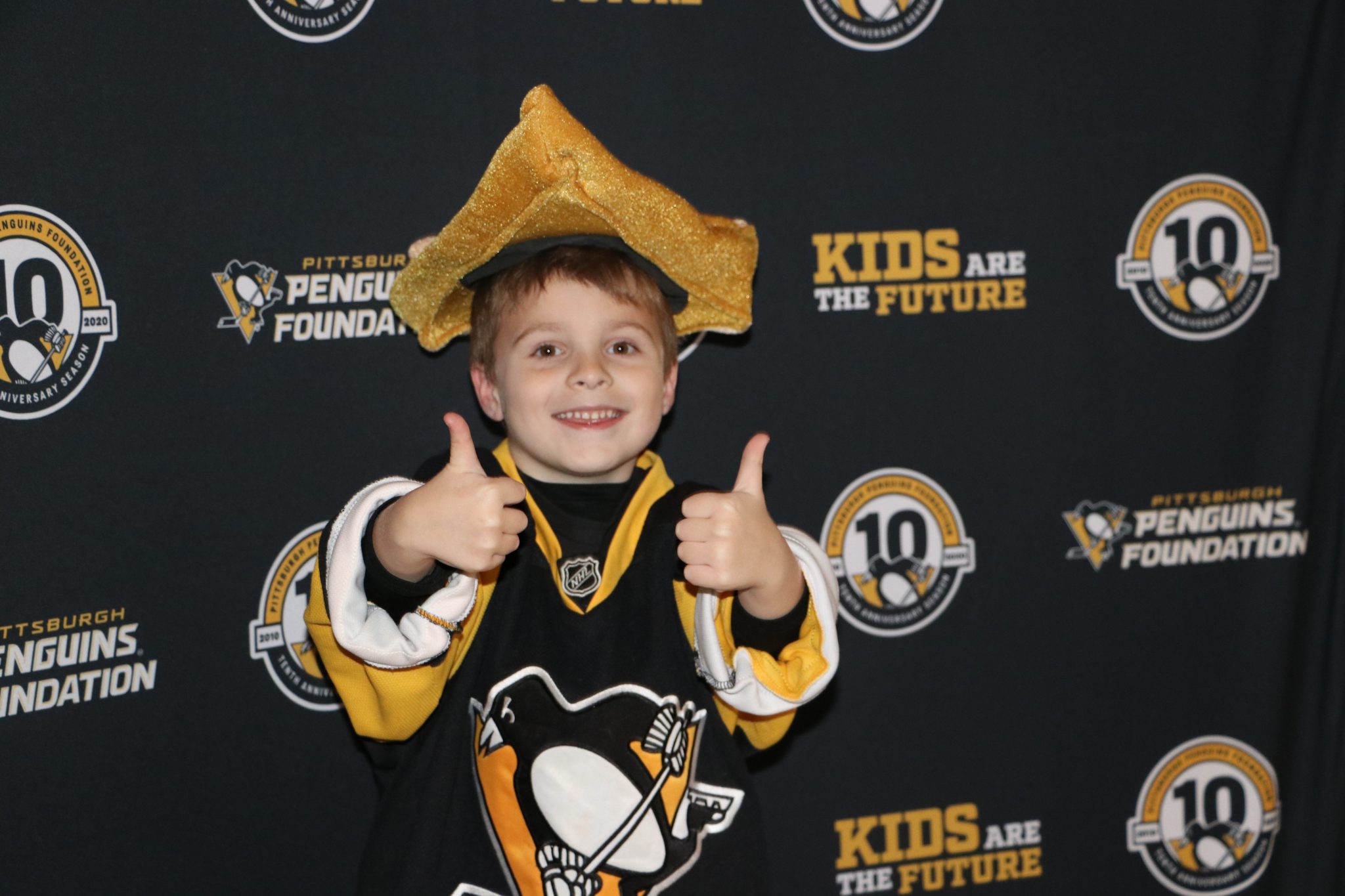 Shutout Hunger Night
Annually in November, Shutout Hunger Night encourages fans to make a monetary donation in support of the Greater Pittsburgh Community Food Bank either at the designated Penguins game or online. The funds raised lend an assist to families and individuals in our community who struggle with food insecurities.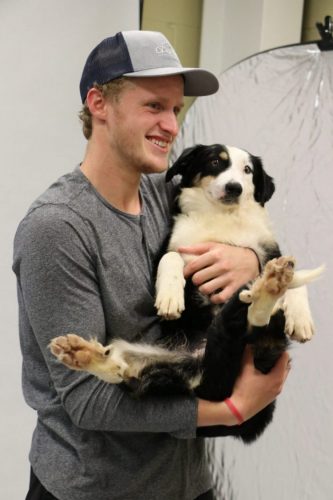 Pet Supplies Collection
Each spring, the Penguins Foundation collects pet toys, food, treats and other necessities to support Animal Friends, a local shelter in Pittsburgh. This popular collection aims to further the valuable work of Animal Friends – often leading to adoptions of our furriest fans by the best fans in hockey.