Ronald McDonald House Care Mobile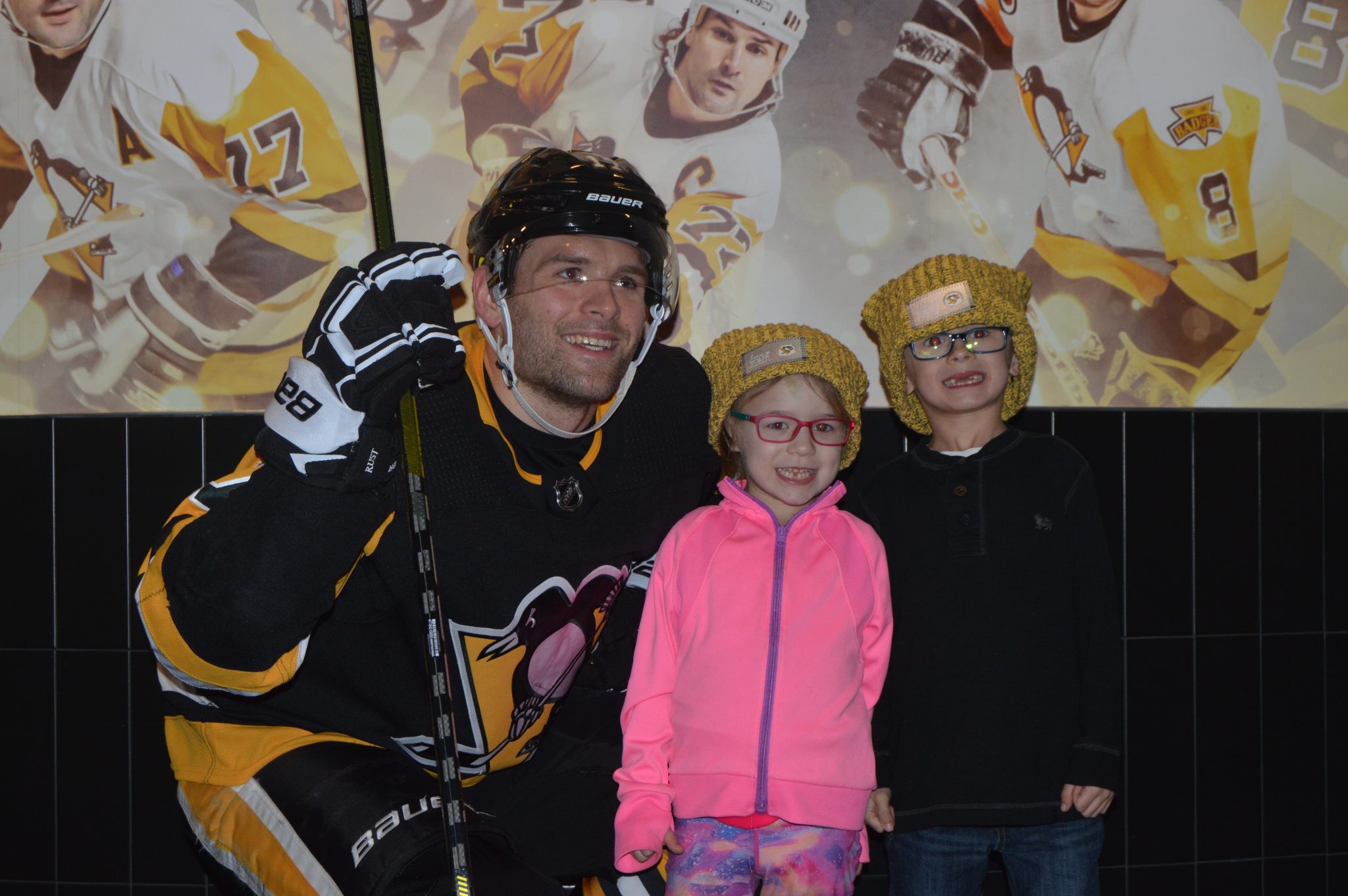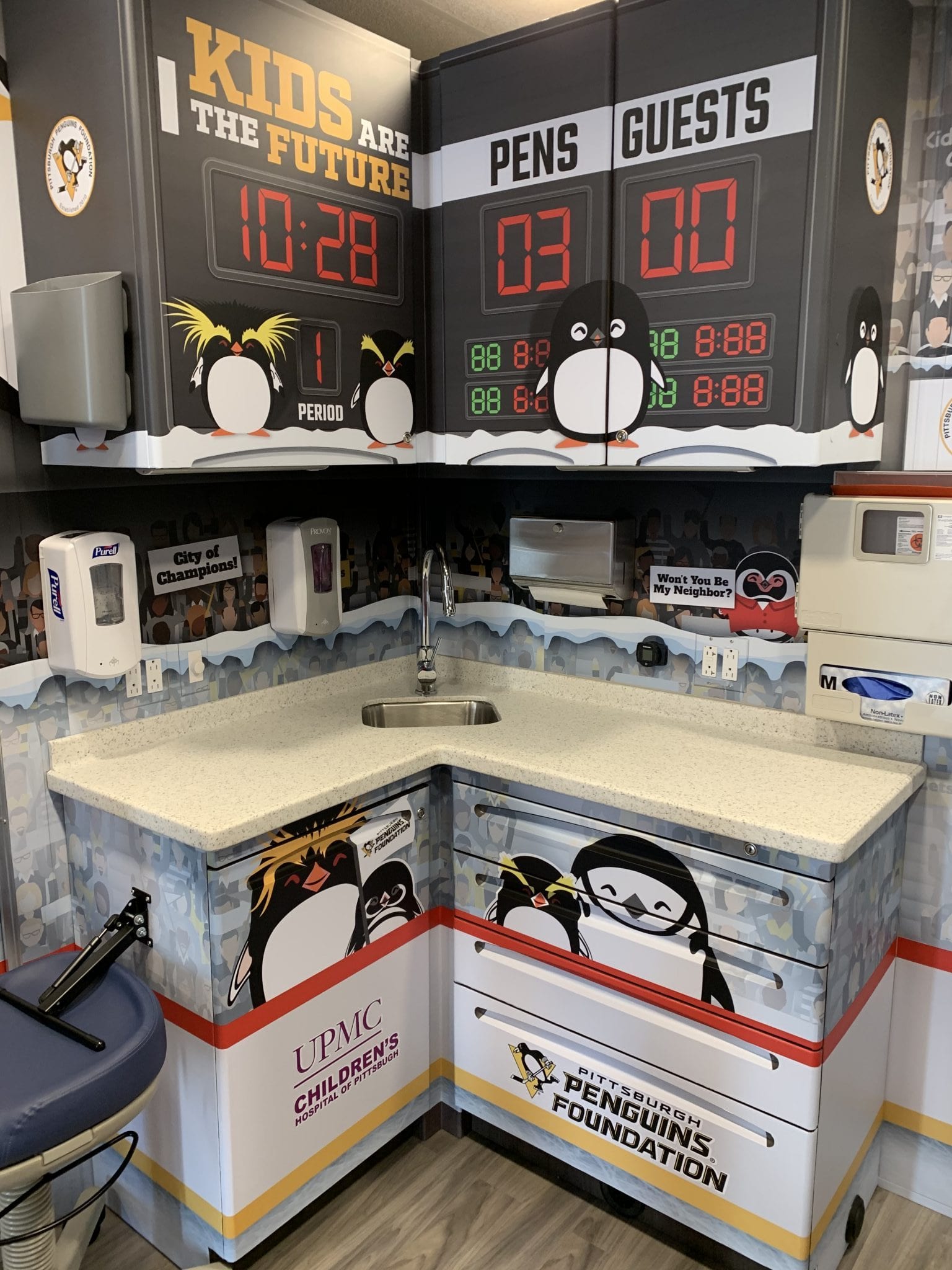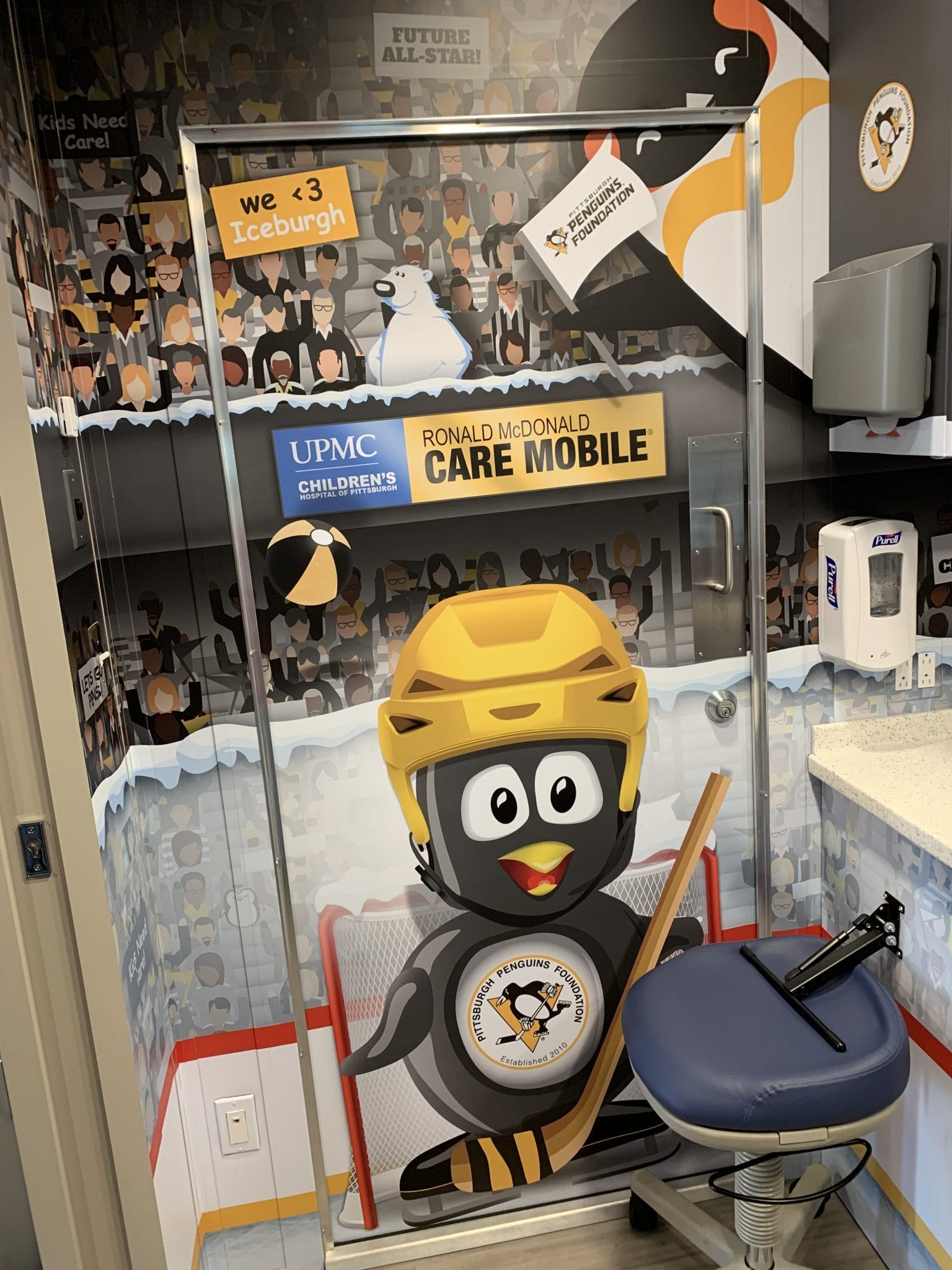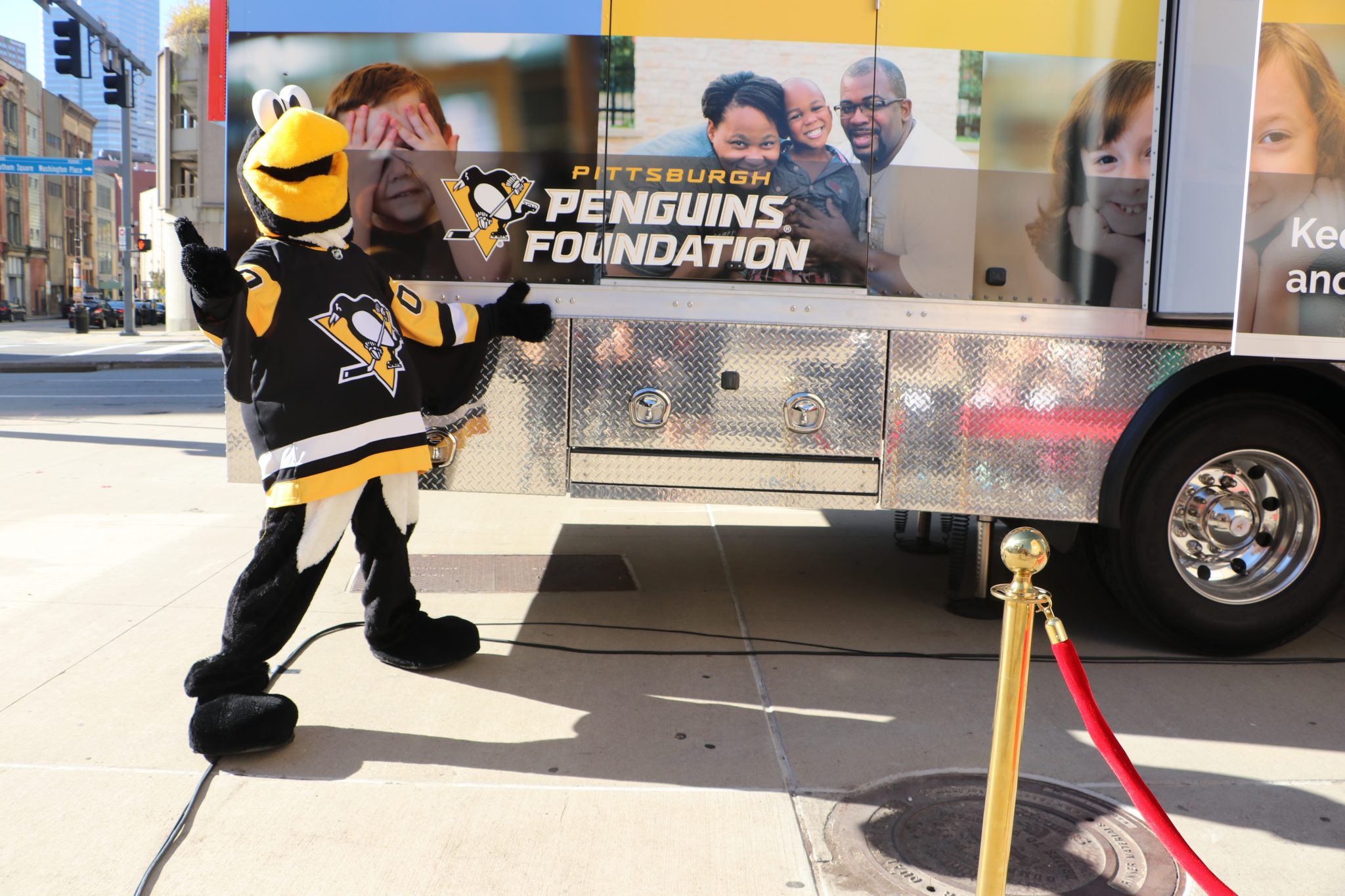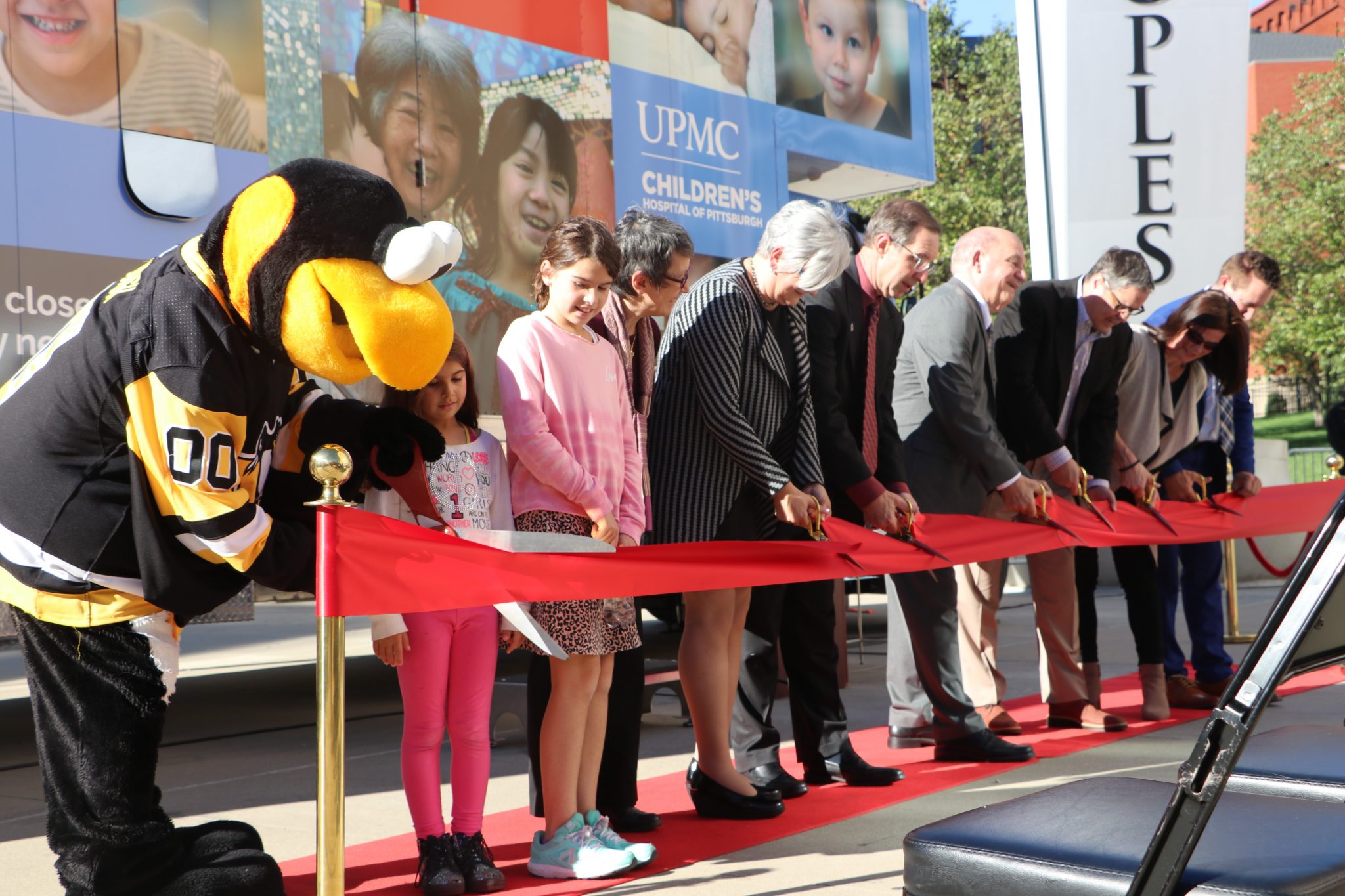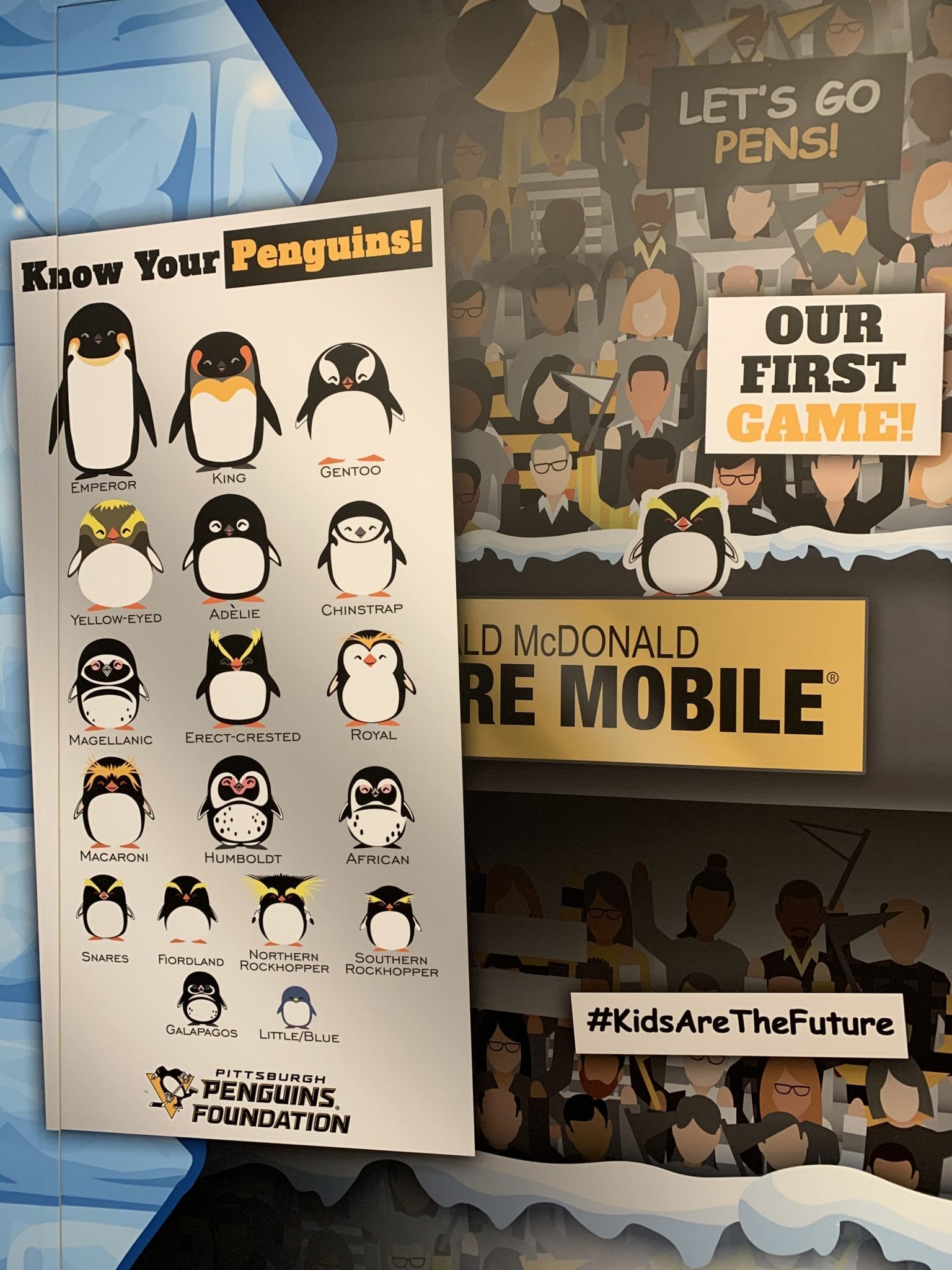 In October 2019, the Penguins Foundation unveiled a new Care Mobile in partnership with Ronald McDonald House Charities of Pittsburgh and Morgantown and UPMC Children's Hospital of Pittsburgh. The 40-foot vehicle features a Penguins-themed distraction therapy treatment room and provides over a dozen different services and tests -- including wellness visits, immunizations, physicals, sick visits and more -- to children in underserved communities in Pennsylvania and West Virginia.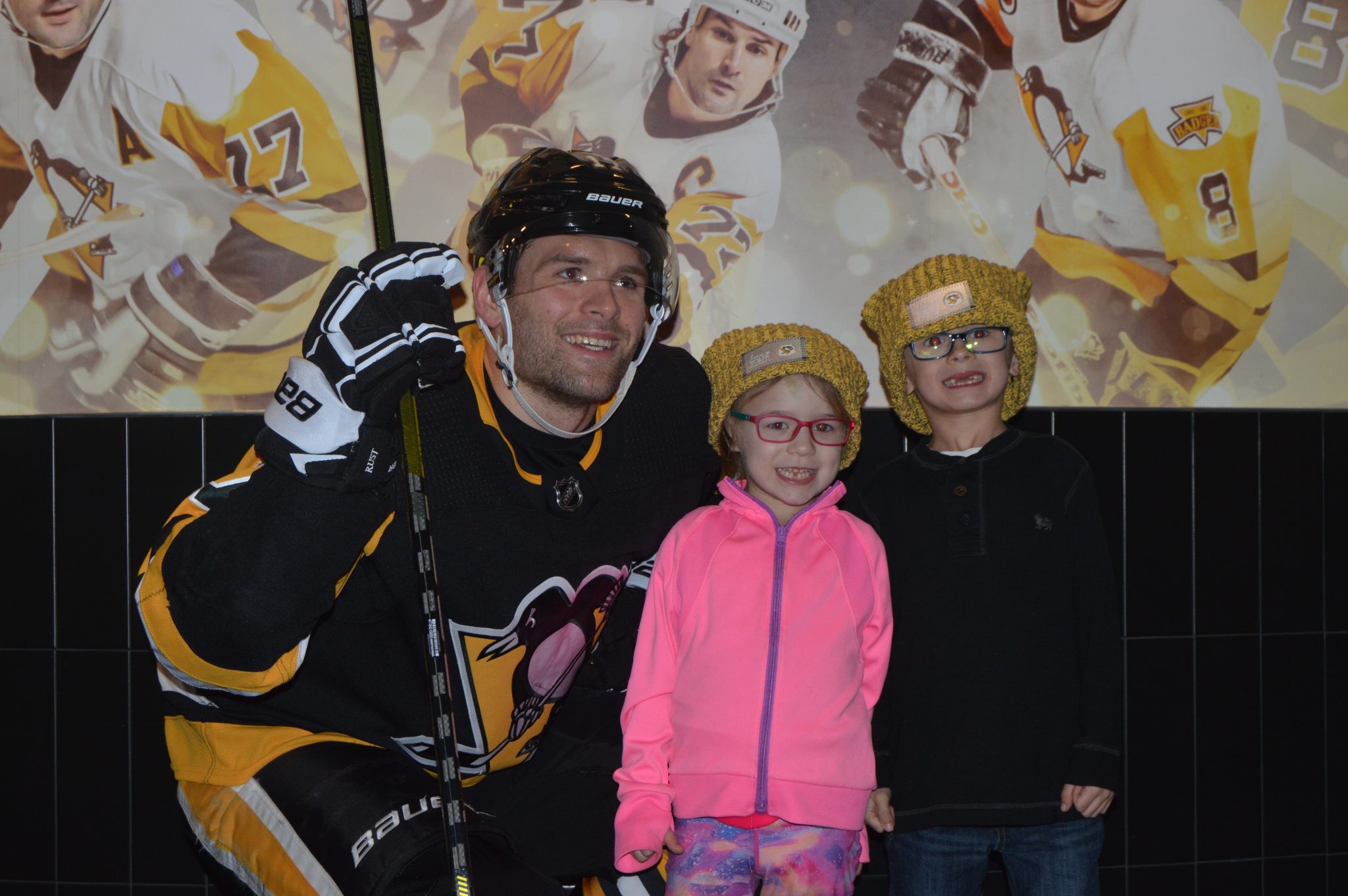 Distraction Therapy
Unique to the Ronald McDonald Care Mobile is the Distraction Therapy Program. This program alleviates the stress children experience when going to the doctor's office. When children enter the exam rooms, they are transported into a Penguins-themed igloo or to an under the sea adventure. The children then focus on what is going on around them rather than the reason they are there. Games have even been designed for these rooms during the medical visit, thus making it a better experience for both the parents and the children.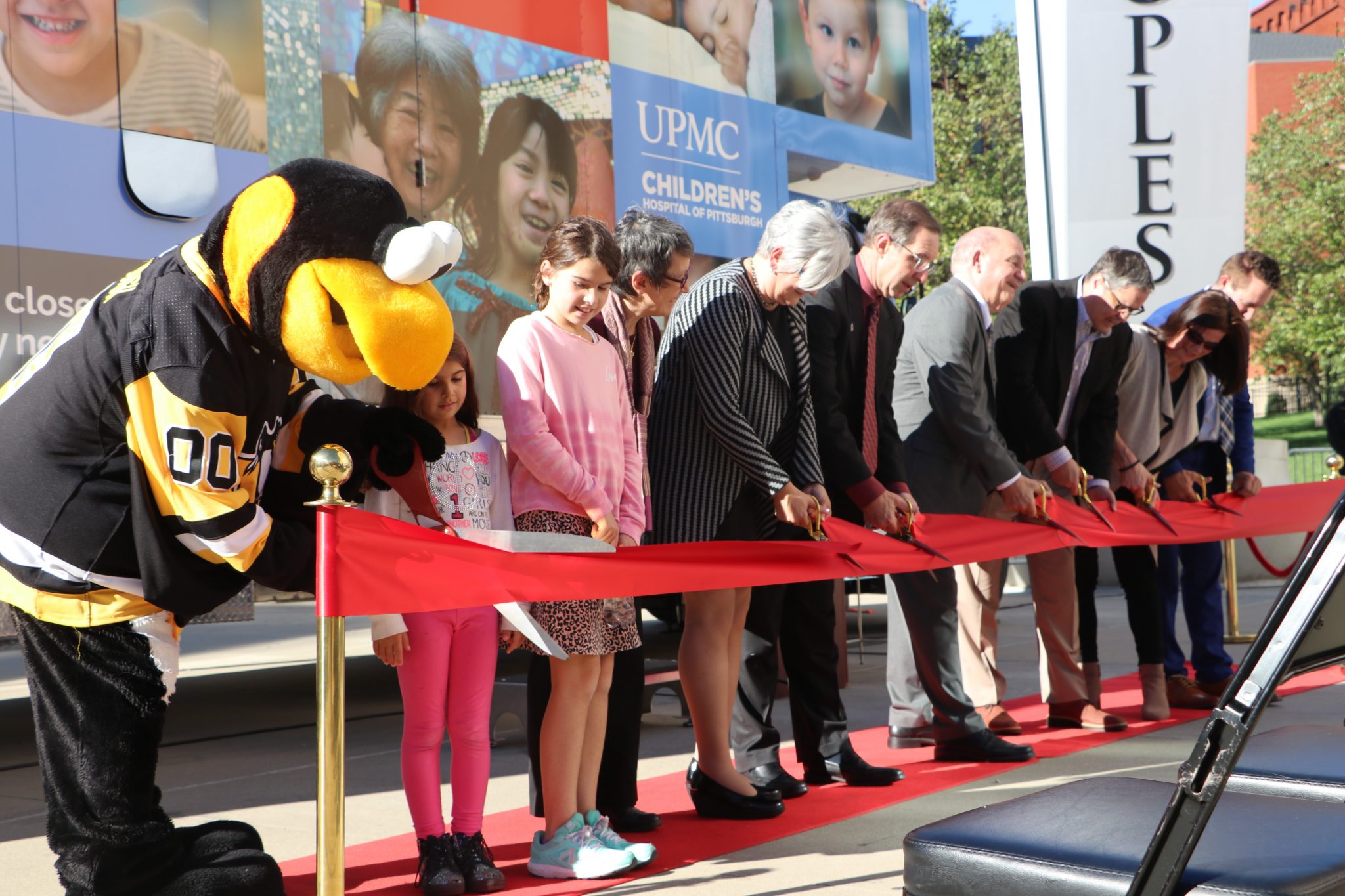 Services
Services provided by the Ronald McDonald Care Mobile include: wellness visits, immunizations, sports physicals, dental exams, asthma care, and sick visits. In addition, the Care Mobile also travels out into various communities as well as health fairs. While following protocols put in place related to the COVID-19 pandemic, the Care Mobile has been able to continue its work, serving children as a valuable community health asset.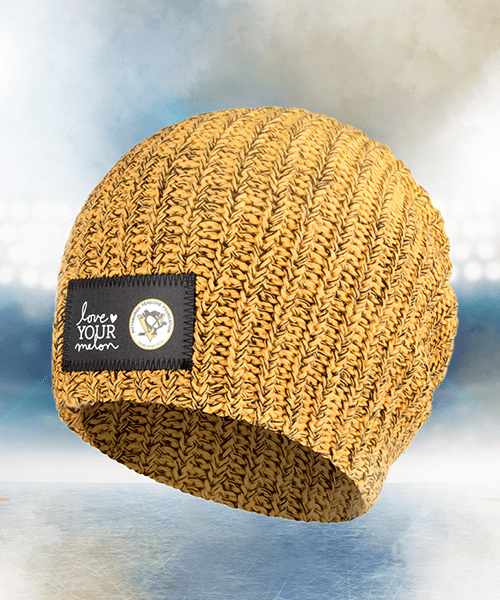 Love Your Melon
Did you know? Thanks to the tremendous support of Penguins fans, the Care Mobile was heavily funded by the Penguins Foundation's Love Your Melon knit beanies with an overall contribution of $200,000 to the vehicle!
More Information
For more information about the Care Mobile, please call 412-692-7777 or click below
Testimonials

"Without the Ronald McDonald Care Mobile, so many kids wouldn't be able to get the care they need. We are able to give required and important vaccinations to children who otherwise wouldn't be able to attend school. We are also able to do driver's license physicals, which can be very difficult for patients to obtain due to lack of transportation and medical insurance. The Ronald McDonald Care Mobile really helps break barriers for patients to improve both their physical and mental health, in addition to their quality of life."

Alexis Myers, UPMC Children's Hospital of Pittsburgh Certified Pediatric Nurse Practitioner, Pediatric Primary Care Mental Health Specialist, and Ronald McDonald Care Mobile Team Member

Testimonials

"The Ronald McDonald Care Mobile has been a great asset to our School District. The entire staff always comes with a positive and professional attitude. They provide high quality care and are willing to work in conjunction with our staff in all aspects of medical care. We feel very fortunate to have entered into this partnership with the Ronald McDonald Care Mobile, as they have helped considerably with the needs of our school district."

Debbie DeBlasio, Assistant Superintendent

New Castle School District

Testimonials

"UPMC Children's is committed to providing world-class care… But, there are children who can't make it to us. So, what the Care Mobile allows us to do – is make it to them."

Mark Sevco, President

UPMC Children's Hospital of Pittsburgh