Engage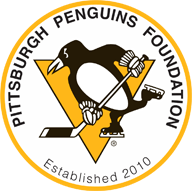 Donate
Please consider making a donation to the Pittsburgh Penguins Foundation. Your donation will help us further achieve our mission: To actively promote physical well being, encourage teamwork, stress the value of education and provide essential life skills to young people in our community through youth hockey and other activities.
Donate Now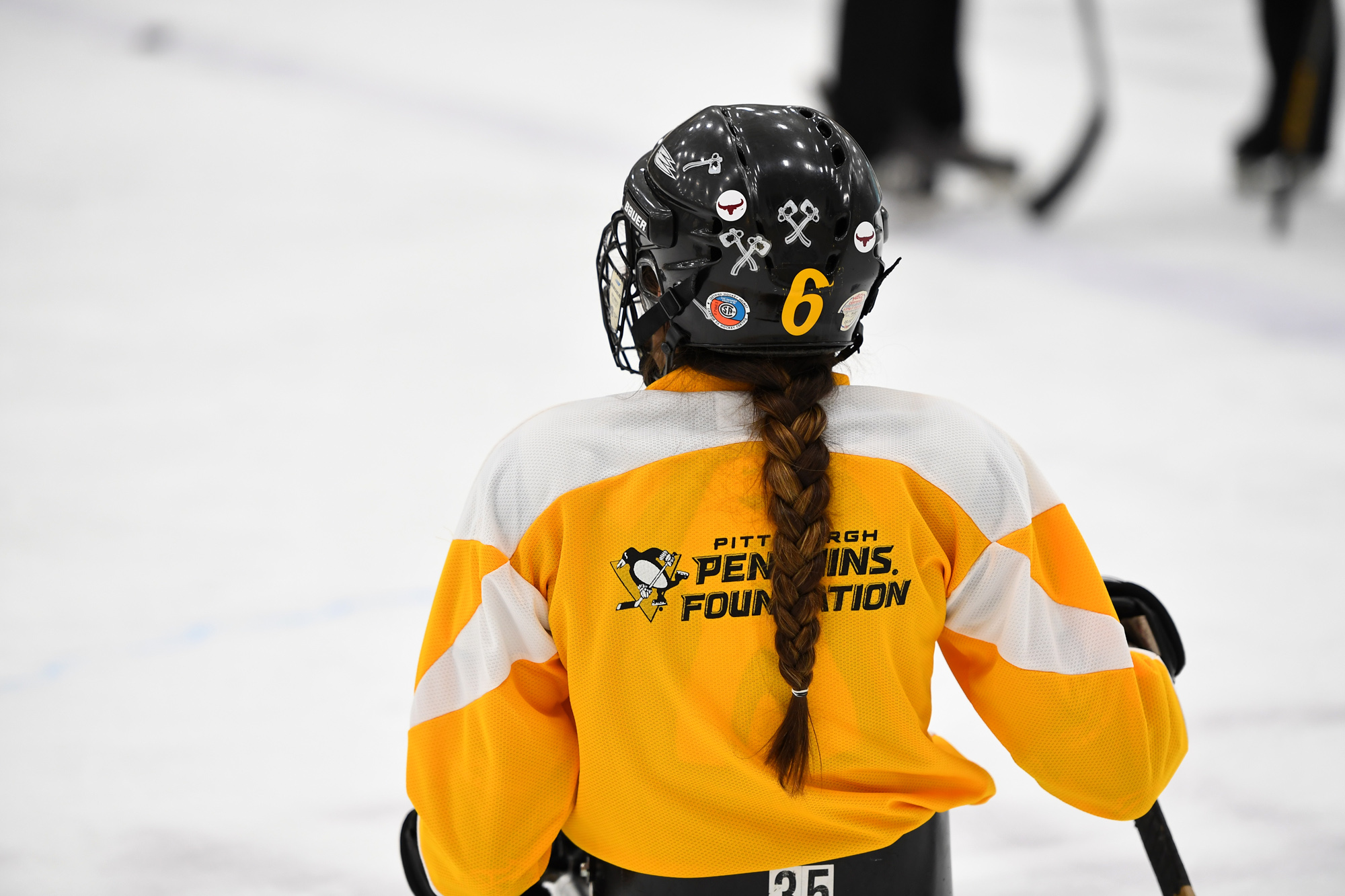 Donation Request
The Pittsburgh Penguins Foundation thanks you for your desire to include our organization in your upcoming event and we wish you great success with your fundraiser. We are dedicated to serving the community through a variety of interactive charity and community service programs. The Foundation emphasizes education and compassion with programs that strive to improve the quality of life by educating youth and supporting the underprivileged. Note: You will be redirected to a DonationX page to fill out your information.
Request a Donation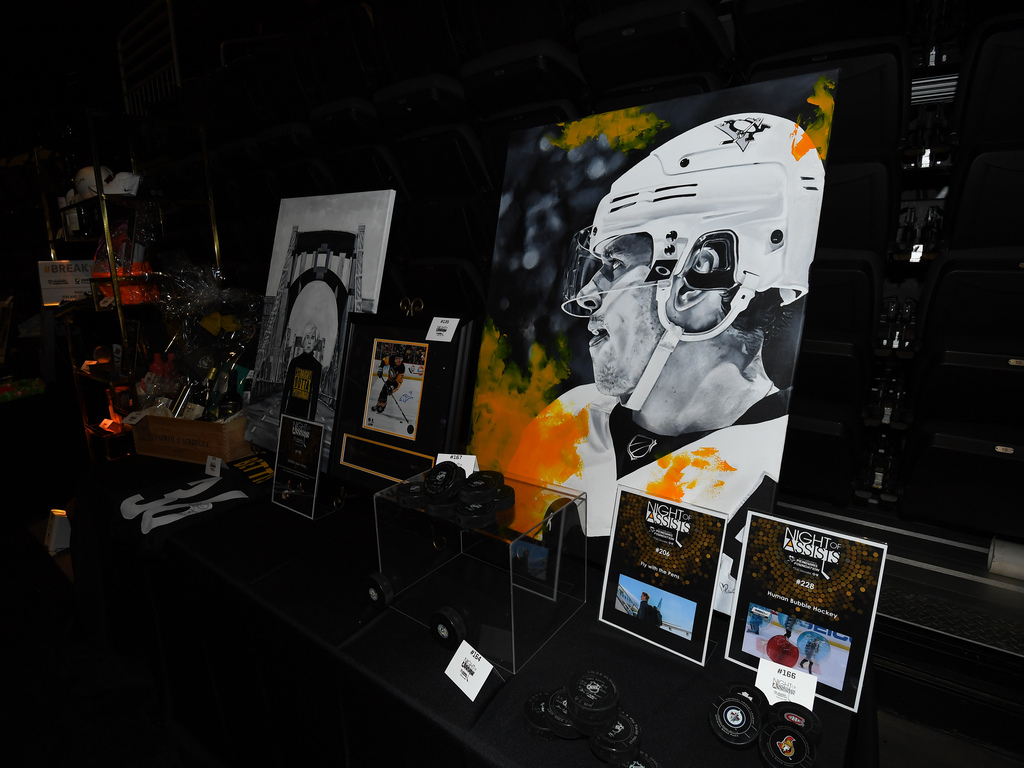 Penguins Foundation Auction
During the season, the Pittsburgh Penguins Foundation features unique auction items and one-of-a-kind pieces of Penguins memorabilia. Everything from signed photos of current and past players to game-used sticks, pads, and skates. Every auction is different and you have the opportunity to grow your collection with the Penguins Foundation Auction. Follow us on social media at @pensfoundation for upcoming special events with the auction!
Learn More