The Cascades
You close your eyes and listen intently, but you do not hear the sound of screeching tires, horns or people chatting on their phones. You close your eyes, and instead you hear the faint trickling of water through the sound of the wind blowing gently through the trees. You stretch out your foot and feel the chill water as you dip your toe into the shallow, natural pool on the warm day. You smile faintly as you hear the quick giggles of children enjoying their summer afternoon. You breath in deeply and feel the fresh air fill your lungs with life and cascade your mind with nostalgic memories and feelings of your own youth filled summer days spent laughing with friends and family in this very place. You are in your own escape.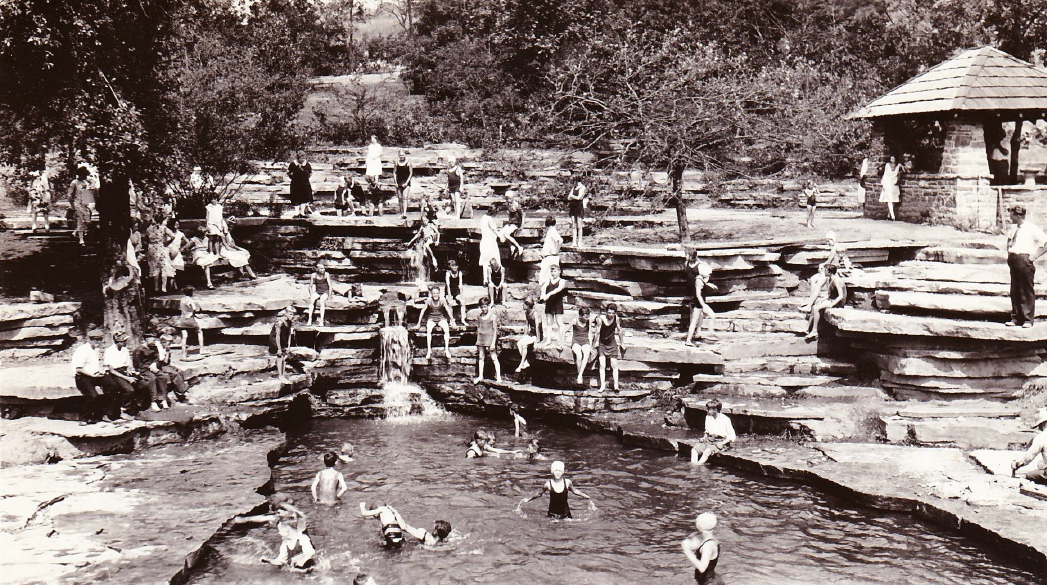 The Pittsburgh Penguins Foundation together with the Allegheny County Parks Foundation, Allegheny County, Pennsylvania Department of Conservation and Natural Resources, and the Thirty- Three Foundation are launching the restoration of what once was everyone's escape, the Cascades. The Cascades, located in South Park, were designed and created by Paul Riis, a Swiss architect known for his involvement in the development of Yellowstone National Park. Throughout the mid 1900's, the Cascades offered Pittsburgh's youth and families a place to unwind, cool off, and enjoy nature during the hazy, lazy days of summer. The shallow pools which were once surrounded by lush greenery are now swallowed by nature, hiding behind the plants that at one time helped to shape them. Through the Operation Restore program, the Penguins Foundation is going to revive the Cascades in order to bring life back to the center of South Park.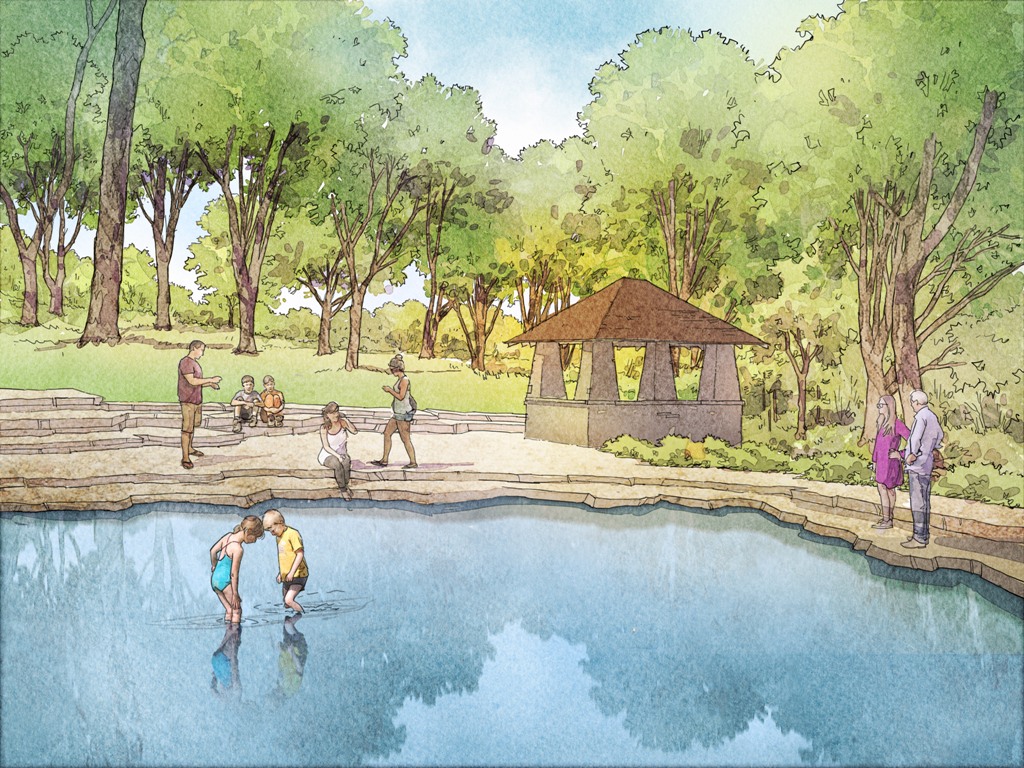 The word 'restore' is used purposefully, for the Cascades will be revitalized using the original stone which was quarried from the rocks of that region. The surrounding plants will be native to the area of Pennsylvania and carefully planted in ways which will enhance and compliment the rolling hills and educational paths.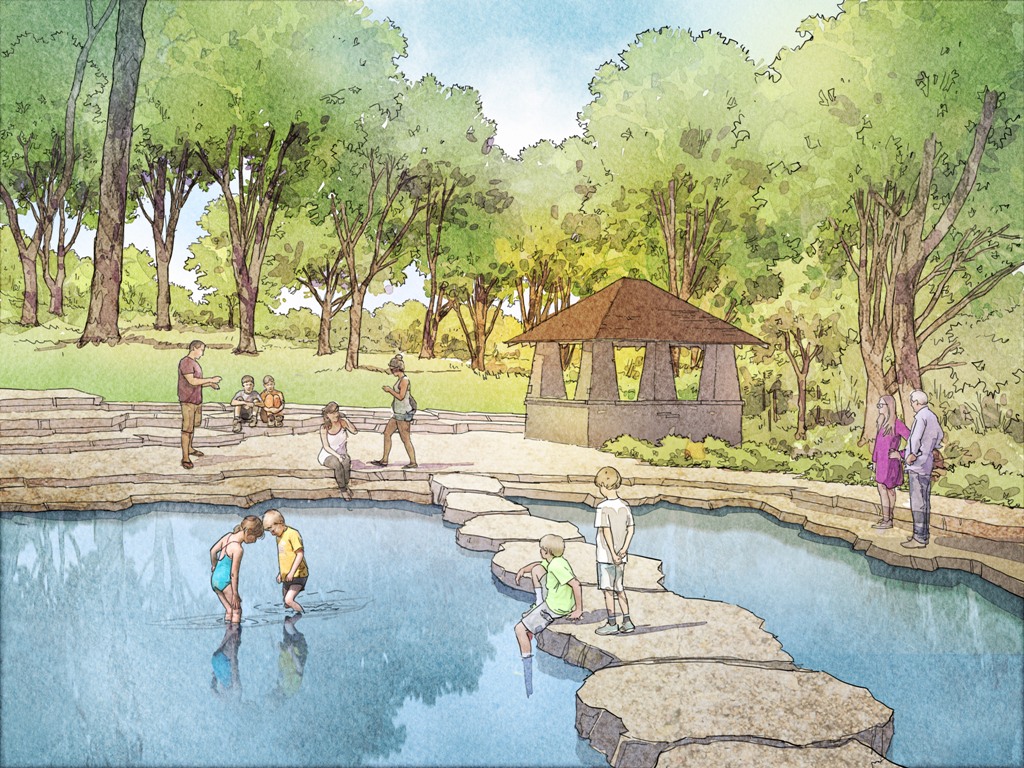 The Cascades will be more than just a way to escape the bustle of the city; it will also provide visiting youth with the chance to engage directly with nature and will afford teachers a tool to use to bring learning outside the classroom. Park Rangers knowledgeable of the area, wild life, and story of the Cascades will be available to guide visitors along the trails.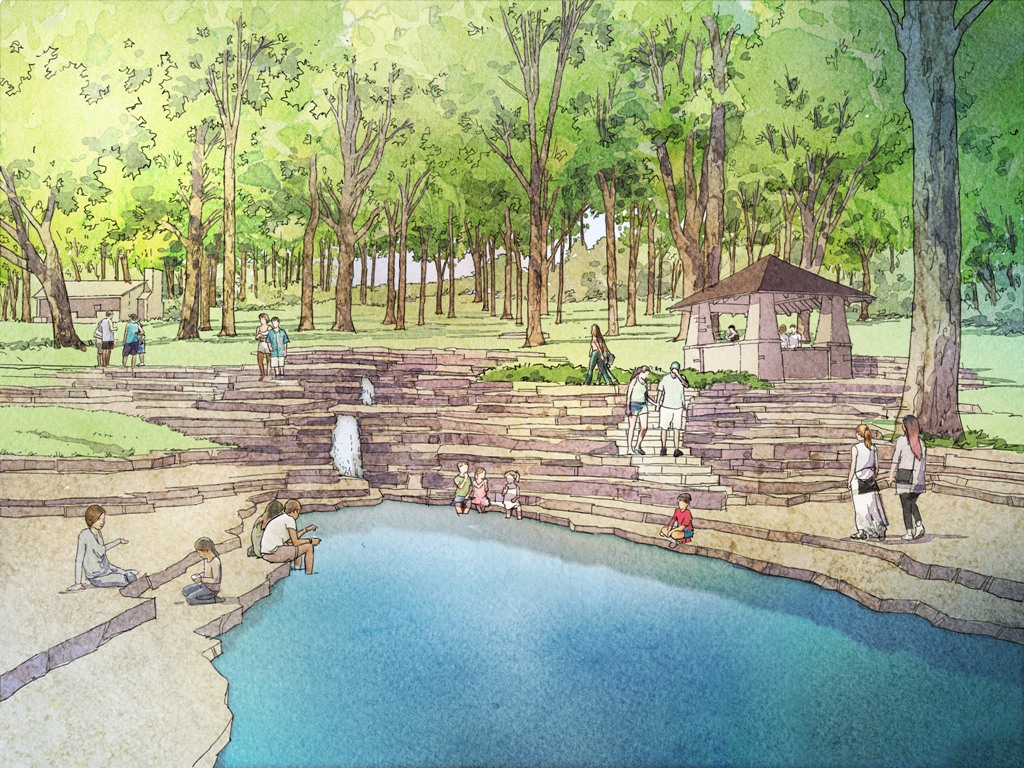 Take a moment and place yourself in this escape. Let the running waters wash away the stress of the work week. Let the sound of the waterfalls and rustling trees drain out the noise of your chaotic life. Imagine the memories you and your family will make spending warm summer days cooling off by the shallow waters and the crisp fall afternoons you will spend walking through the golden, winding trails. Help us to bring this escape to you. Donate today at https://acparksfoundation.salsalabs.org/southparkcascadesrestoration
Your Donation Matters
Support the Cascades with Your Donation
Gallery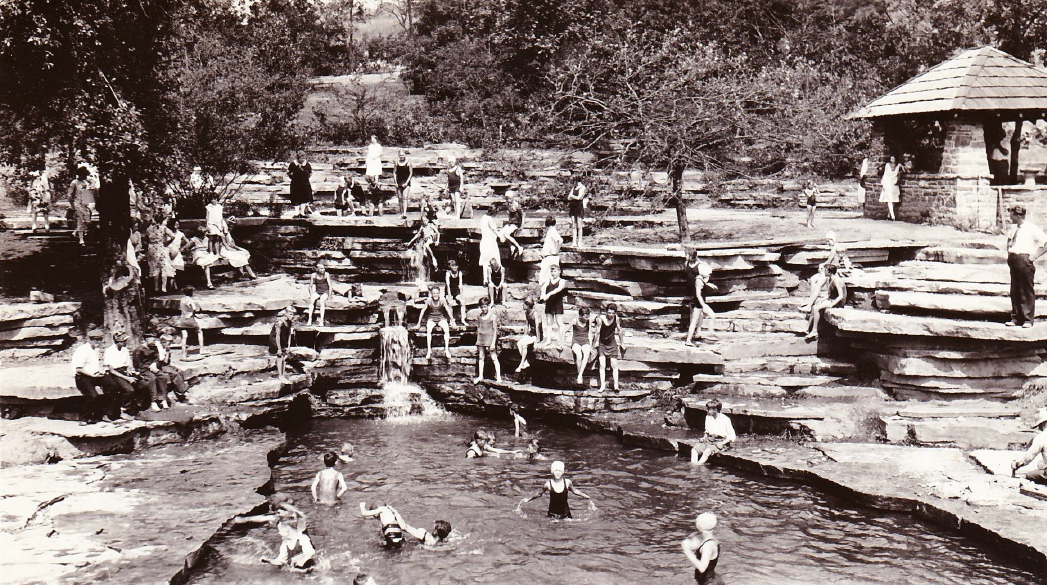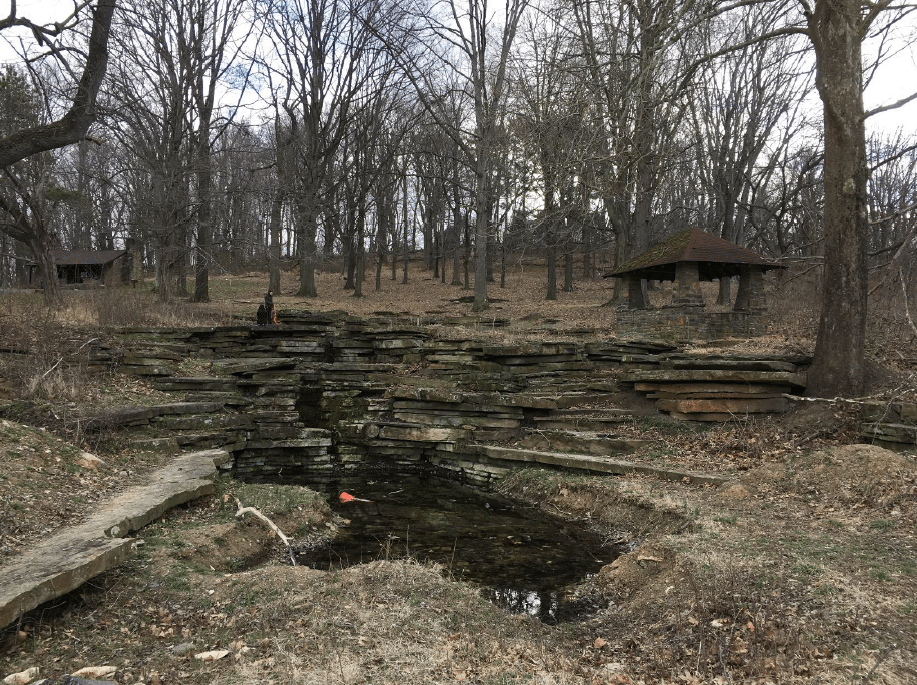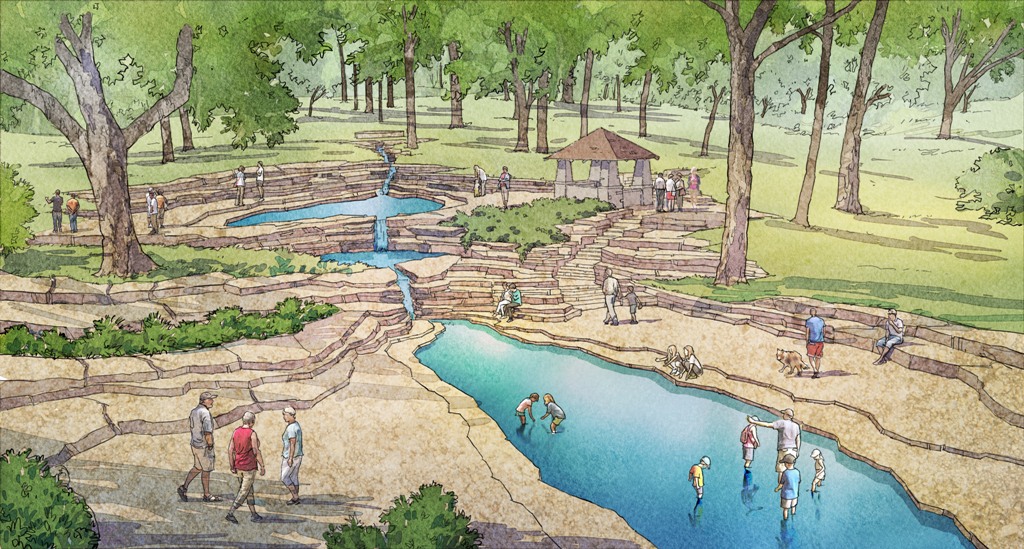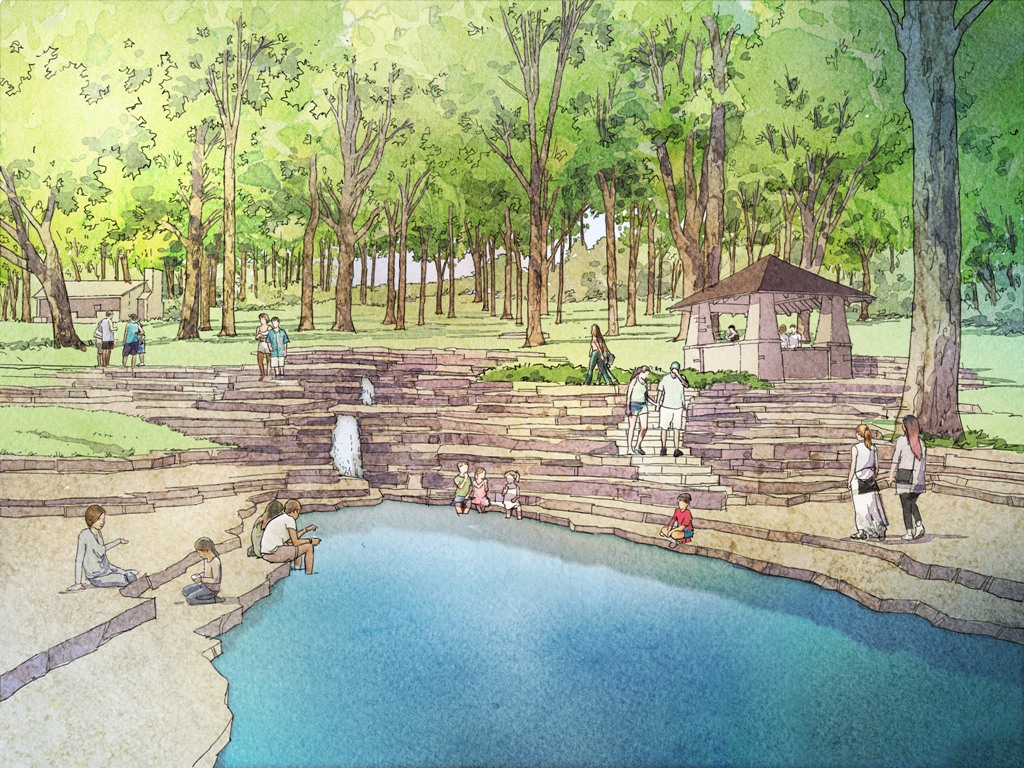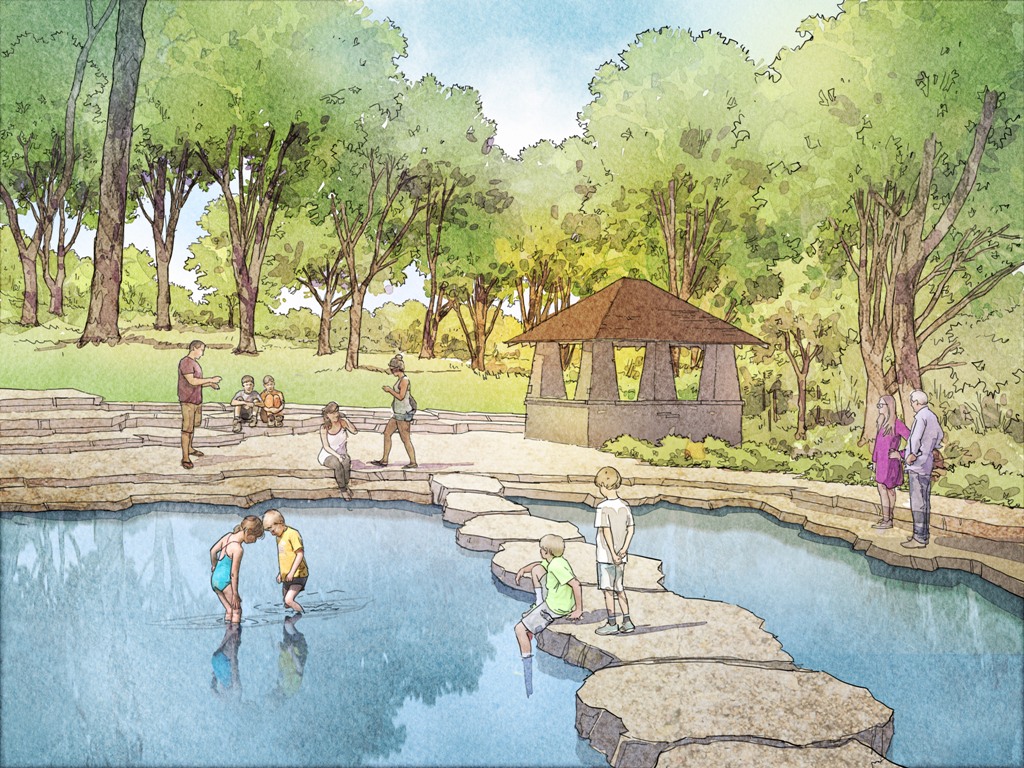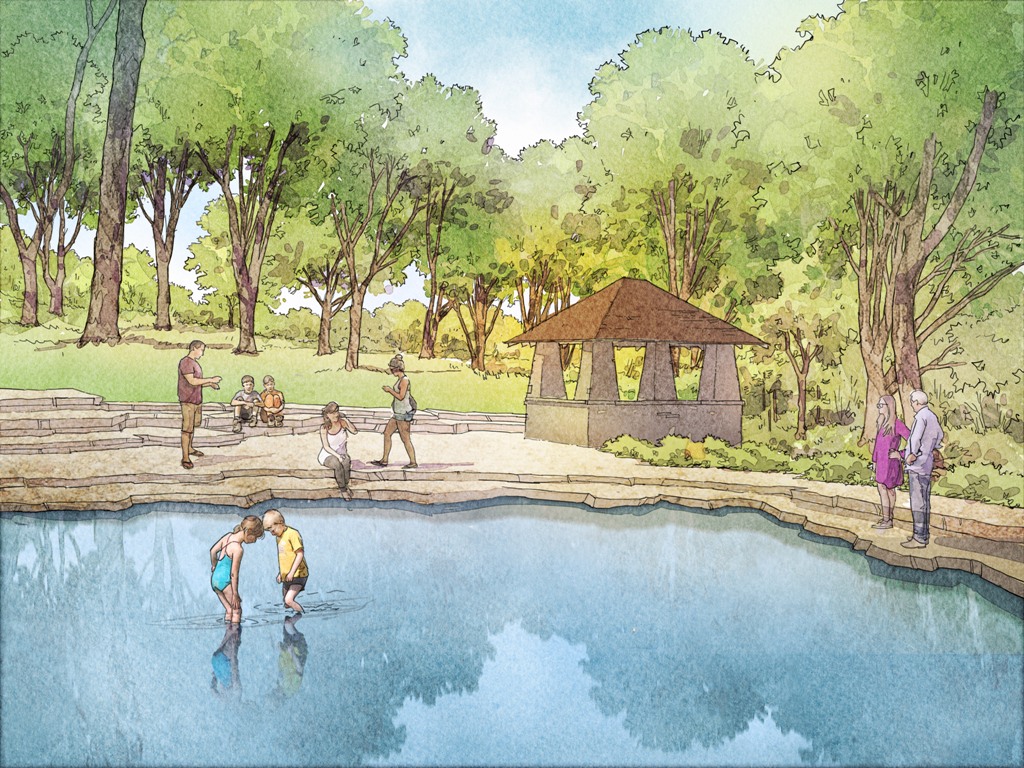 Partners