The Pens Give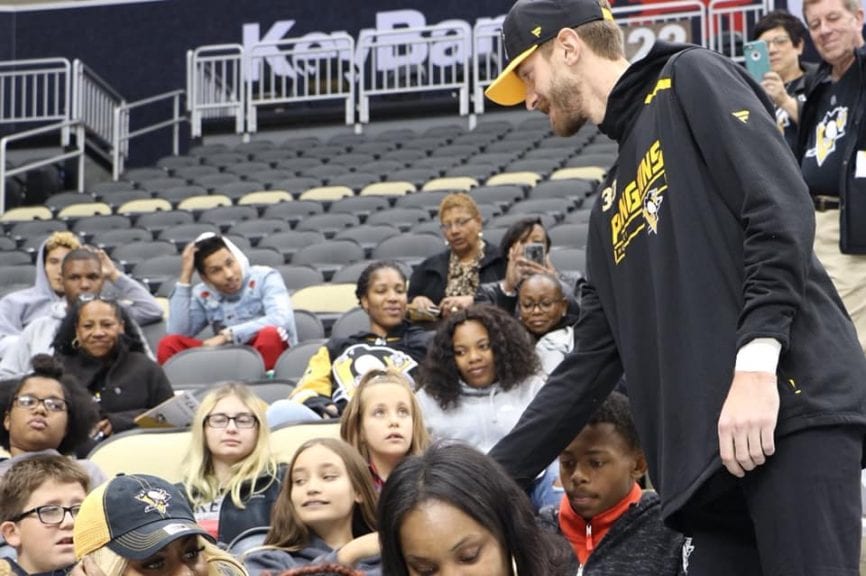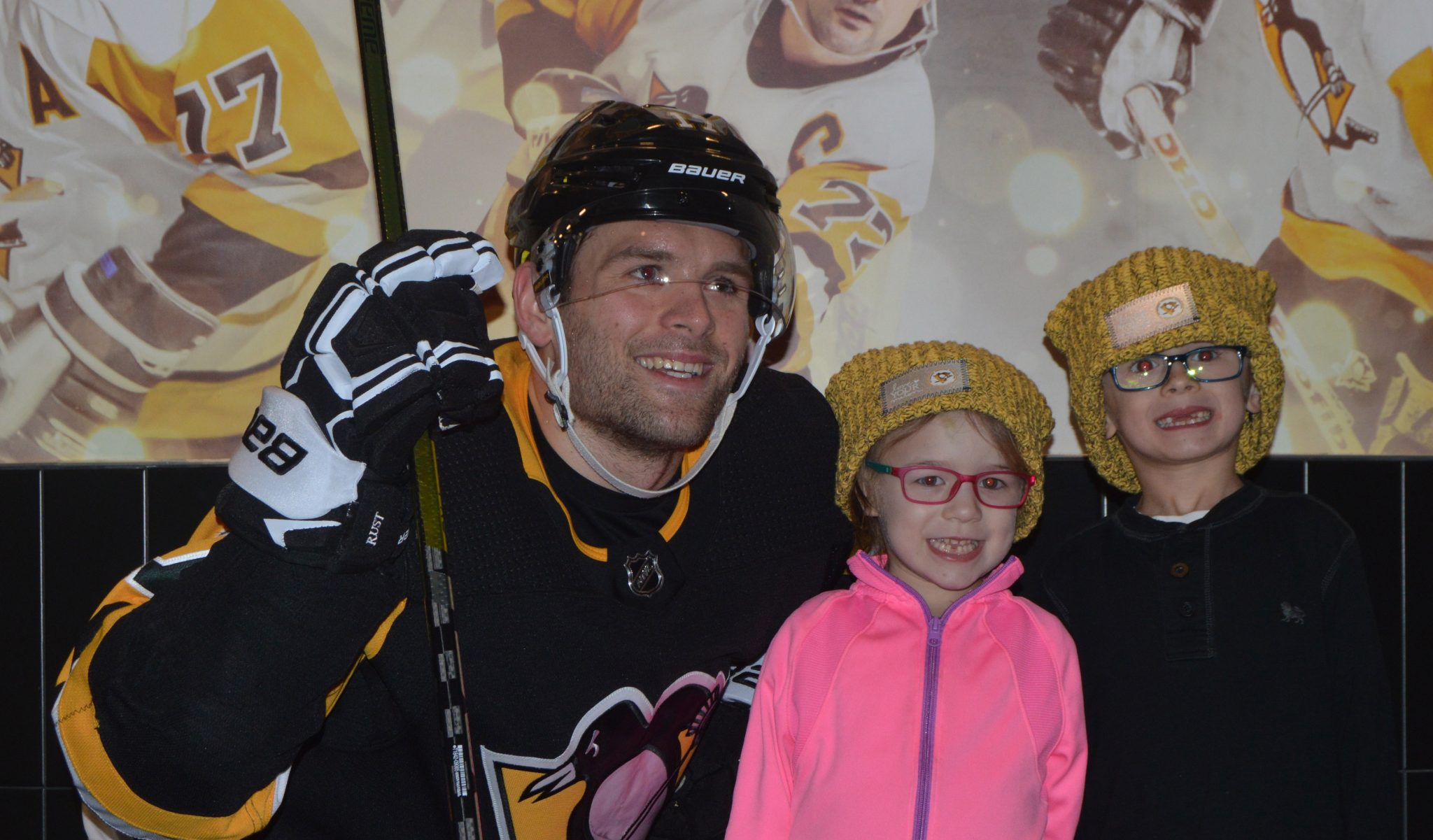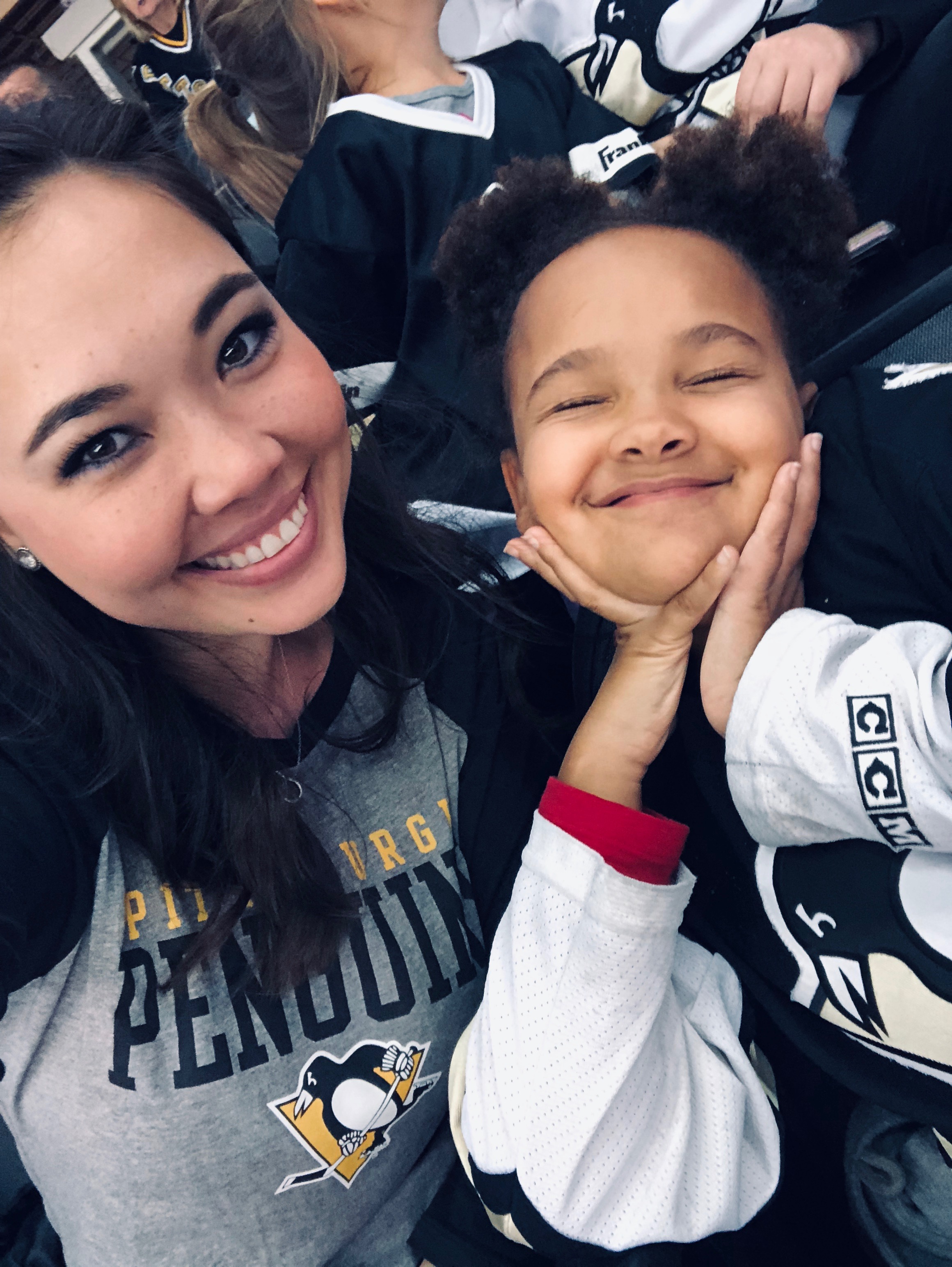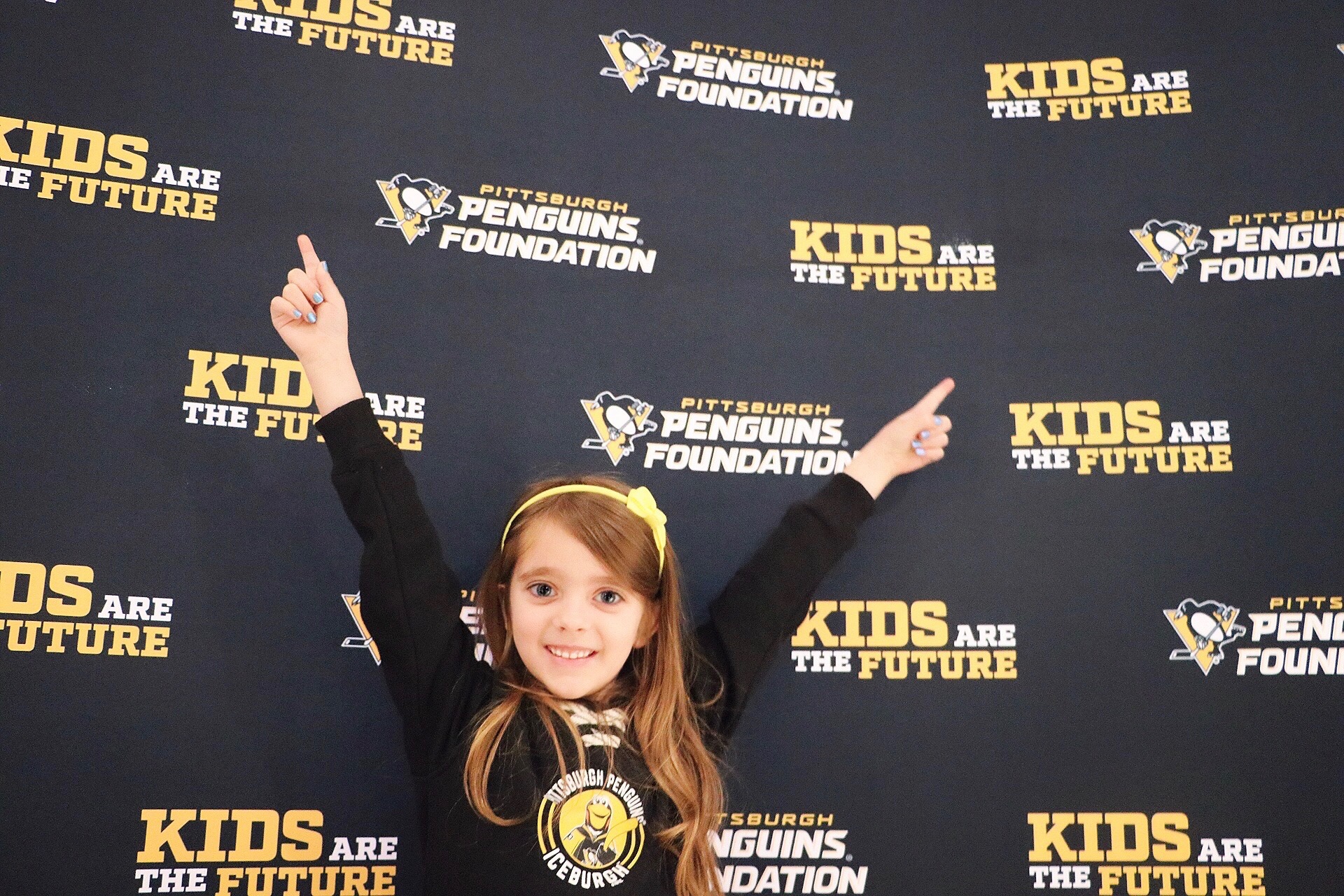 In celebration of our 10th anniversary season, the Pittsburgh Penguins Foundation is partnering with the Pittsburgh Penguins players to present a new initiative, known as 'The Pens Give.'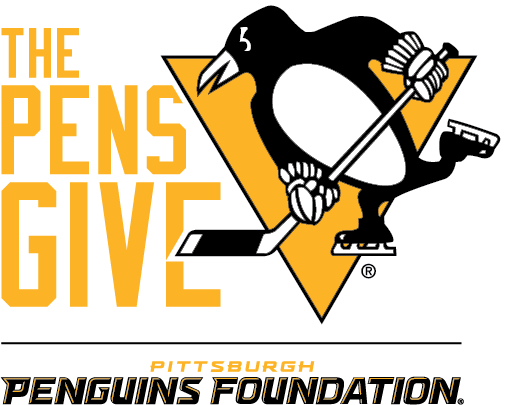 The new 'The Pens Give' program works with charities close to the hearts of the Pittsburgh Penguins players. By identifying causes that they care about most, the Penguins team will be choosing various charities to be their guests at select Penguins home games. Each charity will receive an allotment of tickets to provide to the individuals they service.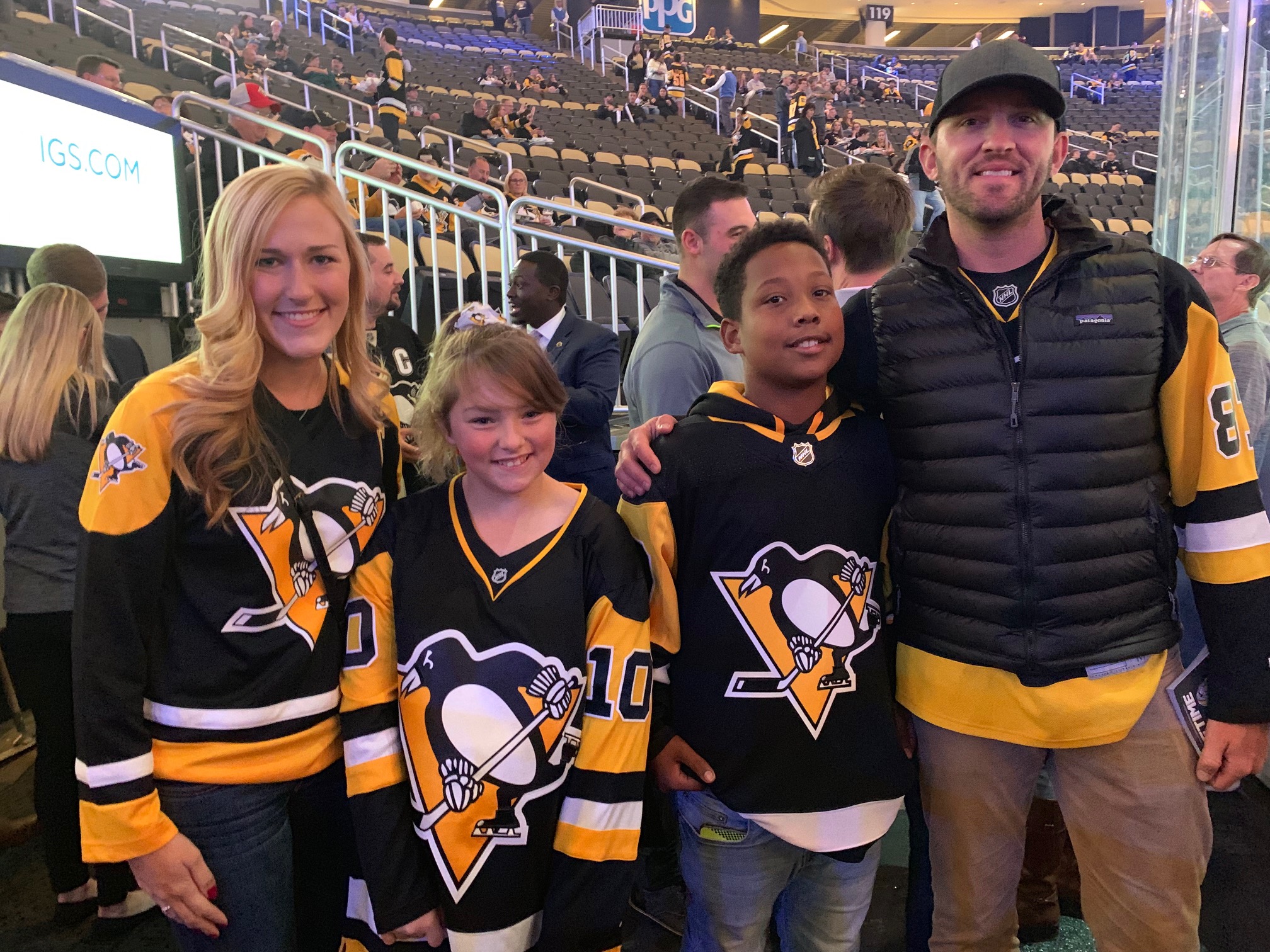 This new program will take place during the 2019.20 season, which is the 10th anniversary season for the Penguins Foundation. Like the Pens Foundation, your Pittsburgh Penguins players believe that there is "more to do" for our community during this milestone season.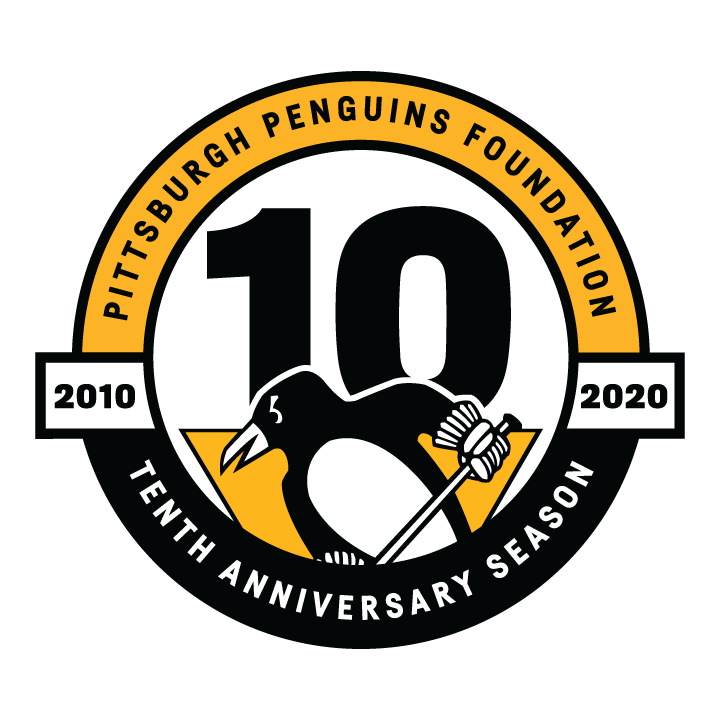 #PensGiveMore
Follow along via @pensfoundation to learn more about 'The Pens Give' on social media. Plus, our accounts will highlight additional work by the Pens players in the community throughout our 10th anniversary season using #PensGiveMore!